Calgary police investigating the disappearance of a five-year-old boy and his grandparents say there was a violent incident in the home where the three were last seen five days ago.
Staff-Sgt. Doug Andrus says police found forensic evidence at the home, but would only disclose they believe it was from someone in medical distress.
The evidence has been sent to a police lab for analysis.
The investigation has also turned to locating the driver of a vehicle who may have more information on the whereabouts of five-year-old Nathan O'Brien and his grandparents, Alvin and Kathy Liknes.
Police say a truck was seen in the Parkhill area the night of the disappearance, and Andrus said the vehicle was seen travelling the street several times.
Police describe the truck as a green Ford F150 from the late '80s or early '90s, kept in very good condition.
Police aren't calling the driver of the truck a suspect but believe he may have more information about the three missing people.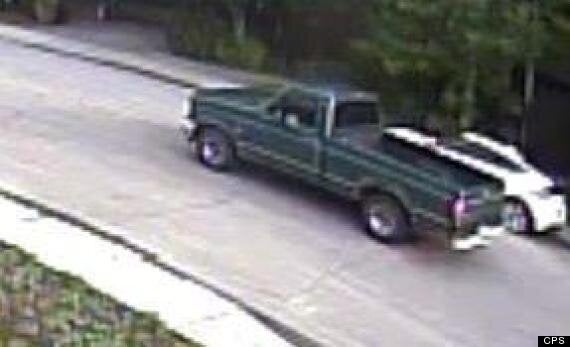 The trio were reported missing Monday and police believe their disappearance is suspicious.
The boy had been at his grandparents' on a sleepover after the couple held an estate sale at their home on the weekend. Police have said there was evidence the three may have been forced from the home.
Andrus said Thursday investigators still don't have any suspects they can name, but confirmed that police has spoken to approximately 75 people who had attended the estate sale.
Police had asked anyone who attended the sale and bought something to bring a photo of the item to a community centre Thursday and speak with investigators. Six tables manned by police officers with notepads were set up inside for interviews.
Story continues below the slideshow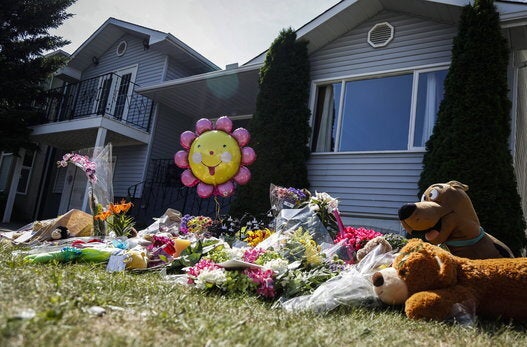 Nathan O'Brien, Grandparents Missing
Police have said there are no custody issues with the family — the boy's parents are married and he is their biological son. Police have also said officers have no history with the family. All of the family's vehicles have been accounted for.
Nathan O'Brien is described as three feet tall, curly blonde hair, brown eyes, and was last seen wearing peach-coloured shorts and a blue-striped hoodie.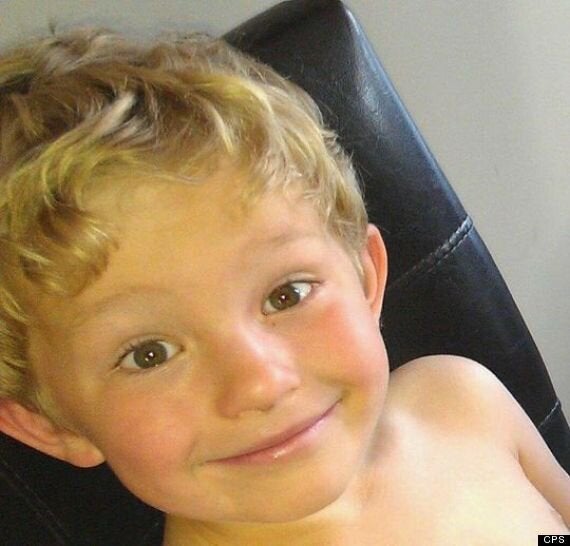 Alvin Liknes is six feet tall, 200 pounds with grey and blond hair and was wearing black shorts. Alvin has a distinctive walk.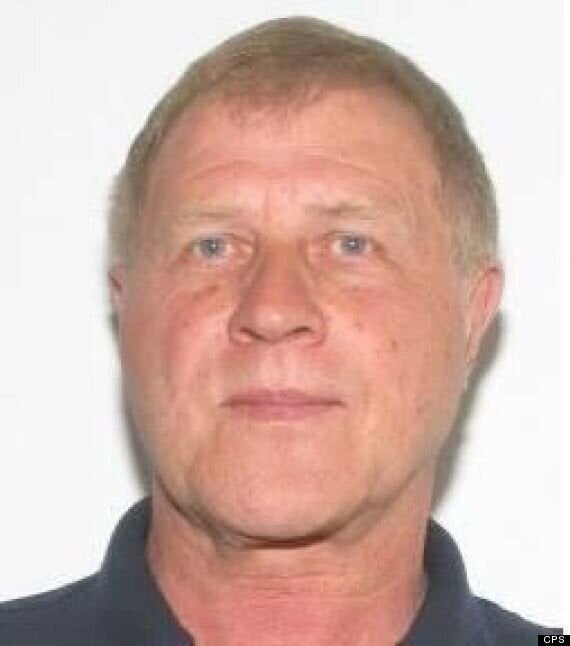 Kathryn Liknes is five-foot-three-inches tall, 120 pounds with reddish-brown hair and green eyes.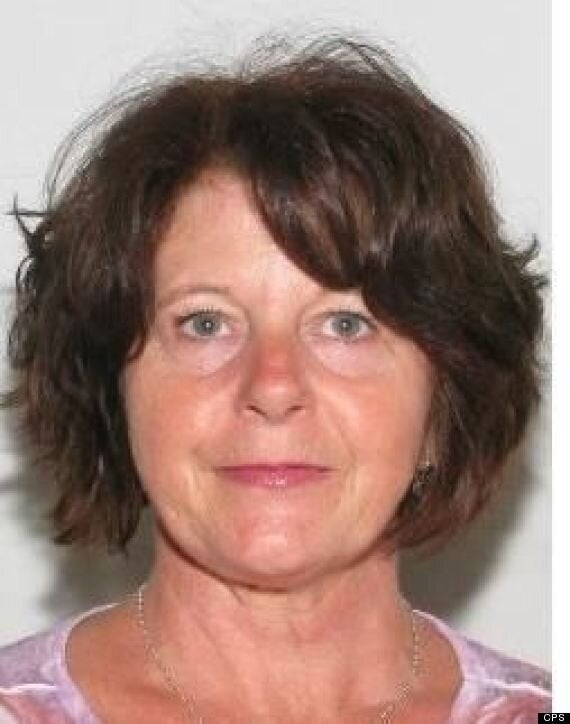 Anyone with information about the case should phone police at 403-266-1234 or call Crime Stoppers.
With files from the Canadian Press