Happy National Bikini Day!
The bikini was truly inspired by the times it was created in, from its design to its name. At the time of its creation, World War II had just ended allowing people to fully enjoy their summer on the beach. Thus, French designers began creating fashions to reflect this liberated spirit.
Story continues below slideshow: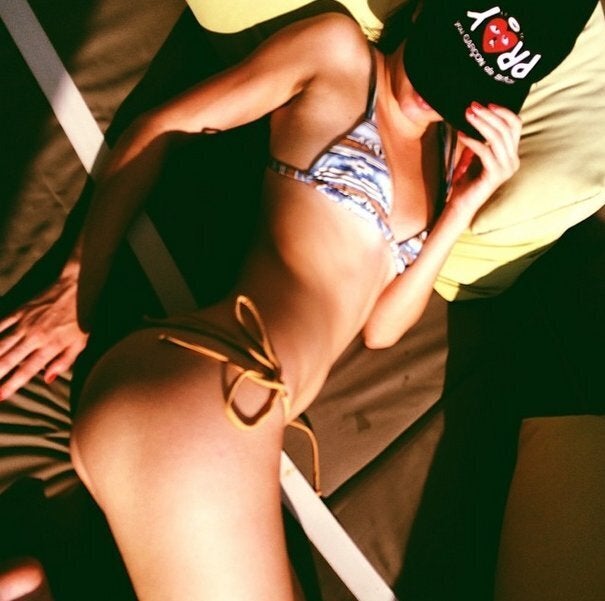 Celebrities In Bikinis 2014
Unfortunately, no professional model was bold enough to wear something so scandalous in public, so Reard turned to exotic dancer Micheline Bernardini to model the piece. The bikini, named after Bikini Atoll in the Marshall Islands, then became an instant hit, especially among men (of course!).
So to celebrate the liberating success of the swimsuit, check out the slideshow above of the best celebrity bikinis of the year (so far) and dig out your two-pieces!