But there is something changed about the mayor after his return from rehab — his team. Included in his entourage now is a new sobriety coach.
Bob Marier is a Montrealer who's appeared virtually everywhere with Ford since his return. Marier is recovering from alcohol and cocaine addictions, and coaches other struggling with addiction to stay sober.
"I can confirm that a sobriety coach is assisting the mayor as part of his ongoing commitment to his treatment, recovery and living healthy," said Ford spokesman Amin Massoudi.
As per Alcoholics Anonymous custom, Marier usually coaches former addicts for free. Ford, however, is paying the sobriety coach, CBC News has learned.
Ford's post-rehab team is also trying to rehab the mayor's image.
Joining Ford's side as well is Jeff Silverstein as head of communications for the re-election campaign.
Silverstein is a former journalist who now heads his own public relations firm and is also the Canadian representative for RepRisk, a company that helps major banks do damage control.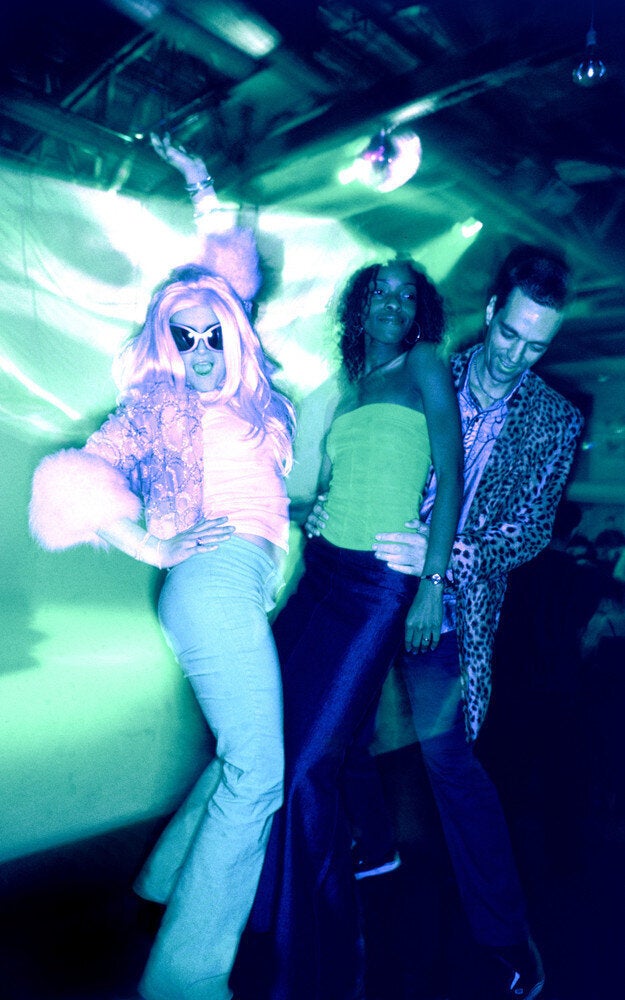 Six Reasons Why You Should Go Out Sober