It's official. The 2014 Calgary Stampede is underway!
The opening parade of the "Greatest Outdoor Show on Earth" kicked off just before 9 a.m. Friday morning, and, of course, Calgarians had been camping out on the downtown streets for hours — and some overnight — to get best views.
William Shatner, along with Olympians Denny Morrison and Gilmore Junio, led the parade, which drew more than 250,000 spectators.
Capt. Kirk got a heroes welcome as even before the parade began, with some fans yelling 'bring out Shatner,' who played the captain of the starship Enterprise in the original "Star Trek" series.
On hand to watch the parade were Prime Minister Stephen Harper and federal Liberal Leader Justin Trudeau.
The Stampede runs through July 13.
Check out some of the views from the parade route, as captured by Calgarians and visitors. More photos below the slideshow.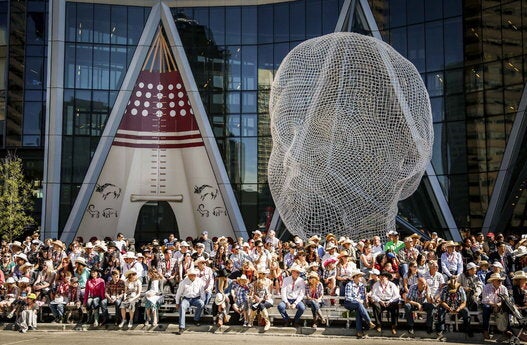 The 2014 Calgary Stampede Parade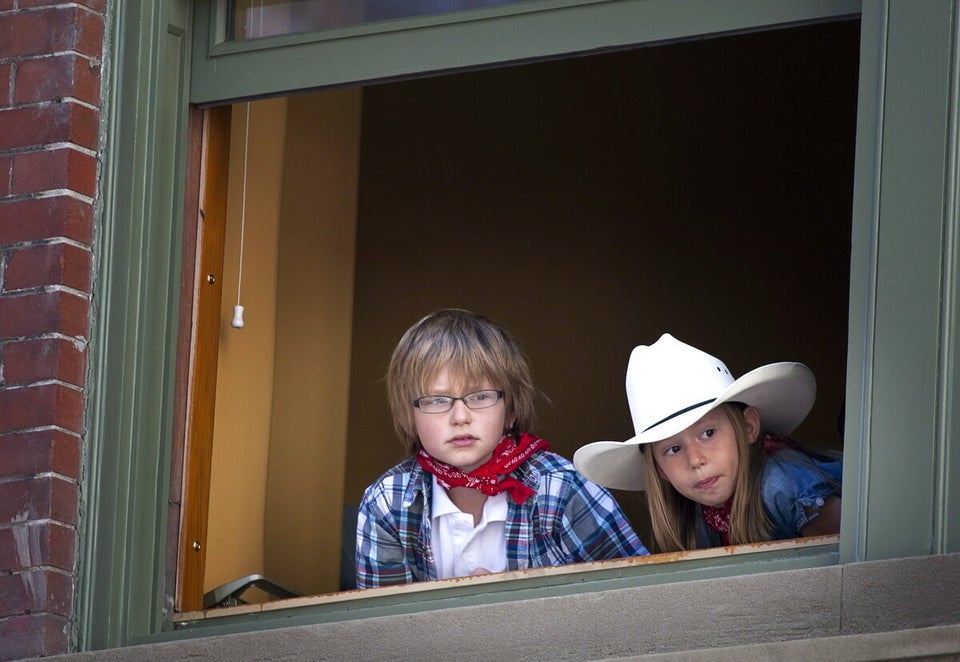 Stampede Parade Quick Facts