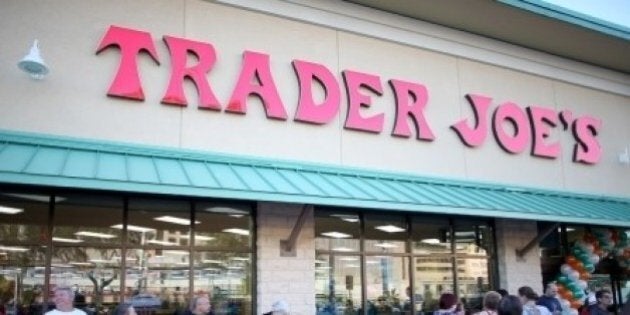 It's the Fourth of July, the day Americans celebrate as their own.
Now, it's time for a Fourth of July wish list -- these are the U.S. brands we most want to see come to Canada. Some are upscale, some are trashy, some are healthy, some are decidedly not. But they're all brands that could liven up Canada's sometimes unexciting retail scene.
Did we miss any U.S. brands you'd like to see come to Canada? Let us know in the comments below.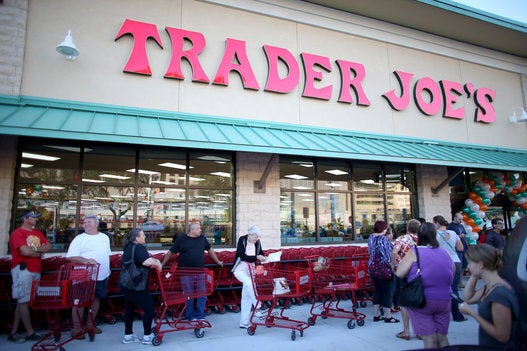 U.S. Brands We Want To See In Canada