The cover shot shows the 34-year-old wearing a purple print Prada dress and red scarf while rocking her signature bangs and nude makeup. Unfortunately, it seems as if someone at InStyle went a bit overboard with the Photoshop, making the "Elf" star look very pale and stiff.
After the mag revealed the cover on Twitter, a few irrate fans unleashed their wrath:
What do you think of the cover? Do you think she looks like Jared Leto?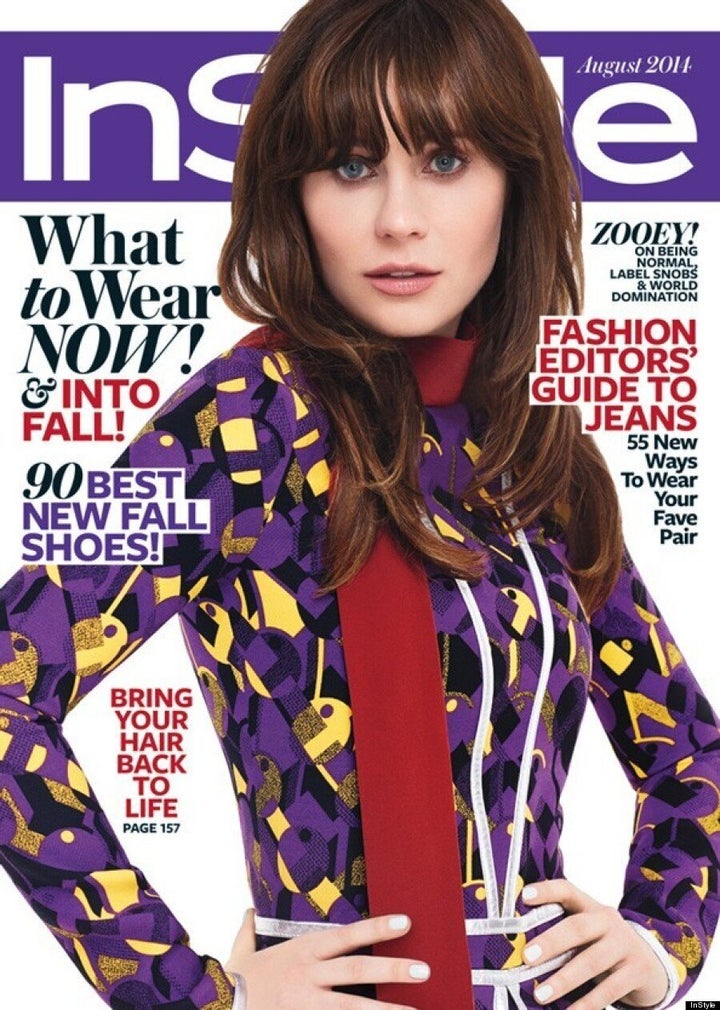 And for comparison, Jared Leto in "Dallas Buyers Club":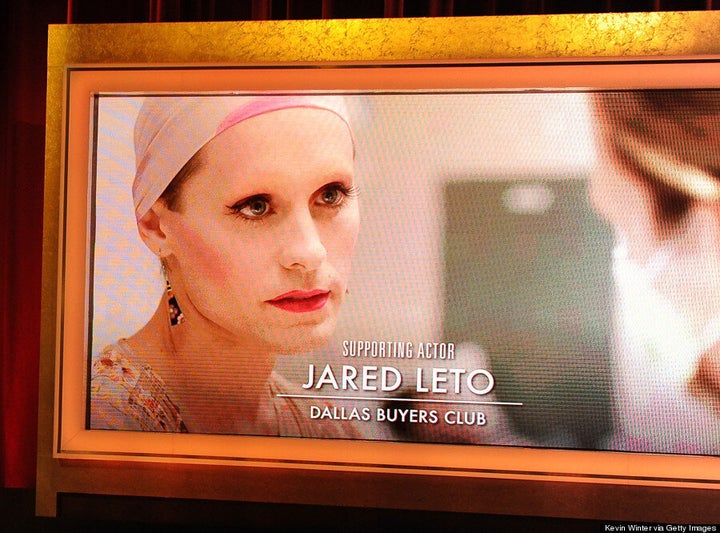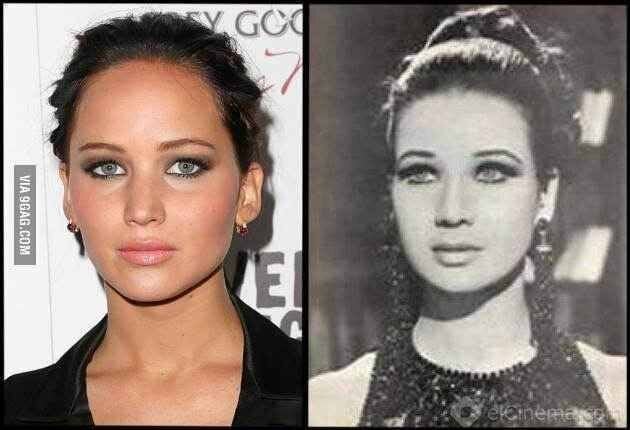 Whoa, <em>Doppelgangers!</em>