Police will reconvene at a property north of Calgary for the fourth day in a row, as a search for a missing family continues.
Investigators are scouring the rural home and surrounding fields for any clues into the disappearance of five-year-old Nathan O'Brien and his grandparents, Kathy and Alvin Liknes.
The three were reported missing June 30, when Nathan's mother went to retrieve her son at the Liknes home after a sleepover, but found no one home.
Police say there was no sign of forced entry into the home, but that evidence found inside indicates a violent incident took place.
Douglas Garland, who police call a "person of interest" in the case, lives on the Airdrie property which belongs to his parents.
Story continues below the slideshow
Nathan O'Brien, Grandparents Missing
RCMP were alerted to the property after a tip from the public matched Garland's green Ford F-150 truck to one spotted in a video taken near the Liknes home.
Several media outlets are reporting a connection between the Garland and Liknes families, and Global Calgary has confirmed Alvin Liknes' son is married to Garland's sister, Patti.
A source also told the Calgary Herald that Alvin Liknes and Garland had a falling out several years ago over a business deal.
Garland has a lengthy criminal past that involves identity theft and an illegal synthetic drug lab.
Garland was charged in 1992 after a drug lab was discovered on the same property involved in this week's search. He evaded arrest for seven years, before he was found living in B.C. under a stolen name.
The identity he was using belonged to Matthew Kemper Hartley, a 14-year-old Cardston boy who had been killed in a car crash in 1980.
Garland confessed to using the stolen identity in the '90s, after a tipster recognized him on the RCMP's most wanted list.
Garland appeared in court Monday on a new charge stemming from recent use of the same identity.
Nathan's father, Rod O'Brien, attended the court appearance, reports the Globe and Mail.
Police took Garland in for questioning related to the missing-persons case Friday. On Saturday, a search began of Garland's rural residence. Police released Garland Sunday, but he remains a person of interest.
On Monday, two new search sites were added near the Garland property – a slough about 500 metres from the property and a pasture several kilometres away.
Family, friends and members of the public met at a church in Calgary Monday night to pray for the safe return of the missing trio, reports CTV Calgary.
Investigators say an Amber Alert remains in place and is continuing to provide police with tips from the public.
Anyone with information about the case can call the Calgary Police Service at 403-266-1234 or Crime Stoppers anonymously at 1-800-222-8477.
Nathan O'Brien is described as three feet tall, curly blonde hair, brown eyes, and was last seen wearing peach-coloured shorts and a blue-striped hoodie.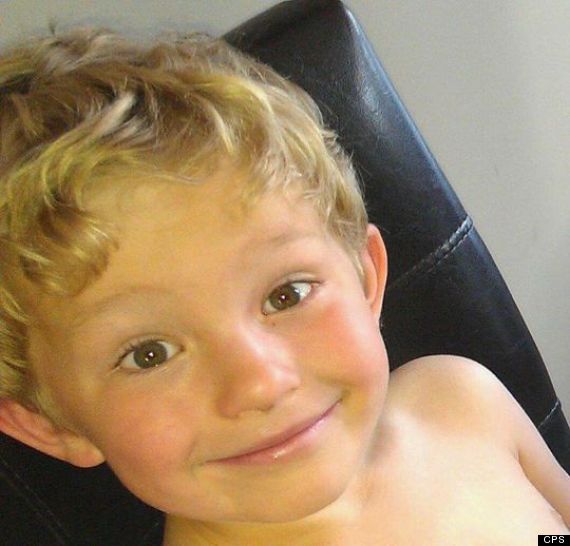 Alvin Liknes is six feet tall, 200 pounds with grey and blond hair and was wearing black shorts. Alvin has a distinctive walk.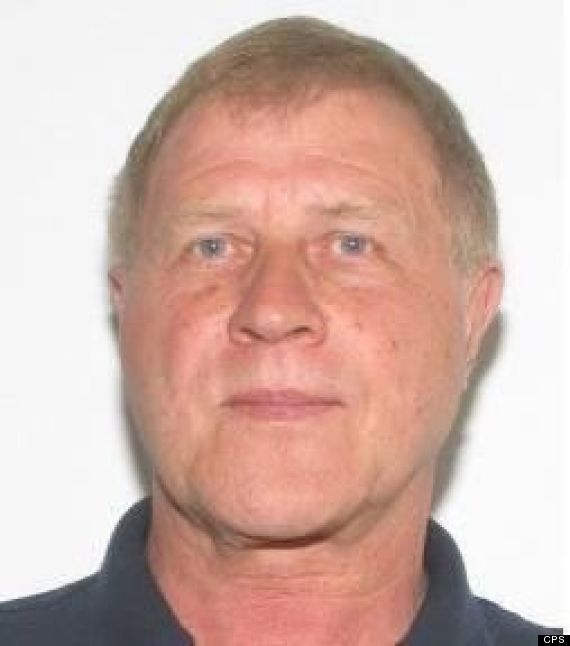 Kathryn Liknes is five-foot-three-inches tall, 120 pounds with reddish-brown hair and green eyes.