ESPN The Magazine's 2014 Body Issue is here and oh boy, it's a hot one.
The sixth edition of the magazine featuring some of the most powerful (and popular) athletes include the likes of Olympic swimmer Michael Phelps, Oklahoma City Thunder basketball player Serge Ibaka and tennis superstar Venus Williams. And the highlights aren't confined to the usual suspects either — this year's issue also includes cliff diver Ginger Huber and sailor Jimmy Spithill, among others.
The magazine features 21 athletes in total, stripping down and showing off their incredible athletic physiques. Whether leaping from their surfboards or balancing balls in their birthday suits, the issue focuses on capturing how different a body can look as you move from sport to sport.
"We somehow manage to raise the bar each year," ESPN The Magazine editor-in-chief Chad Millman said in a statement.
"This year's collection of exceptional athletes and stunning photography showcases an array of sports and body types. It inhabits our mission to pay tribute to these athletes' bodies and all they are capable of."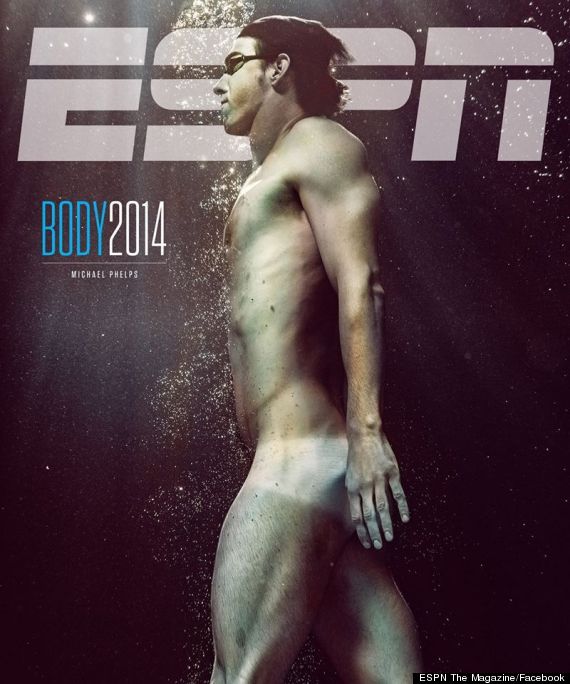 Swimmer Michael Phelps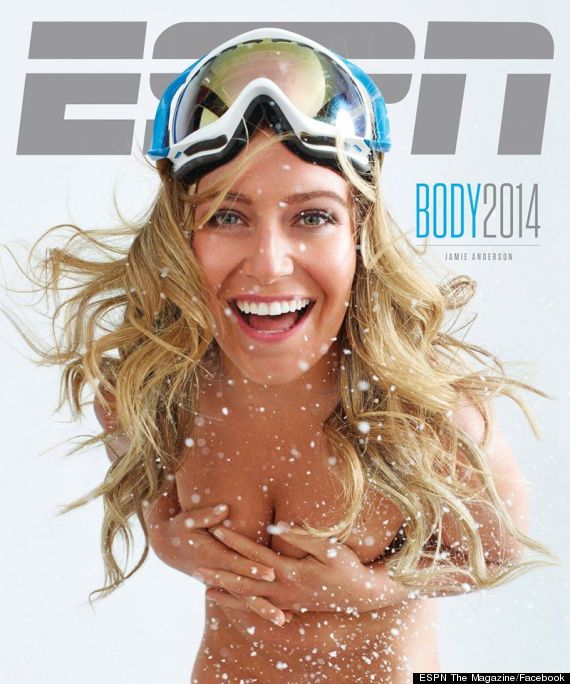 Snowboarder Jamie Anderson
Rangers' Prince Fielder is one of the nude cover models for the 2014 ESPN "Body Issue"... http://t.co/uBlhvtA7Ns pic.twitter.com/pHBQYNb0Sy

— FOX 4 NEWS (@FOX4) July 8, 2014
Look ma, no hands!! Make sure to pick up a copy of @ESPNMag 's The Body Issue. Hits stands 7/11. pic.twitter.com/Qrz9vuQw9x

— Omar Gonzalez (@Omar4Gonzalez) July 8, 2014
.@EleVenbyVenus ROCKED IT in one of our six #ESPNBody covers. Go behind the scenes at http://t.co/fbHKuQowEt!! pic.twitter.com/yKIUlaXn4I

— ESPN The Magazine (@ESPNMag) July 8, 2014
Last year's Body Issue featured 21 athletes, including baseball player Matt Harvey, Olympic gold medalist Kerri Walsh Jennings and former Vancouver Canuck's hockey player Ryan Kesler.
And yes, these pictures are all safe for work. Check out full shots and videos here.
Also on HuffPost