Facing yet another charge from police may not seem like good news, but in the ever downward spiralling world of Justin Bieber it is today.
After months of indecision, the Los Angeles County District Attorney's Office finally announced they'd be charging Bieber over the January egging of his neighbours house. But while much talk was made at the time that the Canadian pop star could be facing a felony after the homeowner claimed $20,000 in damages, the DA decided instead to charge Bieber with one count of misdemeanour vandalism.
According to TMZ, Bieber will be arraigned today at 1:30pm PST at Los Angeles County Superior Court, but is not expected to be present.
Bieber's neighbour supplied police with video he shot of the incident, which was later leaked to TMZ, and cops also executed a search warrant of the singer's Calabasas home, which he has since sold to Khloe Kardashian.
Though they were looking for evidence of the egging, and CTV reports that "surveillance footage seized from Bieber's home appears to show the pop star high-fiving friends and celebrating after throwing eggs at his neighbour's home earlier that month."
They alo arrested Biber's buddy Lil Za who, Rolling Stone adds, was later charged with felony possession of Ecstasy and oxycodone and could face nine years in prison if convicted.
Bieber is also still facing criminal charges in Miami and Toronto.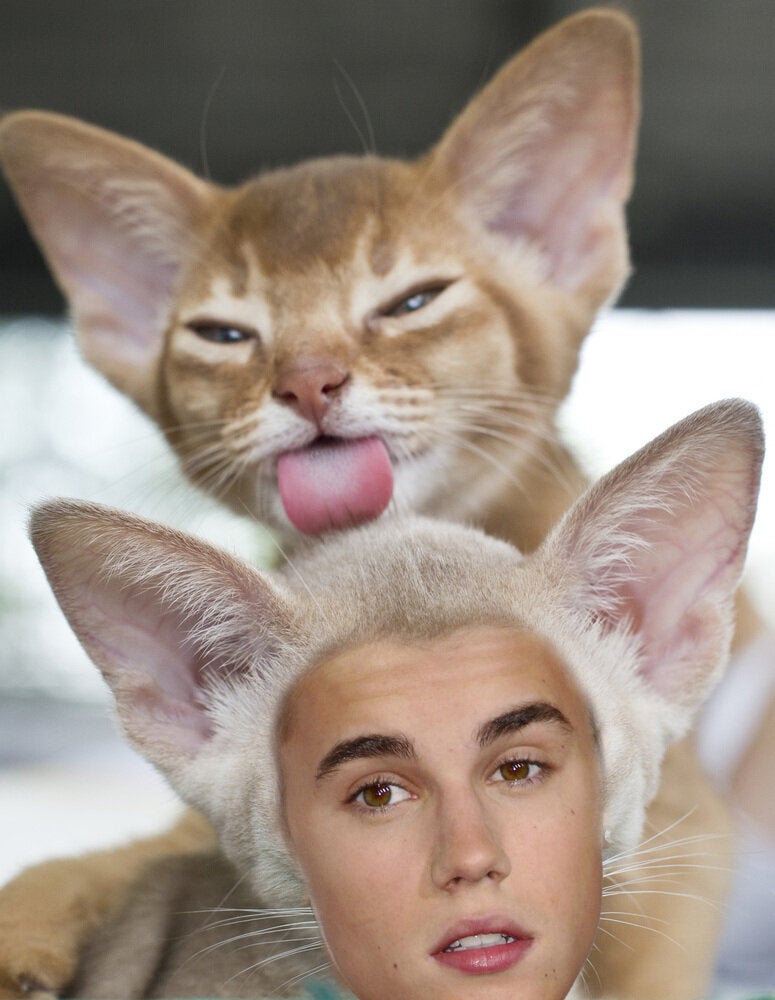 Justin Bieber is an Animal