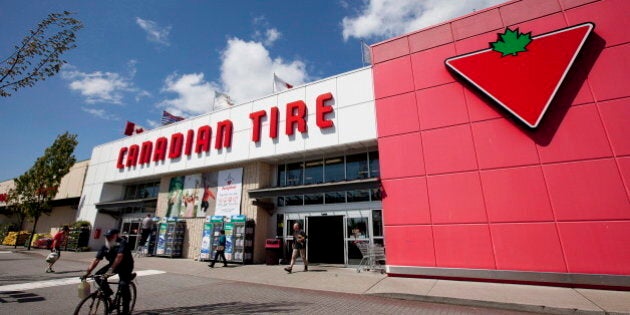 Security officers at a Canadian Tire location in Montreal "illegally detained" a man who was upset over the store's refusal to give him a refund, a Quebec court has ruled.
Court of Quebec judge Daniel Dortelus ordered Canadian Tire to pay $7,000 to Abdellah Banane over the incident that took place in April, 2013, and which Banane alleges took on racist overtones.
When the store manager refused on the grounds that the wheels were the wrong size and weren't in their original packaging, Banane threw the wheels to the ground and headed for the exit, court documents state.
At that point Canadian Tire staff intercepted the man and forced him into a room, with the manager making "remarks about the plaintiff's country of origin," Banane allged in court documents.
Police arrived 30 minutes later, finding Banane confined in a room with his shirt torn. They concluded there was no justification for Banane's arrest. Police later advised Banane that he could pursue legal action against the store.
"There is sufficient evidence that the rights and freedoms of the plaintiff were violated in that he was arrested, deprived of his liberty and detained illegally for nearly an hour," the court ruled.
CORRECTION:An earlier version of this story referred to the plaintiff as Abdellah Banana.The correct spelling of his name is Banane. HuffPost regrets the error.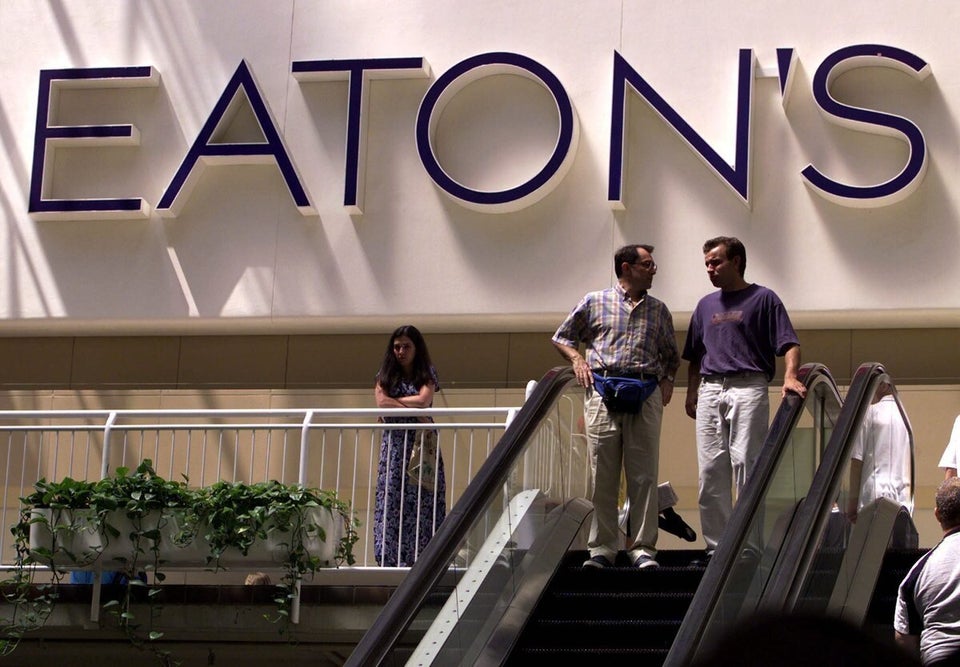 Canadian Brands We Miss The Most