According to various sources in the entertainment world, including US Weekly and RadarOnline, actress Eva Mendes and her long-time boyfriend Ryan Gosling are expecting a baby.
UPDATE: Mendes' pregnancy has been confirmed, according to People Magazine.
Earlier this year, Mendes laughed off pregnancy talk in an interview with Ellen DeGeneres: "It's so ridiculous," she said at the time. "It all started because I didn't want to go through the scanners at the airport. You know those X-ray scanners, which are really creepy? They basically see you naked, right? And not only that, but there's a radiation aspect to it, so I always opt out."
We suppose our dreams of Gosling reuniting with former girlfriend Rachel McAdams aren't going to come true.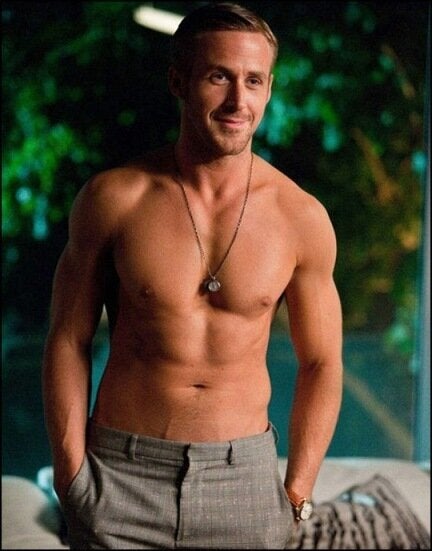 Ryan Gosling's 100 Sexiest