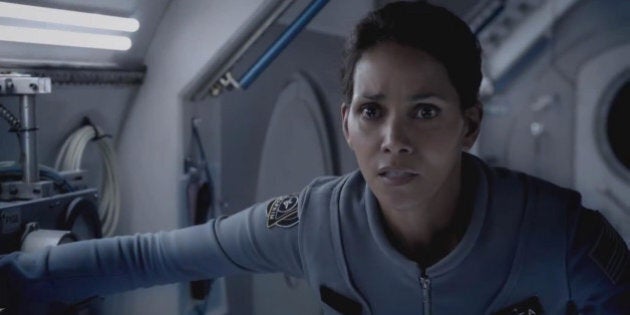 WARNING: THIS POST CONTAINS MAJOR SPOILERS! Only read on if you've seen Episode 1 of "Extant"! (Or if you don't mind spoilers, go right ahead.)
Halle Berry in space. If we're going to be real here, that's the gimmick. That's the pull.
Aesthetically, "Extant" is breathtaking. There was obviously no penny spared in the creation of the show; unfortunately, in other areas, the sci-fi drama is sorely lacking. If "Extant" was a rocket ship, it would look fantastic, but it might have a bit of trouble not breaking up on launch.
Our gal Halle stars as Molly, an astronaut who's been up in a space station for over a year. Down on Earth, she has a husband, John (Goran Visnjic), and an android/robot son, Ethan (played by Pierce Gagnon, that awesome kid from "Looper"). At multiple points during the first episode, I kept thinking, "Is this 'A.I.'?" It certainly felt like it.
Anyway, what follows is a string of laughably non-human behaviour. Yes, as we all know, Molly mysteriously gets pregnant in space. But how? And why? And when? As we discover little clues here and there in the first hour, things snowball into one giant mess of disbelief. In other words, you really need to suspend yours in order to enjoy "Extant."
To put it yet another way: her being impregnated by an invisible alien is not the most unbelievable thing that happens. Behold, here are the seven most ridiculous things that happened on Halle Berry's space show:
Molly doesn't want to remain under observation. She's fine. Really.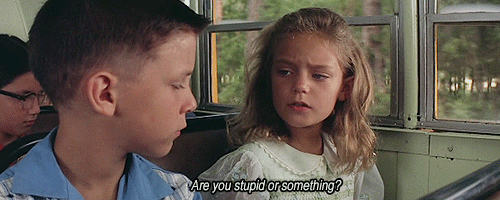 Molly doesn't want to know how or why she was impregnated in space. She'd rather just ignore it.
Molly deletes all of the footage recorded on the shuttle cameras. No one can find out the truth!
The authorities only question Molly when she gets back to Earth. Not directly after the incident occurs, which was months before.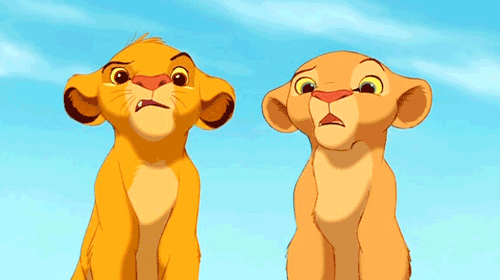 When John finds out that Ethan got mad at Molly and then killed a bird with his teeny-tiny android child hands, he doesn't even care. Then he gets mad at Molly.
DOCTOR Sam Barten (Camryn Manheim) purposefully delays reports of Molly's mysterious space pregnancy and keeps the results secret. Because they're "friends."
In this advanced futuristic society, you can create a synthesized robotic child that looks totally human, but you can't retrieve deleted files from a computer.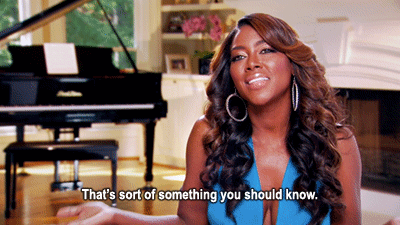 "Extant" airs on Wednesdays at 9 p.m. ET on Global in Canada and on CBS in the U.S.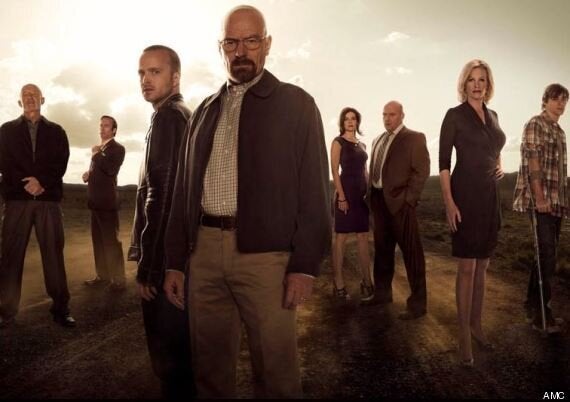 Best TV Shows To Binge-Watch