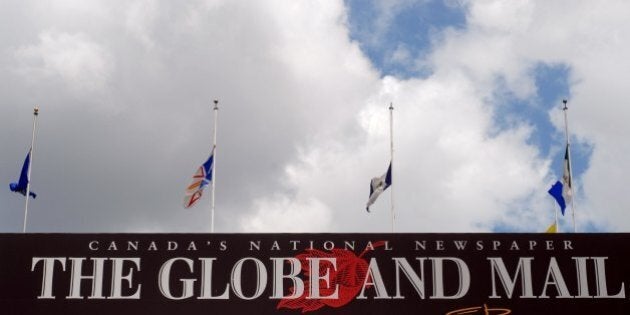 The Globe and Mail's management and employees have reached an 11th hour tentative deal, just before a strike deadline Wednesday afternoon.
Several Globe journalists tweeted news of the deal.
Union representative Howard Law tweeted that the union's bargaining team unanimously recommends the deal, adding that it hopes to schedule a ratification vote Thursday.
He told Huffington Post Canada the union had no further comment at this time.
One of the key sticking points has been a requirement that journalists would have to start writing branded content, or advertorials, which many saw as an infraction against the editorial commitment to objectivity.
Negotiations had been getting increasingly tense, with management erecting a fence around the building last week in an apparent effort to keep out reporters and editors in the event of a strike or lockout.
A strike would have been a first for staff at Canada's national newspaper.
The rapidly evolving media landscape has not been kind to newsrooms across the country, with many employees being handed pink slips over the past few years or asked to take cuts to pay and benefits to help companies stay profitable. As the Globe reached a deal Wednesday came news that more than 70 employees at CTV are facing layoffs.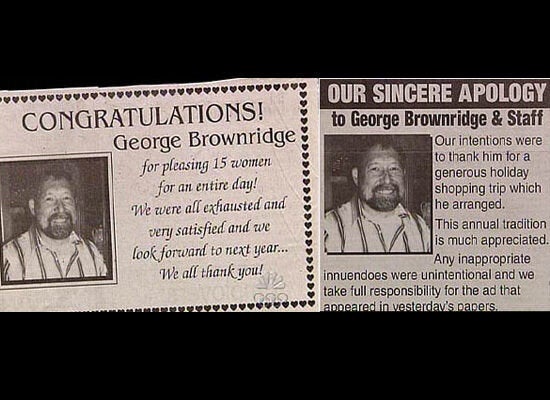 Funniest Newspaper Corrections