Even when she's obviously rushing out the door to attend a red carpet event, Penelope Cruz looks better than most celebrities.
Sporting wet hair, the 40-year-old mom posed as if she were rocking a glamorous hairdo and opted for comfy flared jeans and a sleeveless t-shirt.
Although she wasn't all dolled up in a fabulous gown, Pene looked striking thanks to her natural beauty and her confidence in front of photographers. (Let's face it, Cruz looks amazing no matter what she wears.)
But we kind of wish that "The Counselor" actress would have glammed it up just a bit; after all, her last major red carpet appearance was at the 2014 Oscars, where she wore a beautiful blush Giambattista Valli Couture gown.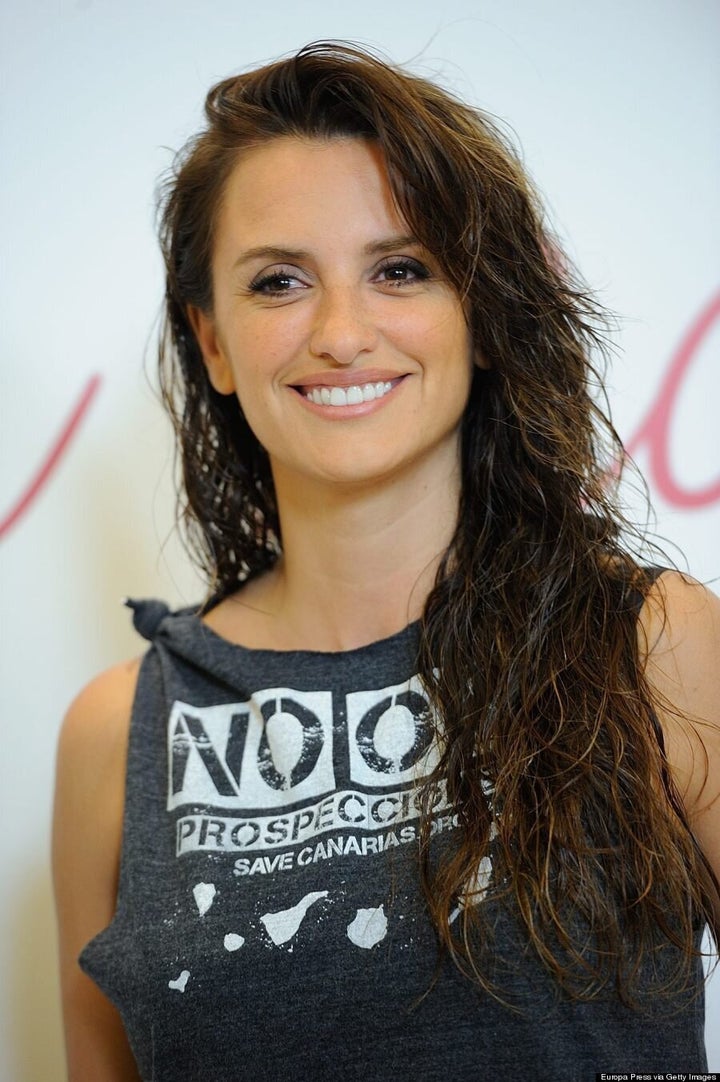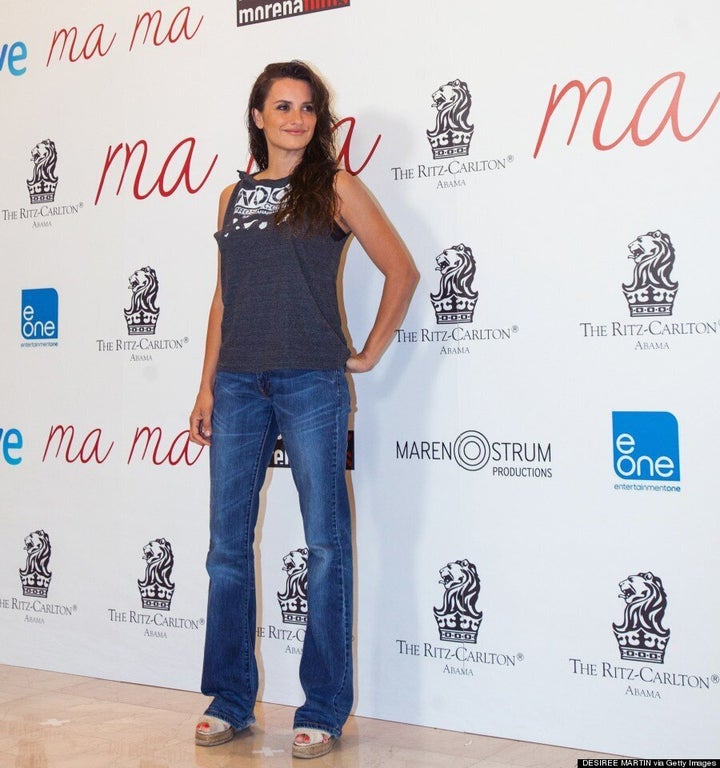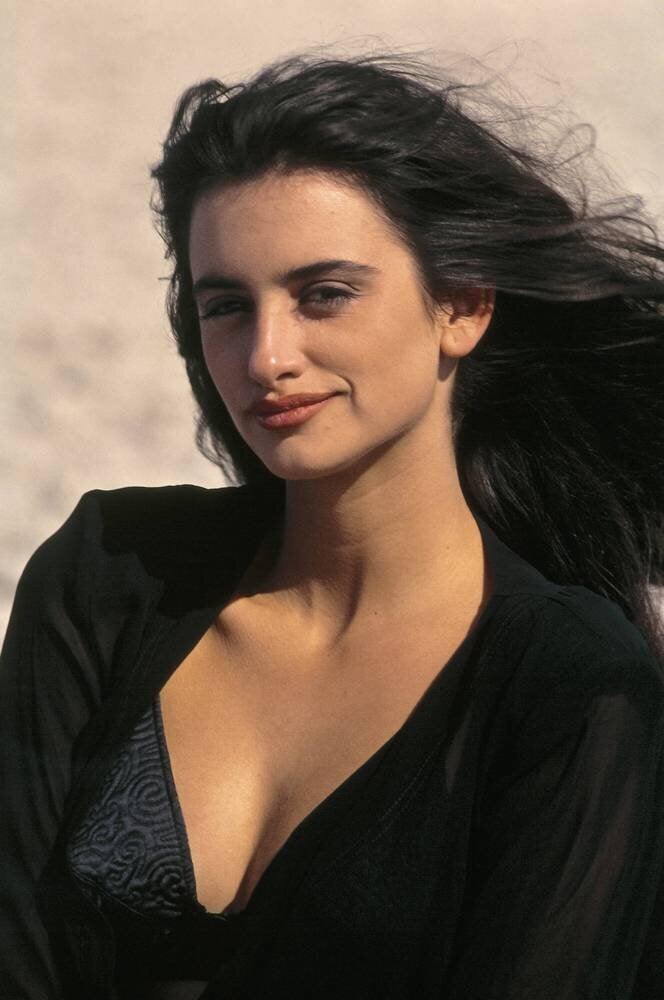 Penelope Cruz Through The Years