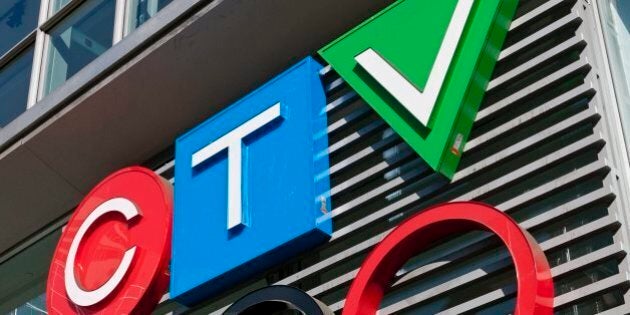 Bell Media laid off nearly 100 TV workers on Wednesday, the latest in a string of job cuts at Canadian media companies.
The news was initially announced by Unifor local 723M, which represents broadcast workers at Bell Media and Rogers.
Music channels MTV and MuchMusic took much of the brunt of the layoffs, the Globe reported. It cited a Unifor bulletin saying that Much has lost "almost all of their original programming."
A list of the jobs cut today, posted to Twitter by reporter Siobhan Morris, indicates most of today's cuts were related to TV.
"The difficult decision to reduce staffing in certain operations was made as we continue to face financial pressure related to advertising and subscription challenges across our TV services."
Traditional news media have been particularly badly hit, with most major newspaper chains announcing layoffs in the past few years.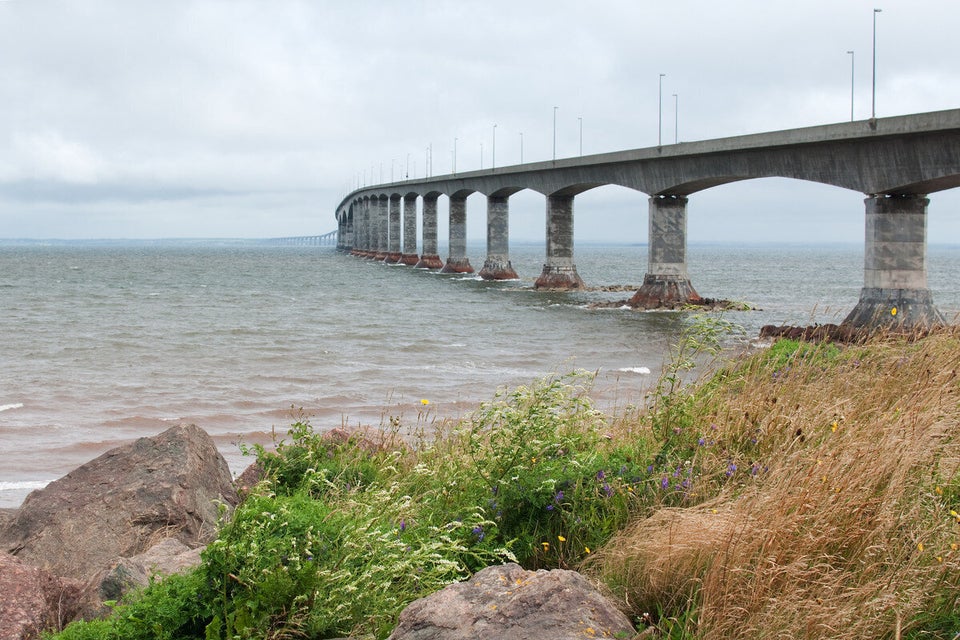 Best, Worst Places To Find Work