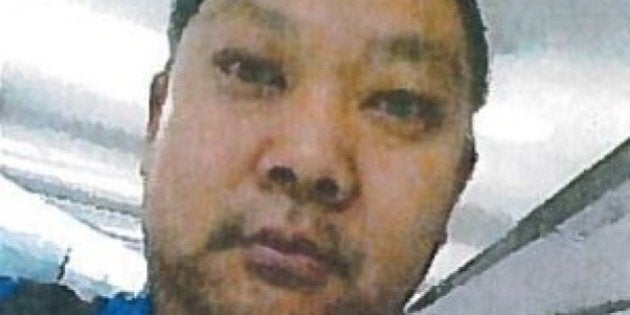 A Chinese businessman charged with hacking computer systems of U.S. companies with defence contracts remains in custody in Canada.
Suspect Su Bin allegedly targeted information on U.S. fighter jet programs, as well as Boeing and its military cargo aircraft, according to the criminal complaint filed in U.S. District Court in Los Angeles that was unsealed Thursday.
Su, also known as Stephen Su and as Stephen Subin, was arrested in Richmond, B.C. last month, according to The Province. A bail hearing is set for July 18.
Su, born in 1965, is the owner and manager of Lode-Tech, an aviation technology company based in China with an office in Canada.
He was in the process of trying to obtain permanent resident status in Canada, according to court documents.
Su worked with two unnamed Chinese hackers to get the data between 2009 and 2013, said prosecutors, and he attempted to sell some of the information to state-owned Chinese companies.
U.S. Department of Justice spokesman Marc Raimondi said the conspirators are alleged to have stolen data related to military aircraft and weapons systems.
Accusations of hacking by China and counterclaims of such activity by the U.S. government have strained U.S.-Chinese relations. Chinese hacking has been a major theme of U.S.-China discussions this week in Beijing, though both sides have publicly steered clear of the controversy.
With files from The Associated Press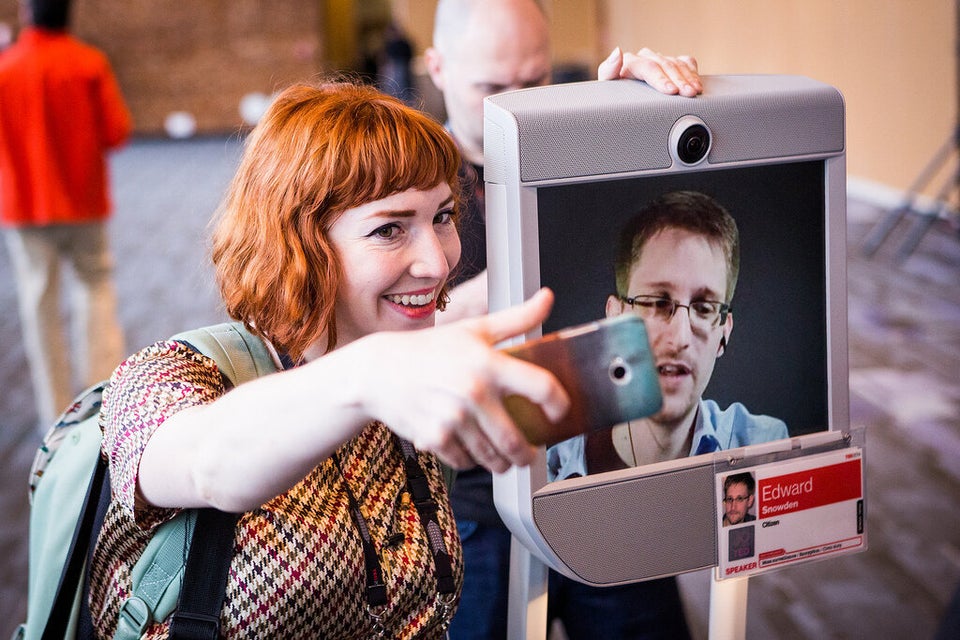 Edward Snowden At TED Conference Vancouver