B.C. RCMP are trying to find two cars that exchanged gunfire amid Saturday afternoon traffic.
Several people in Surrey called 911 about a white Nissan and black Mercedes, both speeding and cutting in and out of traffic around 139th Street and 88th Avenue. The occupants of both vehicles were firing shots at each other, witnesses told 911.
"The exact number of shots is unknown," said RCMP Staff Sgt. Murray Hedderson in a news release. "No reports were received of any injuries, but at least one other vehicle was struck by a bullet."
About half an hour later, police received another call that two cars matching the same original descriptions were again speeding and weaving through traffic on the Fraser Highway at 155th.
Surrey RCMP are asking anyone who saw the gun battle to call them at (604) 599-0502 or Crime Stoppers.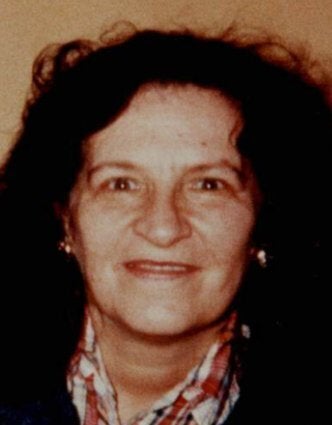 Vancouver Police Cold Cases