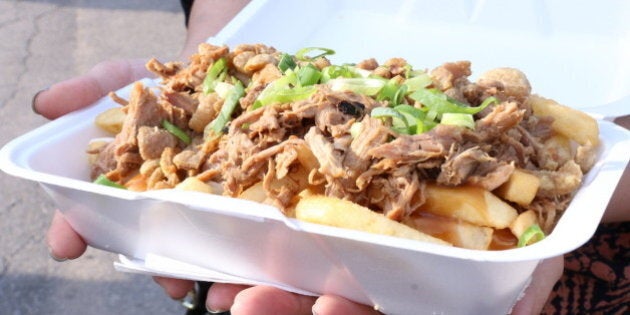 The Toronto Underground Market (TUM), a recurring food festival for carb and sugar lovers, gave us a glimpse of some of the city's latest and greatest food hot spots.
With 25 vendors featuring everything from crispy empanadas to meaty tacos and a vegan/vegetarian friendly yam burger (as a whole, there were very few vegetarian options), foodies got to indulge in cheap(ish) treats on July 12.
The market's aim was to create a social atmosphere for food lovers to tweet, share and post their favourite dishes, as well as expose home chefs, cooks and budding entrepreneurs to new delights.
Check out 10 things we ate at the July 2014 edition of the TUM. And of course, since we didn't have the stomach to eat everything, let us know which ones we missed.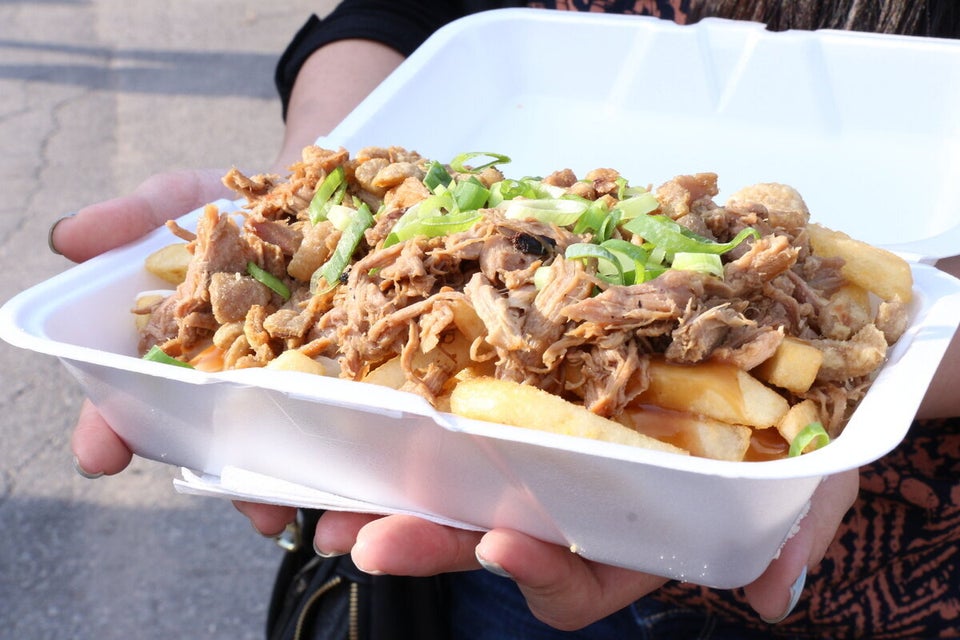 Toronto Underground Market Eats