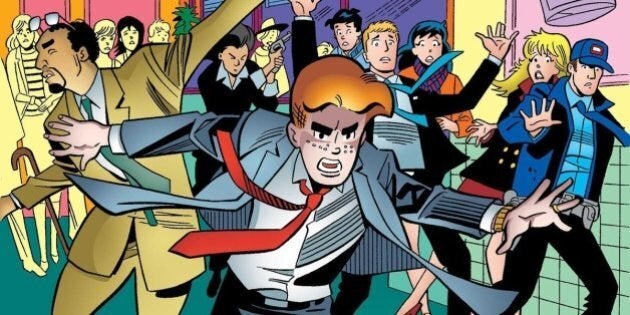 Archie Andrews will die a hero.
As reported back in April, the beloved comic book character will die in issue #36 of "Life With Archie" released on July 16, and now the creators are revealing how it will end.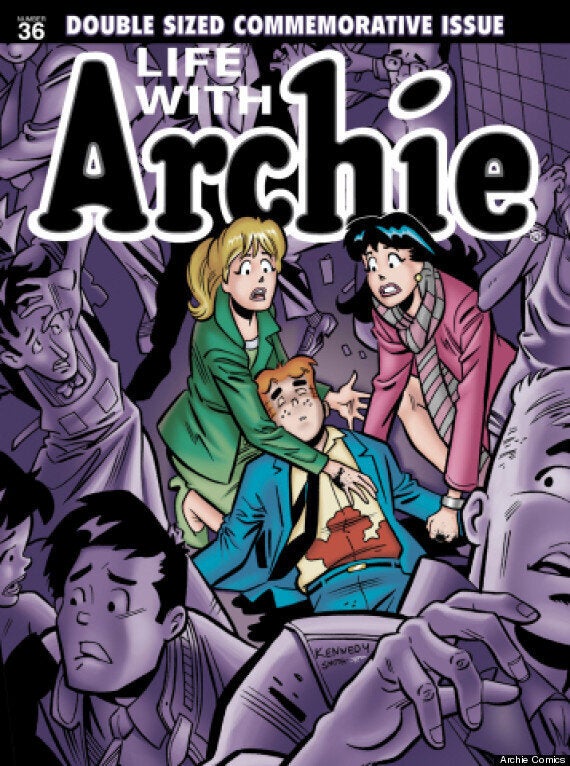 According to the Associated Press, Archie is shot when he jumps in front of a bullet intended for Kevin Keller, the gay character that was first introduced to Riverdale in 2010 in an issue of "Veronica."
But gay rights isn't the only politically charged aspect of this murder — apparently Keller, who is a married veteran and a senator, is pro-gun control, presumably leading to this assassination attempt. While Archie comics have become increasingly controversial over the past few years, this particular storyline gives creators a chance to send Andrews off with an appropriate message.
"We wanted to do something that was impactful that would really resonate with the world and bring home just how important Archie is to everyone," explained Jon Goldwater, Archie Comics publisher and co-CEO, to the Associated Press. "That's how we came up with the storyline of saving Kevin. He could have saved Betty. He could have saved Veronica. We get that, but metaphorically, by saving Kevin, a new Riverdale is born."
It also, of course, opens up a "who shot Archie Andrews?" storyline about which the publisher is currently playing coy. Based on the picture released by the company, all we know is that the character is white (which frankly, doesn't narrow down Riverdale's cast too much), and based on the arm muscles, likely male.
Do you think this is a fitting ending for Archie Andrews? Let us know in the comments below.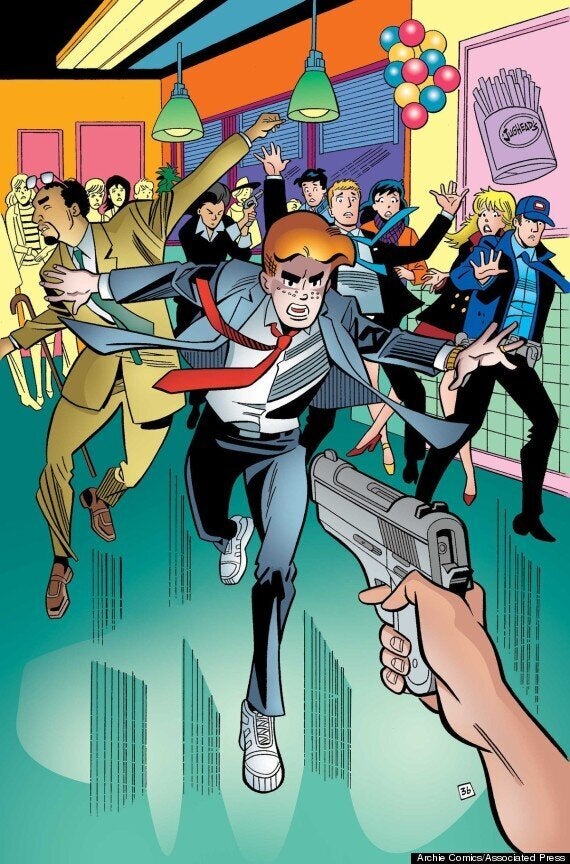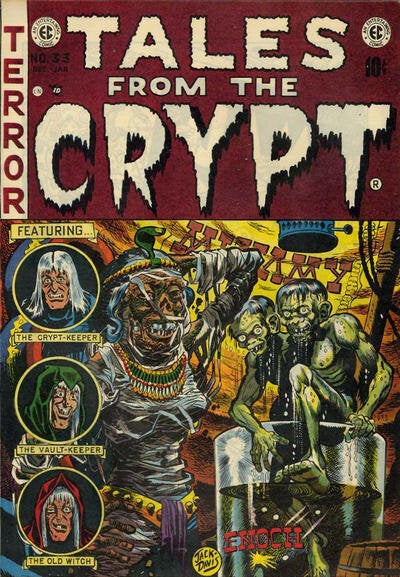 Most Controversial Comics