Children under the age of 12 are now banned from Marshland Drive Off Leash Dog Park in Truro, N.S.
But it's for their own good, according to the town's director of parks, Doug MacKenzie.
But children aren't listening.
While they aren't allowed in the park, even with adult supervision, they seem to be showing up anyway. If this continues, MacKenzie says the rules will need to be adjusted.
Many dog owners agree with the rules, which "err on the side of caution," according to park-goer Nick LeGrow.
The sentiments seem to also be shared online. Dog owners took to Reddit to express concern over unsupervised children in dog parks, where they say animals should be free to roam without a leash.
"I'm sick of parents yelling at me to control my dog when he and every other dog in the park are running and playing because they're scared their kid will get run over," wrote one Reddit user.
Dog trainer Rachel Baum seems to agree—but for different reasons.
She writes on TimesUnion.com that children shouldn't be allowed in dog parks because they simply aren't clean enough.
She argues, "basically dogs don't always understand children and vice-versa."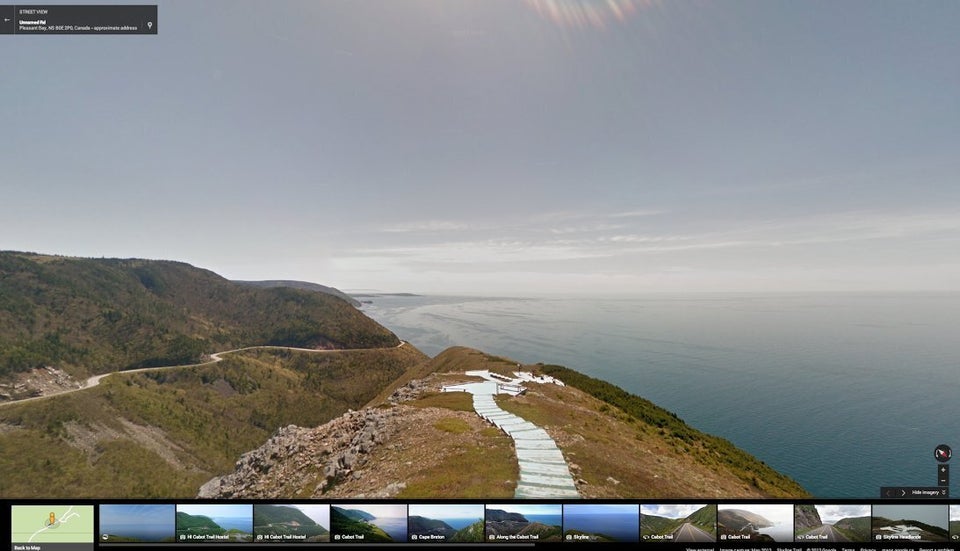 Google Street View And Parks Canada Team Up