It's hard to believe it's been a year since the untimely passing of Canadian "Glee" star Cory Monteith.
The TV actor and singer was found dead in his Fairmont Pacific hotel room in Vancouver last July. After an autopsy, it was determined that Monteith died of an overdose of heroin and alcohol. He was only 31 at the time of his death.
As a tribute to the fallen actor, E! has complied a collection of photos. The compilation commemorates Monteith's early days in the biz, up until his sudden death.
Longtime girlfriend and "Glee" costar Lea Michele also posted her own photo of Monteith on Twitter: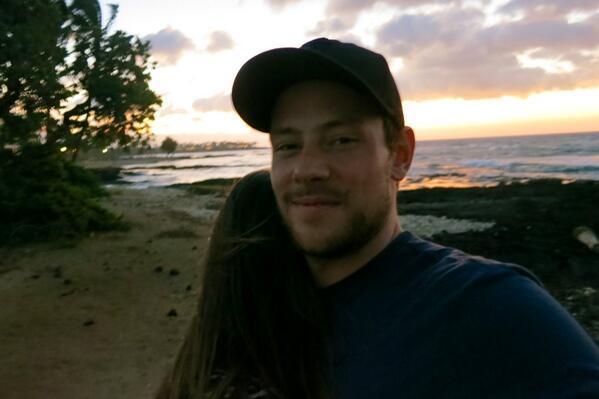 She also posted this message: "We hold you in our hearts today, and every day we remember your smile. We will love you and miss you always."
Michele isn't the only one missing Monteith; fans around the world are still grieving the loss of a talented star, tragically lost too soon.