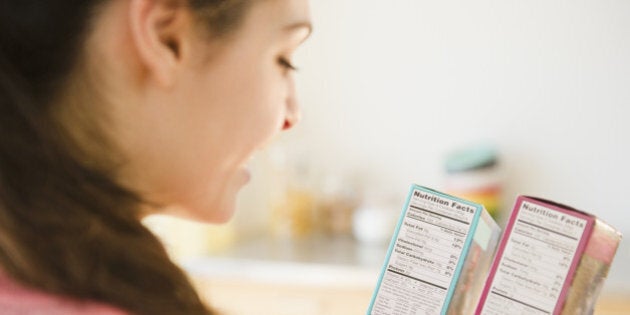 Health Canada is proposing changes to nutrition labels on food that would make them easier to read.
The proposed labels would emphasize calories, change the order of nutrients to focus on nutrients Canadians may want less of, and require information about the amount of "added sugars."
"Earlier this year, our government consulted with parents and consumers on ways to improve the way information is presented on food labels," Health Minister Rona Ambrose said in a news release on Monday.
"Today, we are proposing changes to the nutrition information on food labels, based on what we heard. These changes will make it easier to read and understand labels and help Canadians make healthy food choices for themselves and their families."
Ambrose has launched a series of online public consultations on the proposed changes.
What the new nutrition label could look like: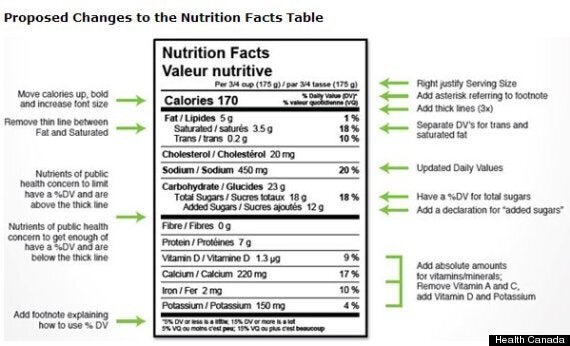 Among the proposals is that serving sizes be more consistent for similar foods and better reflect what people typically eat at one sitting, such as two slices of bread.
The proposed changes also aim to improve the understanding of ingredients. For example, instead of listing all sugar-based ingredients separately, Health Canada proposes grouping all types of sugar, including glucose-fructose and fancy molasses, together in parentheses after the common name "Sugars."
The goal is to give consumers a better idea of how much added sugar is in the food compared with other ingredients.
The list of ingredients would also be easier to read, using black type on a white or neutral background for contrast, using upper and lower case letters, and having a minimum font size.
The consultations will run for 60 days until Sept. 11.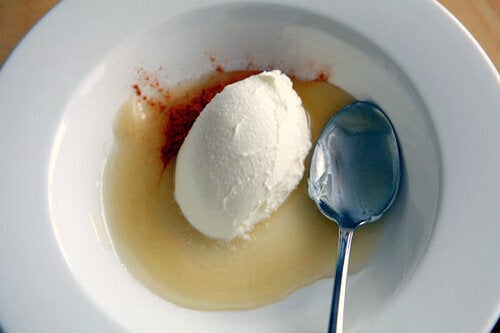 What Nutritionists Snack On