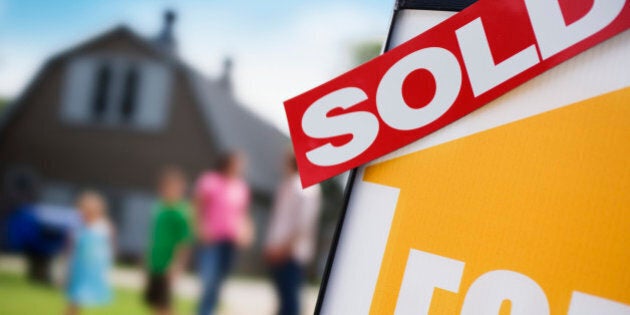 The average Canadian home price jumped an annual 6.9 per cent in June, suggesting that the market is still on a tear that has long passed the real estate slowdown many had predicted.
The Canadian Real Estate Association said Tuesday that sales in June climbed 11.2 per cent above the numbers reported for the previous June. While up a modest 0.8 per cent over May's figures, it was the highest level of sales reported since March 2010.
The reason? Many observers believe sluggish winter sales and a lack of supply on the market over the colder months, contributed to pent-up demand when spring arrived, a phenomenon that is widely expected to dissipate over the rest of the year.
Strong demand in the market helped drive the national average home price up to $413,215, although that was skewed by sales in the pricey markets of Toronto and Vancouver. Excluding those large markets, CREA said, the increase was closer to 5.2 per cent to $336,164.
Other booming markets that helped to drive sales higher included Calgary and Quebec City.
The continued run-up in home prices has set off alarm bells for everyone from the country's mortgage lenders to the international Fitch Ratings agency.
Reactions from economists at Canada's big banks to Tuesday's report on June were more tempered. Still, many expressed concerns about what the report signals for consumers in the months to come, especially in a few runaway markets. Here's what they had to say:
1. "It is a tad concerning that prices are running firmly ahead of income growth in a few major cities."
Robert Kavcic, senior economist, BMO
2. "Affordability, even at low interest rates, is already becoming an obstacle in many markets – particularly Toronto."
Diana Petramala, economist, TD
3. "Later this year and into next, we expect higher interest rates to erode affordability more broadly."
Robert Hogue, senior economist, RBC
4. "Existing home prices (average and on a quality adjusted basis) are on track to outstrip income growth for a second straight year in 2014, which only adds to concerns of an already overpriced market"
Diana Petramala, economist, TD
5. "Canada's housing market arguably has more downside than upside risk over the medium term."
Adrienne Warren, senior economist, Scotiabank
6."Toronto might be getting too hot for its own good."
Robert Kavcic, senior economist, BMO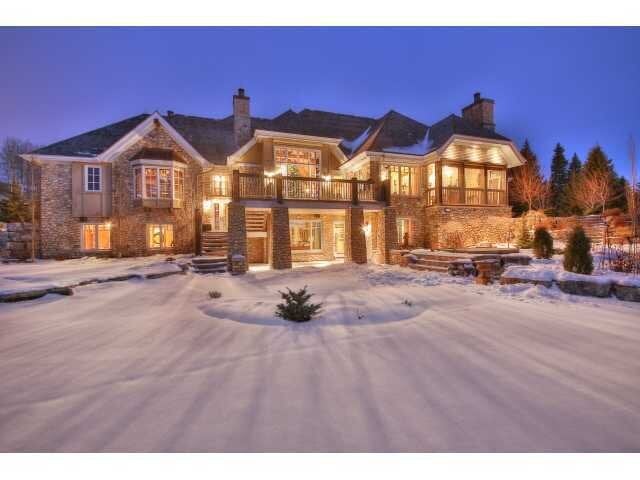 Canada's Most Expensive Homes For Sale