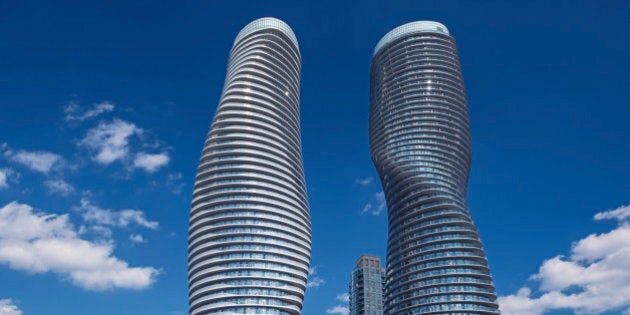 BuzzBuzzHome:The price gap between a standard two-storey house and condo in Vancouver just hit $712,027. If you had that kind of money sitting in the bank, you could either upgrade your suite to a single family home in the city, or you could buy additional condos in Winnipeg (average price $209,023), Ottawa ($257,500) and Halifax ($217,500) – and still have cash leftover.
In Royal LePage's second quarter report on Canadian home prices, the national average for a standard two-storey house rose by 5.1 per cent to $440,972. On the other side of the housing spectrum, the price for a standard condo also ticked up, increasing by 3.9 per cent to $258,501. Though prices for both property types rose, it's become increasingly expensive to go from owning a condo to a house.
For Canada as a whole, the gap between two-storey houses and condos reached $182,471, though the gulf was far wider in big cities such as Vancouver, Toronto and Victoria. The trend is less pronounced on the east coast, where the prices of the different property types are much more in line with each other.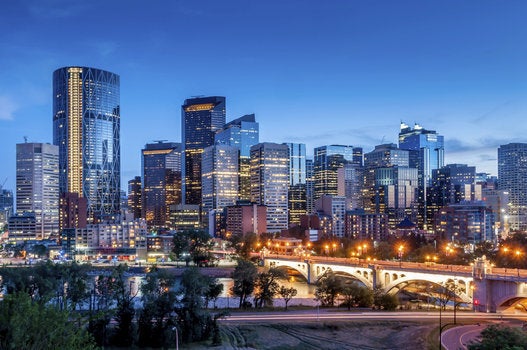 Price Gaps Between Condos and Houses In Canada