The first thing Dr. Carey Andrew- Jawa does with each and every newborn he delivers is sing "Happy Birthday" to them.
Dubbed the "Singing Doctor," Andrew-Jawa inherited the delightful tradition from a mentor "who used to sing 'Happy Birthday' very lustily to his babies," he told the Pittsburgh Post-Gazette back in 2002.
"I liked that, and I would join him and we'd both really belt it out. When he was retiring, he asked me to continue the tradition. 'It's all yours,' he told me."
The video of Andrew-Jawa's special ritual has been receiving renewed attention after it was posted on Reddit and picked up by other outlets – pulling at new heartstrings.
"How absolutely beautiful! I am in tears," wrote one YouTube user.
Andrew-Jawa says singing to babies is his way of celebrating their birth and welcoming them to "a wonderful world." It's also a mantra that's awarding him with praise and recognition among his patients and peers.
In April, Pittsburgh Magazine named Andrew-Jawa as one of the best physicians in his field in its annual "Best Doctors" list.
Get More Stories Like This On Our Pinterest Page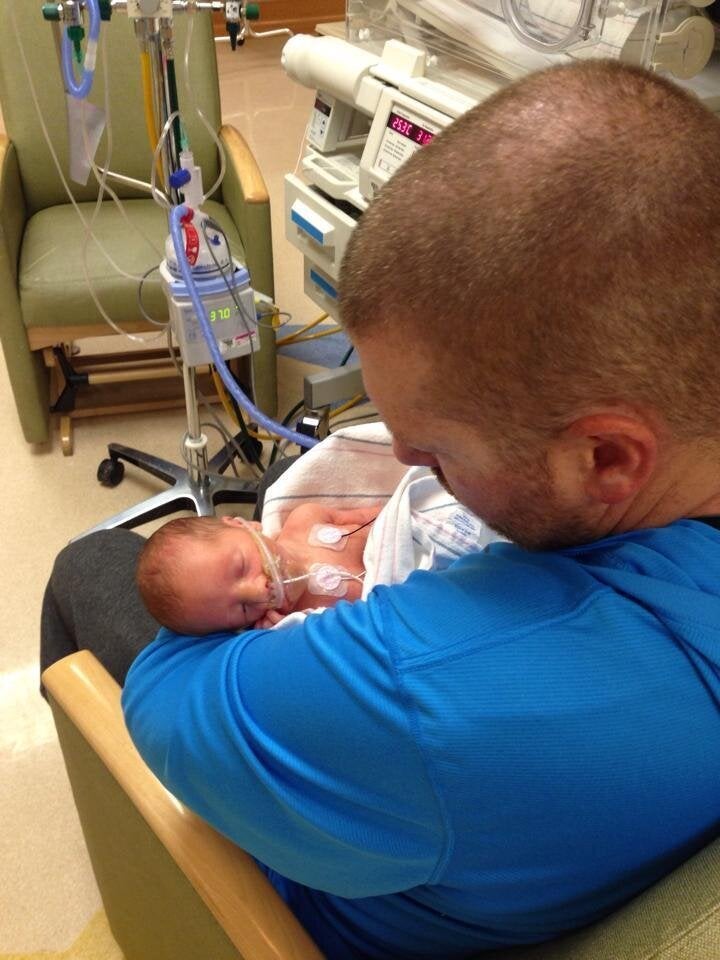 First Time Dads And Babies