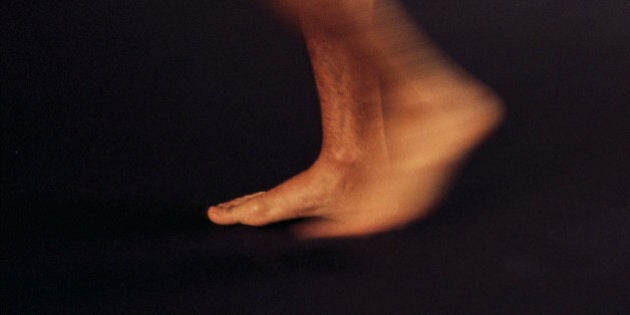 It's not what you'd expect to see while grabbing a slice of pizza in the early morning hours.
A naked man shocked patrons and staff at an Edmonton Boston Pizza, when he walked in naked with a gunshot to his leg early Tuesday.
Restaurant manager Gerald Ward told the Journal the man with the gunshot "looked lost" when he came into the eatery.
He was taken to hospital and treated for non life-threatening injuries.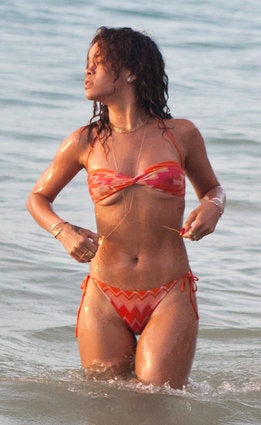 Celebrity Naked Photo Scandals