Not even Kim Kardashian is impervious to missing her youth!
This, of course, was before the newlywed gave birth to her daughter in June 2013, and Kim was quick to bounce back, losing 50 pounds after the birth of her now 13-month-old child.
"'I am definitely way sexier ever since having my daughter!" Kim said. "The struggle to get back into shape after giving birth is such a real one."
Kim, we think you look amazing!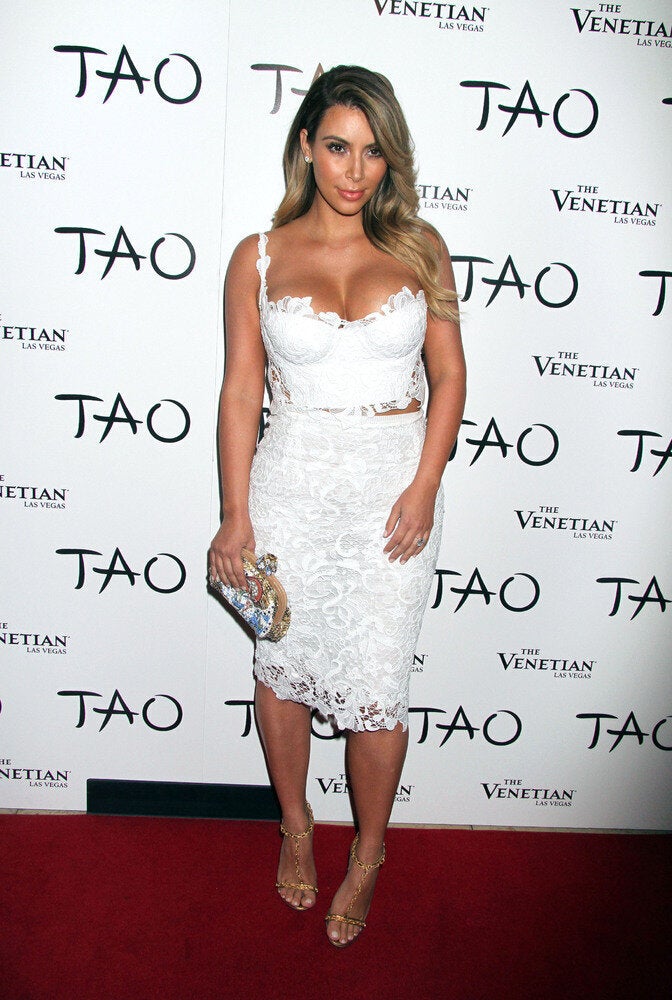 Kim Kardashian's Many Looks