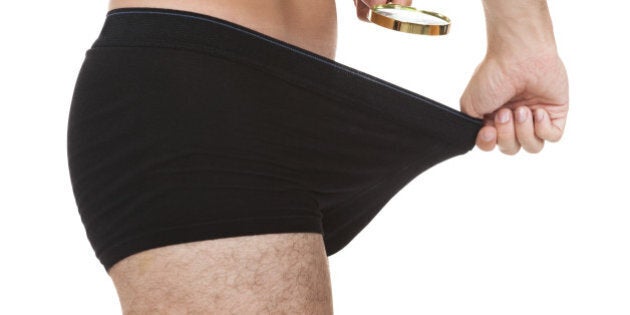 Just like women, men have a pelvic floor, supported by the Pubococcygeus muscles, and training them can heed similar results including improved bladder control and enhanced sexual pleasure. Although the female pelvic floor is known to weaken dramatically after childbirth, the male pelvic floor loses strength gradually, starting as men approach their 30s, according to new research.
It's a silicone weighted penis ring that works in conjunction with a weighted magnet that attaches to the underside of the ring, said to be hypoallergenic and designed for maximum comfort.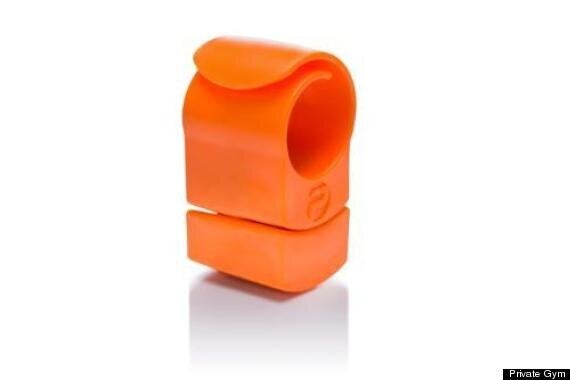 Private Gym's male Kegel trainer
Private Gym joins a budding market of similar products for men that include KegelPad, upon which men are instructed to sit in a manner that makes contact between the perineum and the pad, with their scrotum hanging over the edge.
Kegels are then performed by sliding on the pad, and the company website describes them as "push-ups for the penis."
These and other products promise a range of benefits, often extending to enhanced penis size and an improved look, although such results are highly unlikely in one case and highly subjective in the other.
Dr. Siegel's website indicates that erectile dysfunction and premature ejaculation increase with age due to a weakening of the male pelvic floor muscles that occurs usually as the 30s approach, which he describes in further detail in his study.
Kegel exercises are named for gynecologist Arnold Kegel, who developed the concept of training the female Pubococcygeus muscles in 1948 and inventor of a corresponding device, the Kegel Perineometer, used to measure and track pelvic floor strength.
Both men and women can perform Kegels without devices by repeated constrictions of the muscles used to stop the flow of urine.
Non-specified devices to aid in pelvic floor strengthening for both men and women include exercise balls and nearly any strength-training machine, upon which Kegels can and should be combined with workouts, according to the site Livestrong.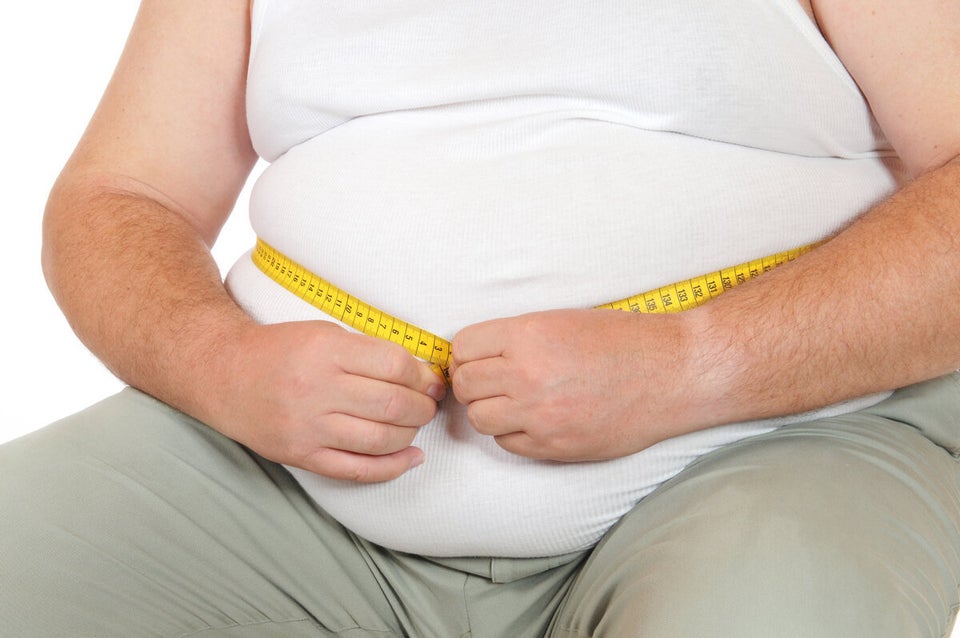 6 Women's Health Conditions Health Conditions That Men Get