Now there's a new property marketed for a whopping $25.8 million. For that, you get a house that's all boarded up.
Located in the Point Grey neighbourhood, the property boasts ocean views and 52,141 sq.-ft. of land. But the house itself was built in 1937. The listing suggests you build a "MAJESTIC MANSION" with "luxurious swimming pool, professional tennis court, magnificent garden."
Would you buy a teardown for that price?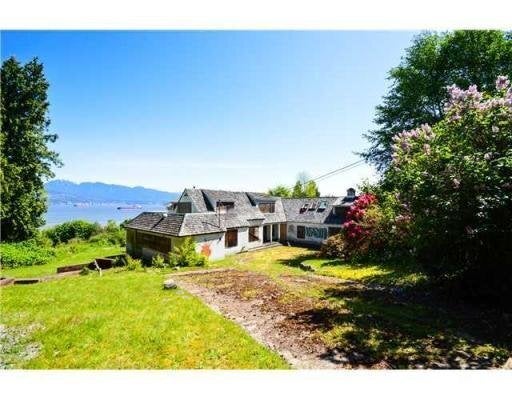 Vancouver Boarded Up House For Sale, July 2014