A Dutch man apparently about to travel on the doomed Malaysian Airlines flight MH17 made an eerie final Facebook post.
Cor Pan posted the following image from Amsterdam's Schipol airport moments before the flight took off at 12:15 pm local time. The caption reads: "If it disappears, this is what it looks like," an apparent reference to the disappearance of Malaysia Airlines flight 370 in March.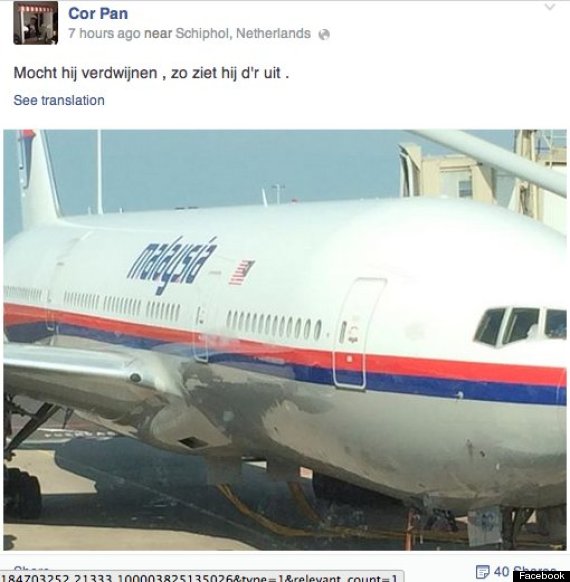 The first responses on the Facebook post are from friends wishing Pan and his girlfriend Neeltje Tola good vacation. The flight was bound for Kuala Lumpur, the capital of Malaysia.
Soon the posts switch to fears that Pan and Tol were on the flight that crashed in Eastern Ukraine on Thursday and then to wishes that they rest in peace.
One friend posted this photo of Pan and Tol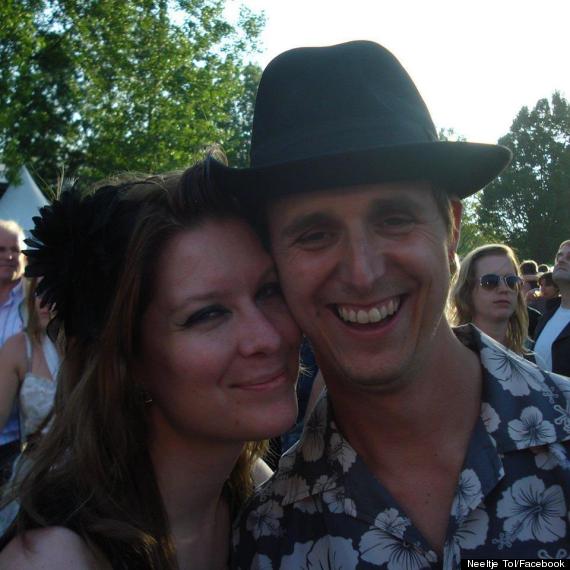 Also on HuffPost