Long relegated to being a side dish that doesn't fill you up, salads are actually a great choice for meals if you know how to build them properly.
They're a perfect way to get in servings of fruits and vegetables, they can be quite inexpensive, and best of all, you don't have to cook them (for the most part). Even the ingredients that require minimal cooking, like beans for example, can be made in one batch and used over the course of the week. (Or bought in cans, if you really can't handle the idea of turning on the stove in this humidity.) Salads in a jar are a great way to limit time in the kitchen, heat or no heat, and it's easy to make a week's worth of lunches for work in a snap.
The key to eating salads as meals is the inclusion of ingredients that will fill you up and leave you feeling satisfied for a few hours. What makes an ingredient filling? It's a food that takes a while to move through the digestive system, because it takes our bodies longer to break it down. Look for ingredients filled with fibre, protein, and/or healthy fats.
Here are our suggestions for 15 ingredients and recipes that will make your salads both healthier and filling. Which ones are your favourites? Let us know in the comments below: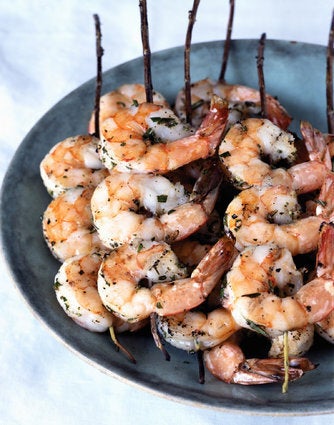 15 Ingredients That Will Make Your Salad Better