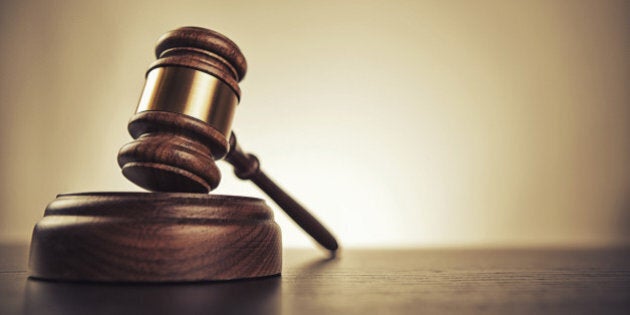 A Conservative MP says recent court decisions that call on the government to change legislation amount to a trend.
Dan Albas, the MP for Okanagan-Coquihalla, says that while he respects the courts he also believes an increasing number of groups are using the courts to advance policies the government will not put forward.
"Often the plan B is to do an end-run around our democratic process and turn to the courts where it seems some judges are quite happy to engage. This can result in decisions contrary to what have been decided in our democratic process," Albas told CBC Radio's The House.
Albas points to a recent decision by the Federal Court, which said the government's decision to change health care benefits for refugees was "cruel and unusual."
The Conservative government has said it will appeal this decision to the Supreme Court.
Albas says this is just one example of a judge making a decision with no potential fallout.
"Basically what you're having is a judge can overturn and then cost the taxpayer a lot of money without any accountability or representation on their behalf." says Albas.
The comments come after a series of defeats between the country's top courts and the Conservatives. A number of Conservatives have now spoken up about what this might mean for their ability to govern going forward.
The British Colombia MP says its important to ask whether there is the right balance between the executive branch and the judicial branch to make sure every Canadian is well-represented.
"If citizens through the democratic process are unable to make policy decisions because of unelected judges and well-financed interest groups, I submit we collectively lose," Albas said.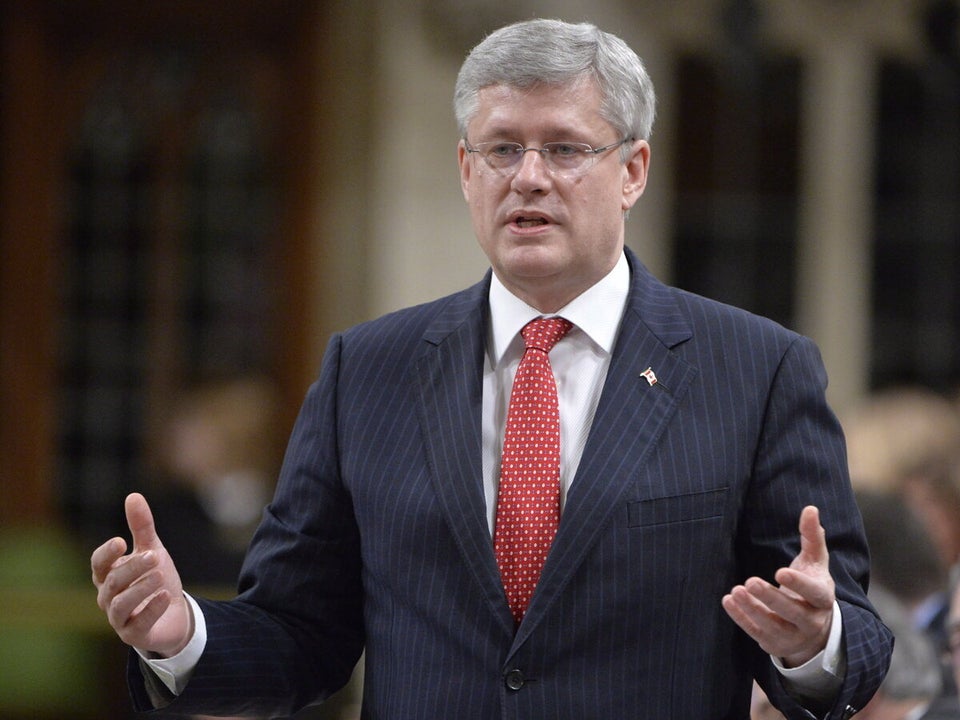 8 Recent Supreme Court Losses For Harper