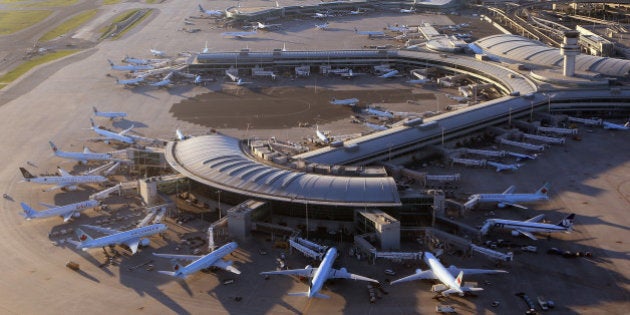 With so much attention focused on the air tragedy in Ukraine, it's easy to forget flying remains the safest form of travel.
That's something attendants at this year's admittedly ill-timed Farnborough International Airshow (it wrapped up three days after the Ukraine crash) want people to remember. The air show is the annual venue for the Skytrax World Airline Awards, which this year named Air Canada North America's best airline.
The awards are based on a customer survey of business and leisure passengers, which this year involved nearly 19 million surveyed passengers around the world.
But all of that doesn't seem to be saying much, because being the best airline in North America was only good enough to rank Air Canada 24th in the world overall. Clearly, North American airlines aren't held in very high esteem by their passengers.
That honour belongs to Asian airlines, which dominated the list, taking nine of the top 10 spots among airlines worldwide. Germany's Lufthansa, in 10th place, was the only non-Asian airline to make the list.
Hong Kong's Cathay Pacific won the "airline of the year" award, taking top spot. Qatar Airways took second place, with Singapore Airlines taking third place.
Check out the top 10 airlines in North America.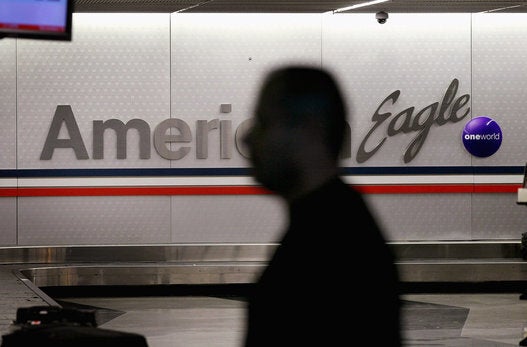 Best Airlines In North America 2014)