He has Emmy and Golden Globe nominations, a hit TV show, a slew of directors begging to work with him and an enviable sense of style, but Benedict Cumberbatch has finally hit the big time.
Proof: the "Sherlock" actor is getting his own wax figure A.K.A. Benedict Cumberwax at Madame Tussauds.
In a series of cute photos, the Brit is seen getting measured for his waxy doppelganger, which will be unveiled in London later this year.
"Finally I can photobomb myself!" joked Cumberbatch. "What a weird and wonderful compliment to be included in the ranks of talent already committed to wax. I've been accused of being wooden in my work but never waxy!" What a joker!
According to the Associated Press, Cumberwax will be "premiere ready," dressed up in a stylish dark suit and with his famous tousled hair. The designers have a lot of material to work with: the actor, who celebrated his birthday on July 21, is known for his dapper and elegant style.
Despite being recognized around the world for his incredible talent, "The Imitation Game" actor revealed that he was in awe of the artists who are bringing his wax look-alike to life.
"The main privilege for me was the process and seeing the amount of exacting work and skill brought to every detail of this art form," he said. "It is a wonderful combination of old and new, hi-tech and lo-fi skills. Measurements, hand inserted individual hairs and sculpted features. As a subject, you stand still surrounded by sculpters, painters, photographers, measurers and a whole army of people who bring together your likeness... it's an extraordinary experience. Also my agents will be thrilled, they've wanted a clone of me for some time!"
Check out the photos below: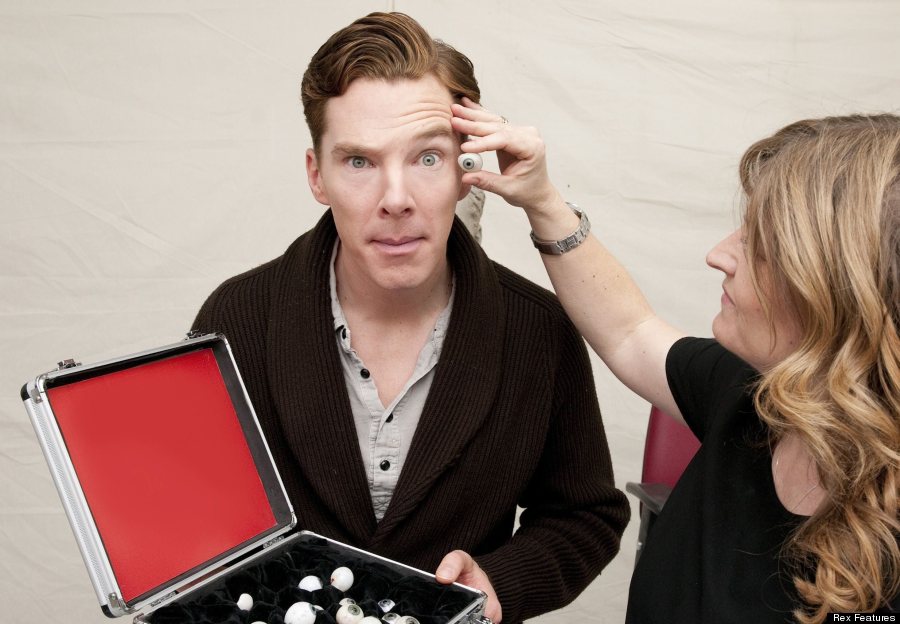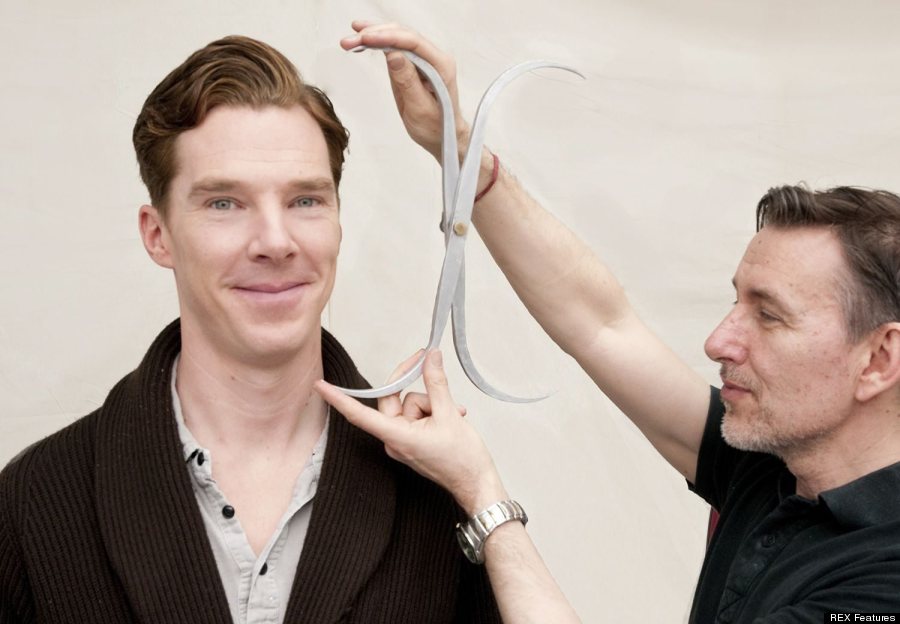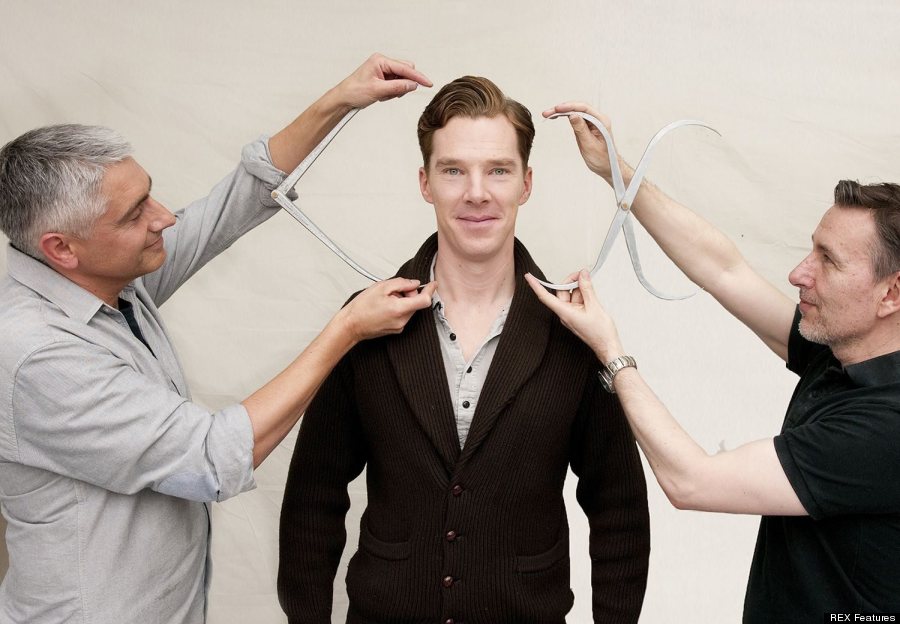 Also on HuffPost
The Many Faces Of Benedict Cumberbatch