Have you ever wondered what airports looked like when your grandparents travelled? The departures lounge at Gander International Airport in Newfoundland and Labrador gives us a few ideas.
Recently named on a "Top Ten Endangered Places" list by Heritage Canada The National Trust (though the airport authority has challenged that status), the lounge is a trip into the past.
With terrazzo floors and a 22-metre mural that was painted on site, the building looks like something straight out of "Mad Men." We can imagine Don Draper going over sketches on its designer furniture en route to a meeting with clients.
You can have a look at this incredible modernist design thanks to Flickr users Zach Bonnell and Fuzzy Gerdes, who posted the spectacular photos you'll find below.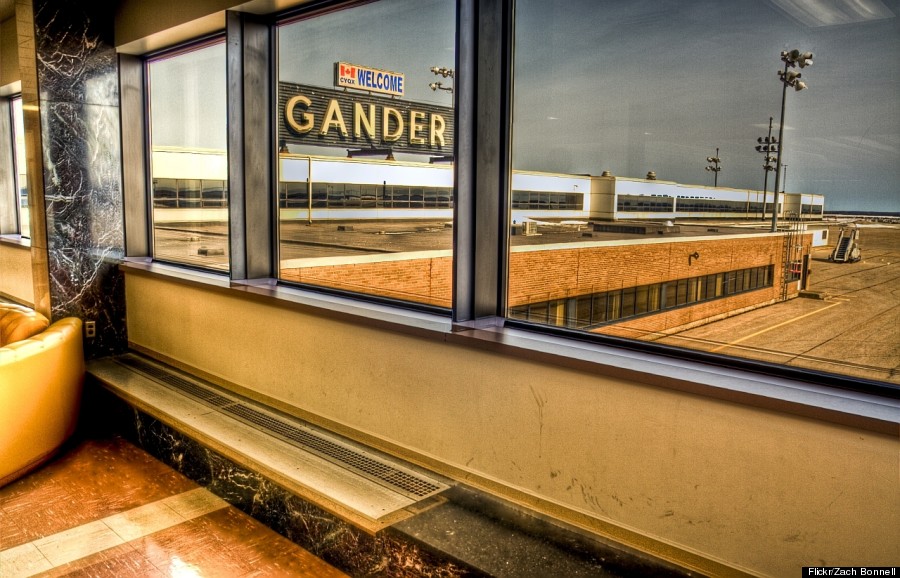 SUBSCRIBE AND FOLLOW
Get top stories and blog posts emailed to me each day. Newsletters may offer personalized content or advertisements. Learn more
Credit: Flickr user Zach Bonnell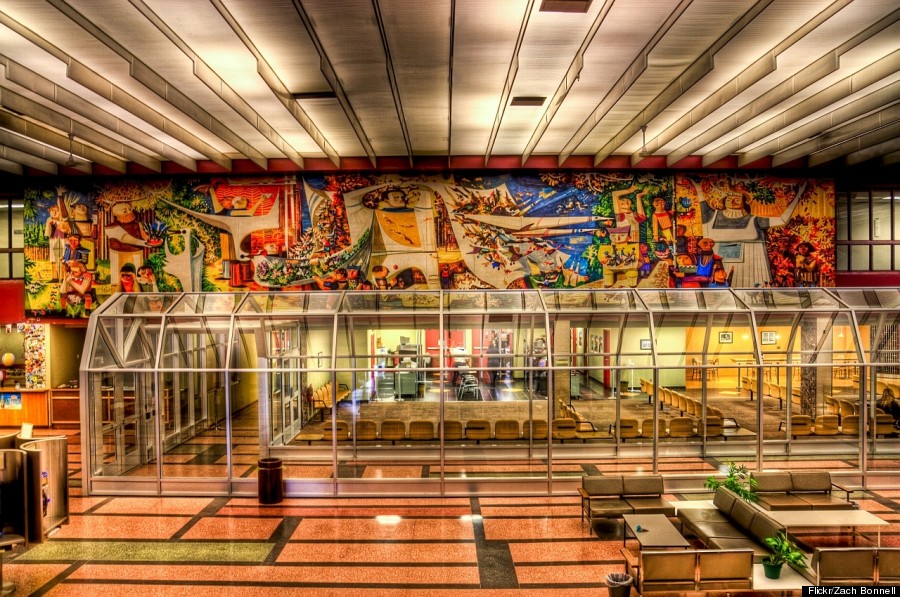 Credit: Flickr user Zach Bonnell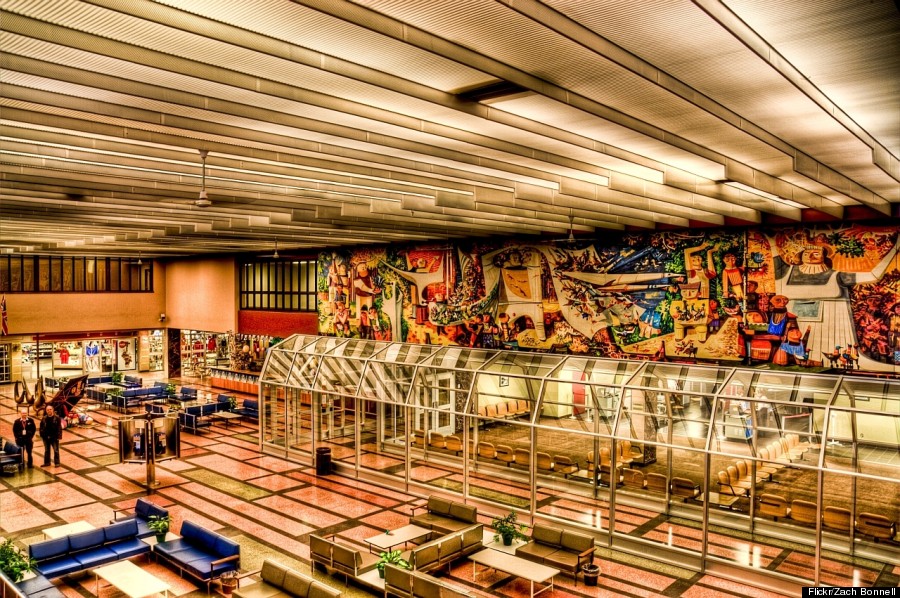 Credit: Flickr user Zach Bonnell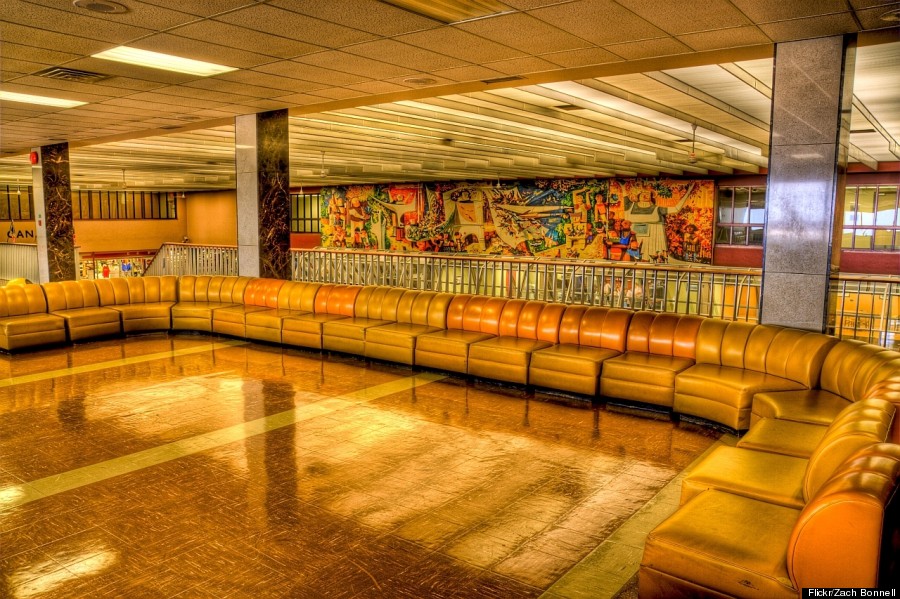 Credit: Flickr user Zach Bonnell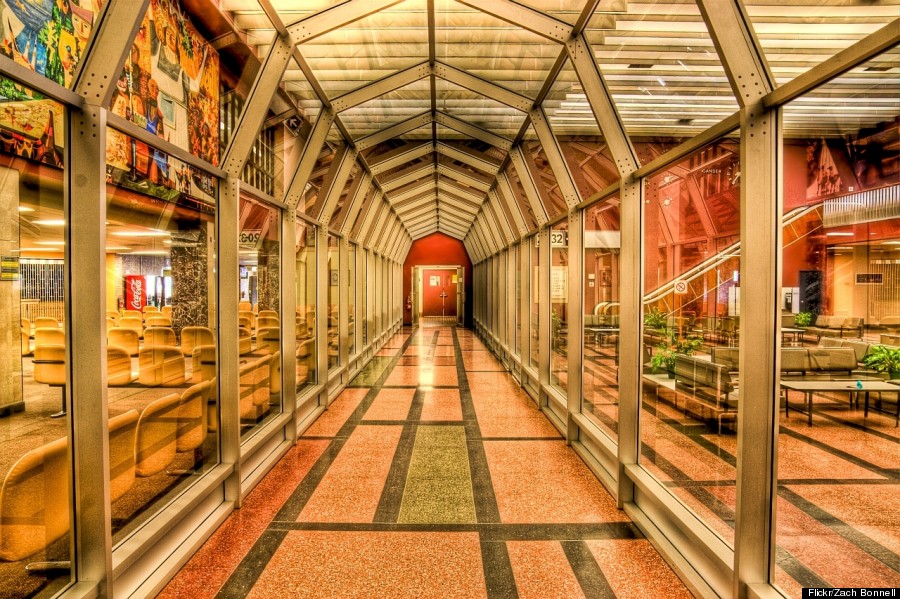 Credit: Flickr user Zach Bonnell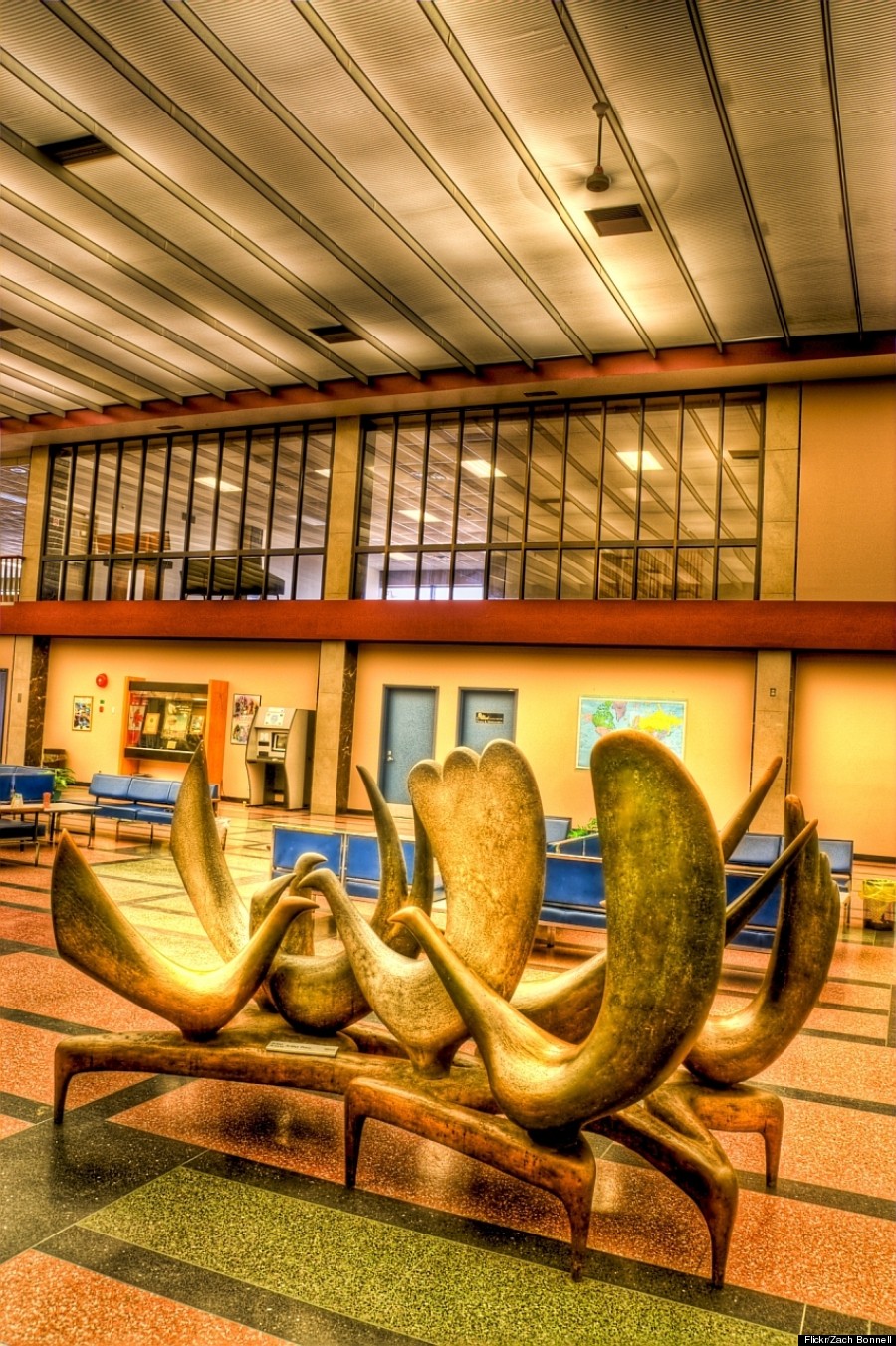 Credit: Flickr user Zach Bonnell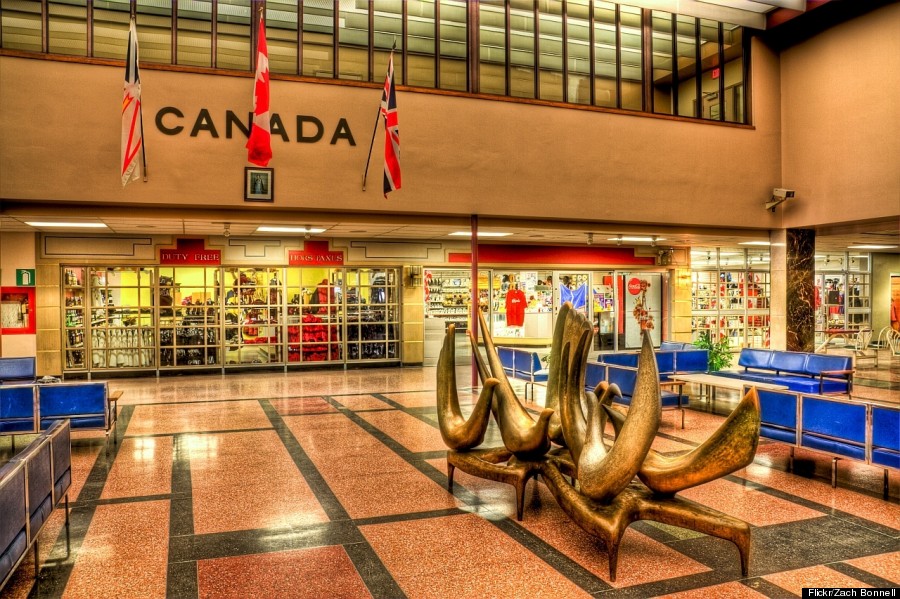 Credit: Flickr user Zach Bonnell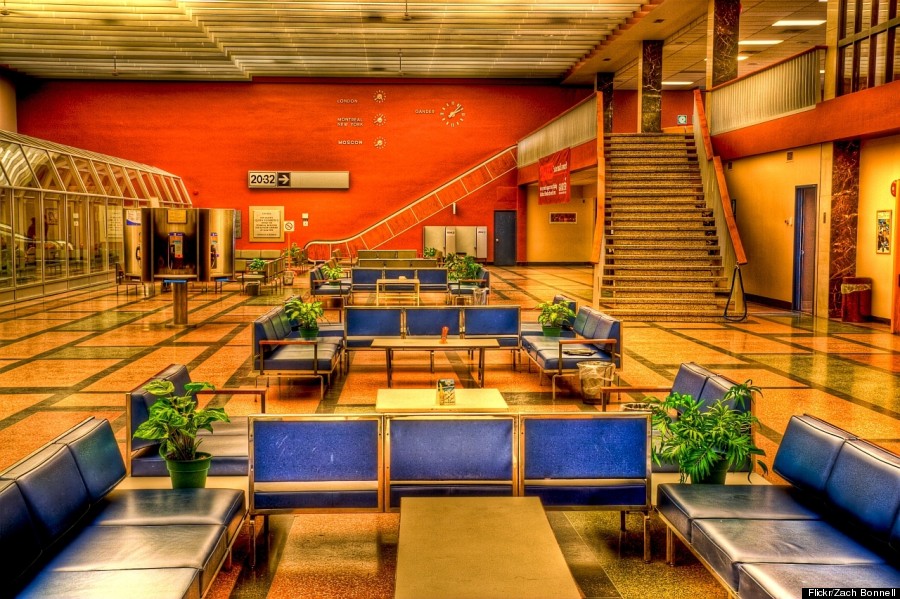 Credit: Flickr user Zach Bonnell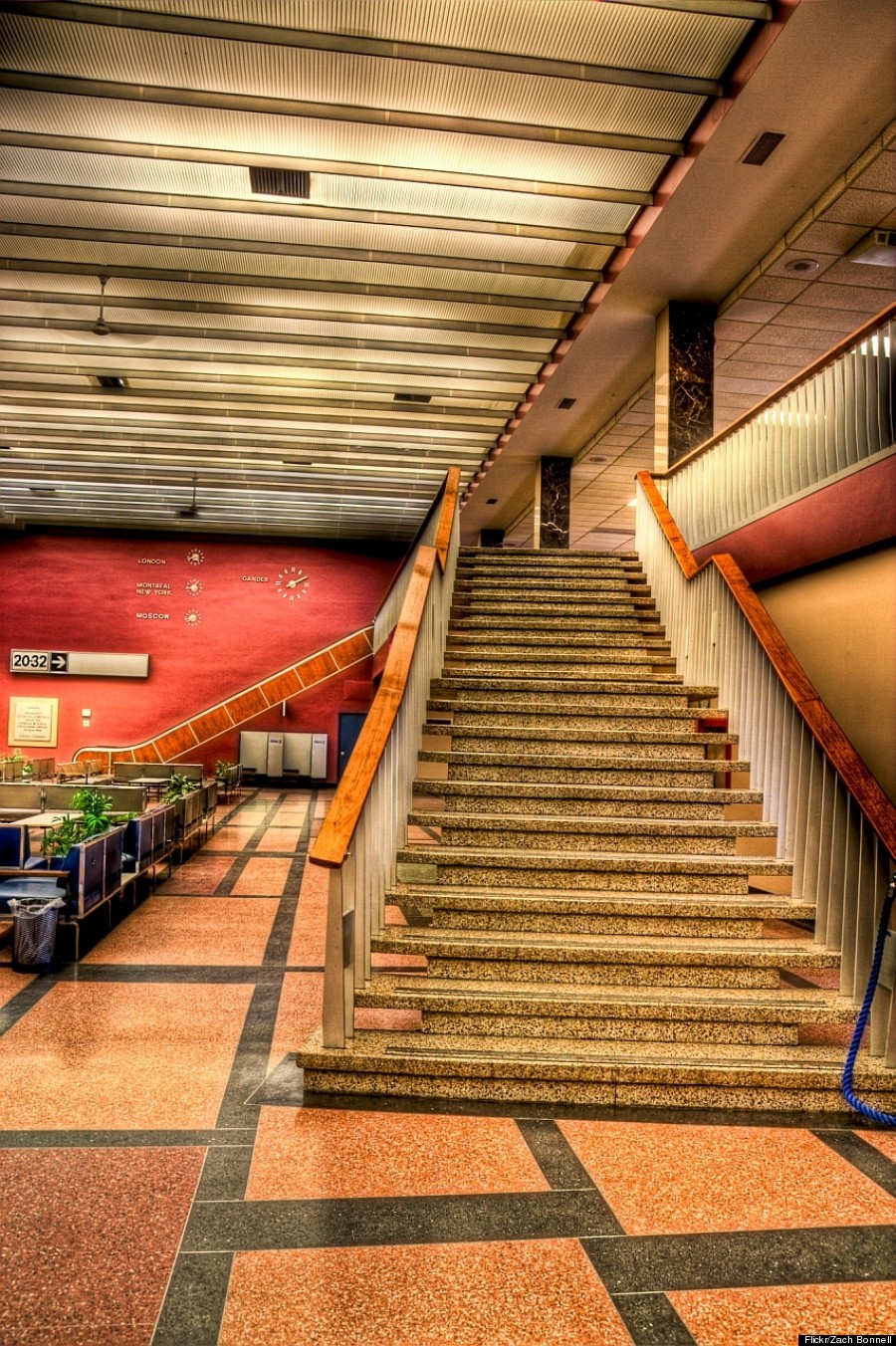 Credit: Flickr user Zach Bonnell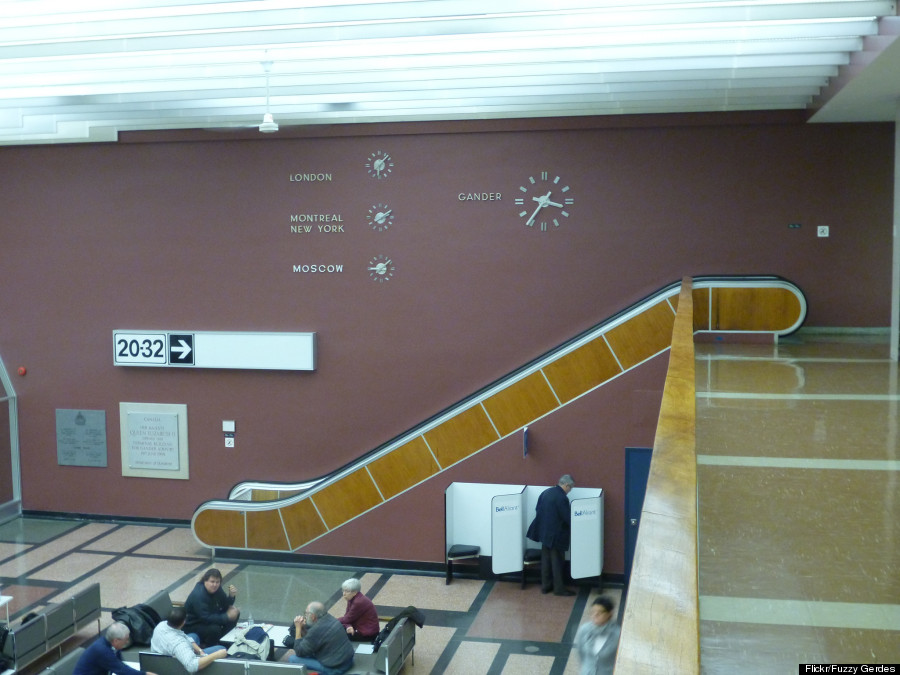 Credit: Flickr user Fuzzy Gerdes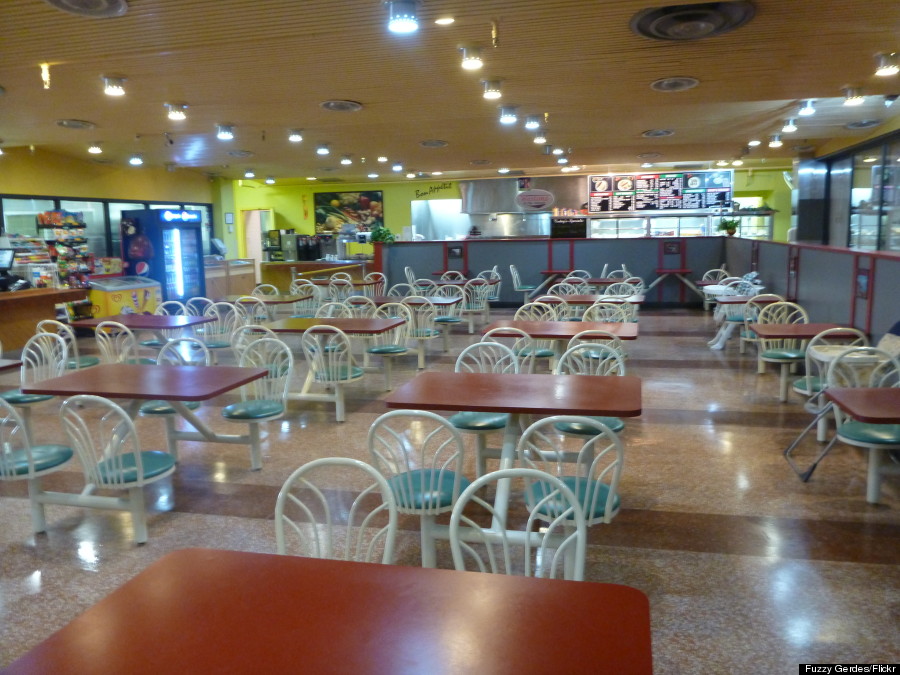 Credit: Flickr user Fuzzy Gerdes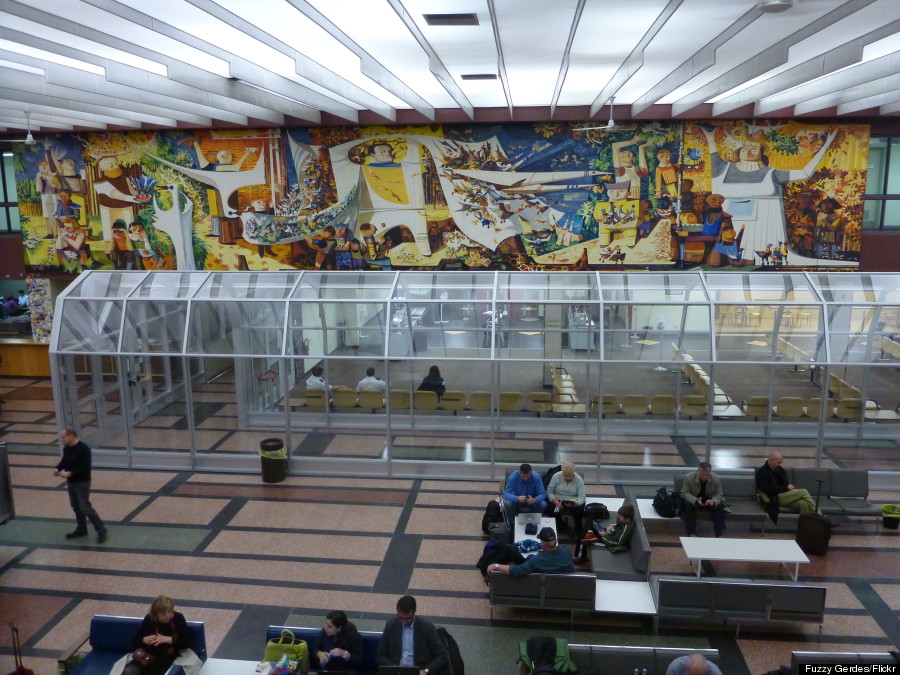 Credit: Flickr user Fuzzy Gerdes
Like this article? Follow our Facebook pageOr follow us on TwitterFollow @HuffPostCanada
Also on HuffPost
13 Abandoned Places You'll Want To See In 2015