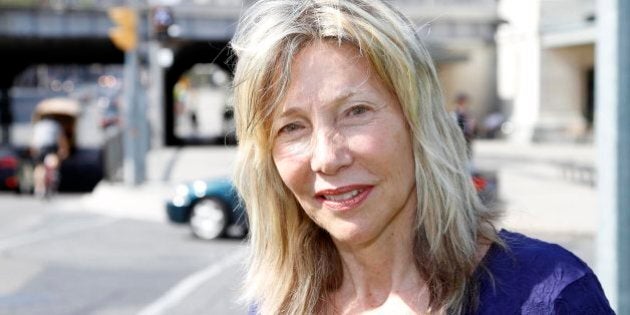 NDP hopeful Linda McQuaig may have come up short at the ballot box, but the battle to fill former Liberal MP Bob Rae's seat in the House of Commons resulted in a record haul for the local New Democrat riding association.
According to the latest financial reports filed with Elections Canada, the NDP riding association in Toronto – Centre raked in $145,766.50 in 2013 — an increase of more than $140K over the previous year, when they raised only $5,176.00.
The number of contributors also skyrocketed, going from just 23 in 2012 to over 900 in 2013, with 148 of those donors kicking in over $200.
The NDP wasn't the only party whose local association seems to have benefited from a byelection boost in Toronto – Centre.
The Liberals also saw their local revenue grow from $68,508.58 in 2012 to $103,902.10 in 2013, with a similar leap in contributor numbers, which went from just over 400 to just under 700, with 130 of those supporters donating more than $200.
The Conservatives, meanwhile, upped their Toronto Centre intake from $1936.11 from 15 supporters in 2012 to $28,377 from 118 donors in 2013.
Financial reports released earlier this year revealed that Liberal candidate Chrystia Freeland raised more than twice as much as her New Democrat rival over the course of the campaign. She reported a total haul of $45,875, compared to $21,534 for McQuaig.
The same records show that McQuaig was able to draw support from more contributors, however -- 170 to just 85 for Freeland.
Freeland ultimately won the seat, netting 17,194 votes compared to 12,640 for McQuaig.
The next nearest contender was Conservative candidate Geoff Pollock with 3,004 votes.
Even the Green Party came out ahead compared to the previous year, with total contributions rising from just $735 to $7,347.12, and the donor list expanding by 50 names — from 32 to 82.
Byelection bump for Liberals in Brandon - Souris, Provencher
Not every riding put to a byelection last year experienced a similar bump in contributions.
The numbers for Bourassa and Labrador, for instance, show little change between 2012 and 2013.
But in Brandon – Souris, both the Conservatives and the Liberals saw an upswing in local interest — from $5,247.94 to $18,518 and $1,006 to $14,923.70, respectively — and the Liberals managed to elbow ahead of their rivals in raw donor numbers, pulling in support from 198 contributors in 2013, compared to just 119 on the Conservative supporter list.
Despite his party's dismal fourth place showing in 2011, Liberal candidate Rolf Dinsdale came within a few hundred votes of scoring an upset over Conservative Larry McGuire, who garnered a total of 12,205 votes to 11,816 for Dinsdale.
Meanwhile, in Provencher, the local Tory riding association actually reported receiving lower revenue in 2013 — from $28,685.75 from 188 donors in 2012 to just $5,718 from 16 contributors in 2013.
In contrast, their Liberal counterparts reported an increase from $3,965 to $25,630.25, with the number of donors jumping from 21 to 377.
Despite the drop in financial support, Conservative byelection candidate Ted Falk cruised to a relatively easy victory over Liberal rival Terry Hayward, who garnered just 6,711 votes to Falk's 13,046.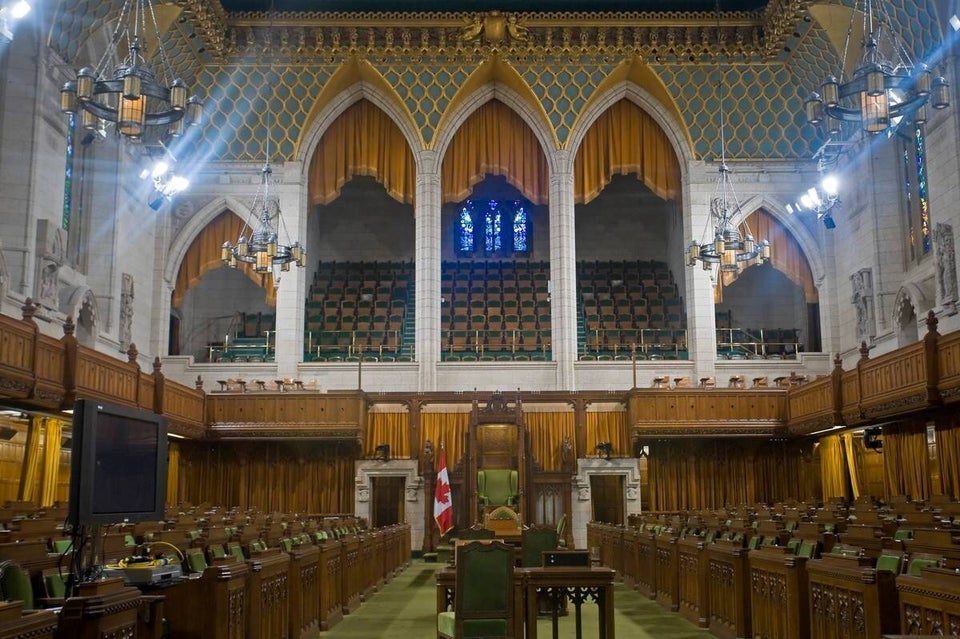 How Much Are Federal Politicians Making?