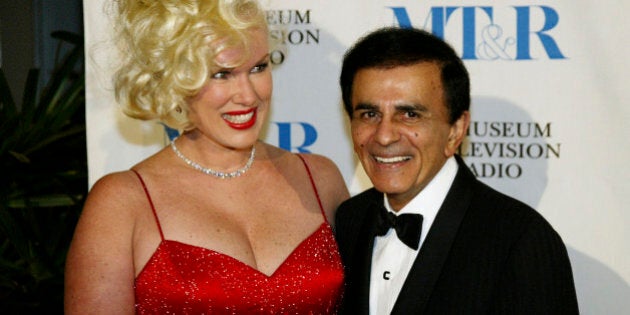 Although Casey Kasem has been dead for a few weeks, he has not yet been buried. In fact, his body is in Montreal.
The BBC reports a continuing acrimonious dispute between Kasem's wife Jean and his daughters has resulted in the widow sending the body to Montreal prior to his daughter taking out a court order to keep Kasem's remains in the state of Washington. The actual movement of the body took place on July 14 to the Urgel Bourgie funeral home in Montreal. The funeral home's official site makes no mention of holding Kasem's remains.
Meanwhile, the Globe and Mail reports Kasem's widow had also considered sending the body to British Columbia and even across the Atlantic to France in order to keep the remains away from his children according to attorney Scott Winship representing Kasem's daughter Kerri. On July 15, Kerri Kasem, wanting court authorization in order for an autopsy to be conducted, obtained a temporary restraining order preventing her father's body from being moved outside of Tacoma or from being cremated.
But by then she was too late.
"What we did was made sure that Casey got to the airport, we released custody of Casey to the airline," Gaffney Funeral Home director Corey Gaffney -- who operates the funeral home in Tacoma, Washington -- told the Canadian Press. "The airline signed for that and acknowledged that and then at that point we returned to our office, tracked his flight to Montreal, confirmed that he had arrived, reported that to Mrs. Kasem. When he landed in Montreal, I ceased being the funeral director in charge."
Even more bizarre is the fact that even though Kasem passed away on June 15, the death certificate was registered only 13 days ago (July 10). The address on the death notice lists their location as in Jerusalem, near the Israeli parliament the Knesset.
The ongoing controversy follows news earlier this year prior to Kasem's death that he might be in Canada with his wife. Kasem's children were unaware of his exact location with speculation at the time being his wife Jean was possibly hiding him in Canada or on a native reserve in Washington State.
"There are so many people dealing with the same situation my family is dealing with and we are receiving so many letters and emails… THANK YOU!" Kerri Kasem wrote yesterday (July 22) in a Facebook post. We will get back to each and everyone of you that has written me or the foundation. THERE IS HELP!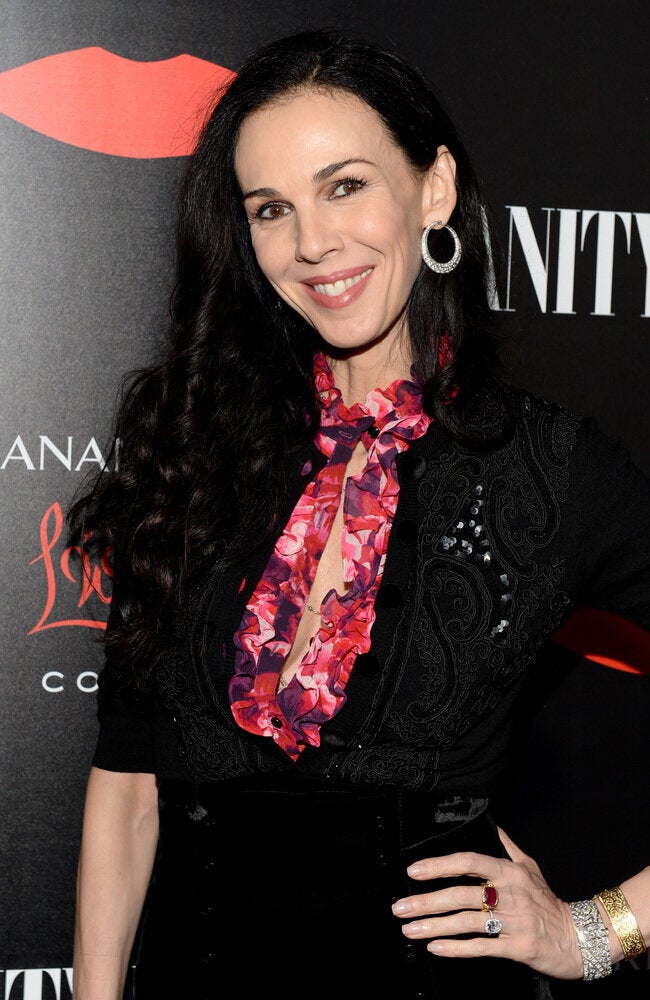 In Memoriam: Celebrities We've Lost In 2014