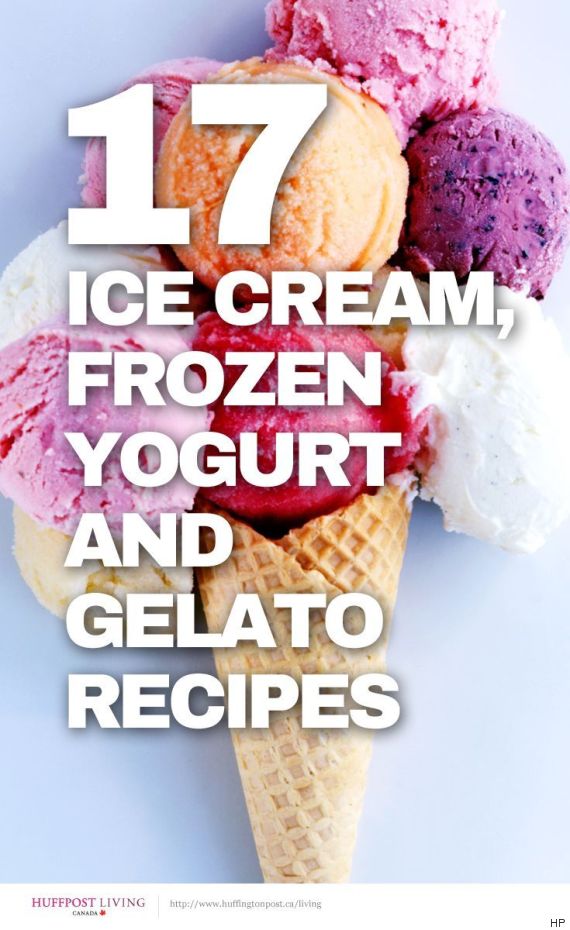 I scream, you scream… you know where this is going. When the weather is this hot, there's nothing sweeter than a cold ice cream cone.
A trip to an ice cream or gelato parlour is a nice treat, but thanks to a variety of new cookbooks and the magic of the Internet, you can easily make your own ice cream (and other frozen treats) in the comfort of your kitchen.
The first thing to decide, of course, is just what kind of cool treat you want to make. We may all think we know what ice cream is, but there are a few varieties. Gelato, for example, has less fat than ice cream because it uses more milk than cream, and is generally denser and served at a warmer temperature.
Sorbet, on the other hand, is dairy free, making it vegan, fruit-based and healthier. But while sorbet is vegan, not all vegan ice cream is sorbet: you can easily make ice creams and gelatos with almond, soy, or coconut milk, for example.
But in the meantime, forget about the technicalities and focus on that creamy deliciousness. Here is our list of 17 great recipes for homemade ice cream and other frozen treats. Don't forget the cone!
17 Amazing Cold Treat Recipes You Can Make At Home




Get more food and drink ideas on Pinterest
Follow HuffPost Canada Living's board Food and Drink on Pinterest.