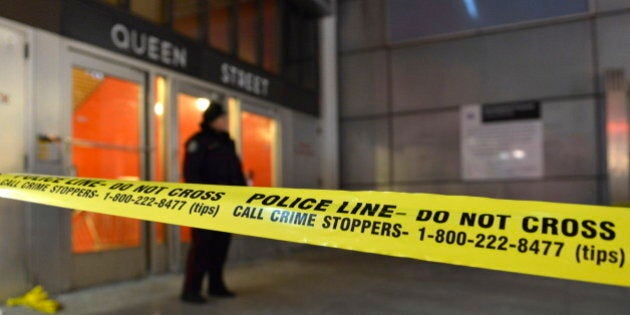 The family of Sammy Yatim, the 18-year-old gunned down during a confrontation with Toronto police nearly a year ago, has filed a multimillion-dollar lawsuit against the Toronto Police Services board, Chief Bill Blair and three officers.
CBC News confirmed that a claim has been filed, although Julian Falconer, the lawyer for Yatim's mother, Sahar Bahadi, and his sister, Sarah Yatim, wouldn't comment on the lawsuit, citing the pending second-degree murder trial of one of the officers.
According to the Toronto Star, Bahadi and Sarah Yatim, are claiming more than $8 million in damages, and say they suffer from mental illnesses such as depression and anxiety as a result of the teen's death.
The lawsuit was filed in February, the newspaper reports.
Yatim died in the early morning of July 27, 2013, after he was shot at nine times during an interaction with police.
Witnesses have said that Yatim was holding a knife while standing in an empty streetcar on Dundas Street West near Trinity Bellwoods Park.
The fatal shooting, which was caught on cellphone video, sparked street demonstrations and prompted calls for Toronto police to re-examine its use-of-force policies.
In August, the province's Special Investigations Unit charged Const. James Forcillo with second-degree murder.
One of the three officers who are defendants in the lawsuit, he is scheduled to stand trial in 2015.
Forcillo, who is free on $510,000 bail, was suspended with pay, but quietly returned to active duty at Toronto Crime Stoppers in an administrative role in February.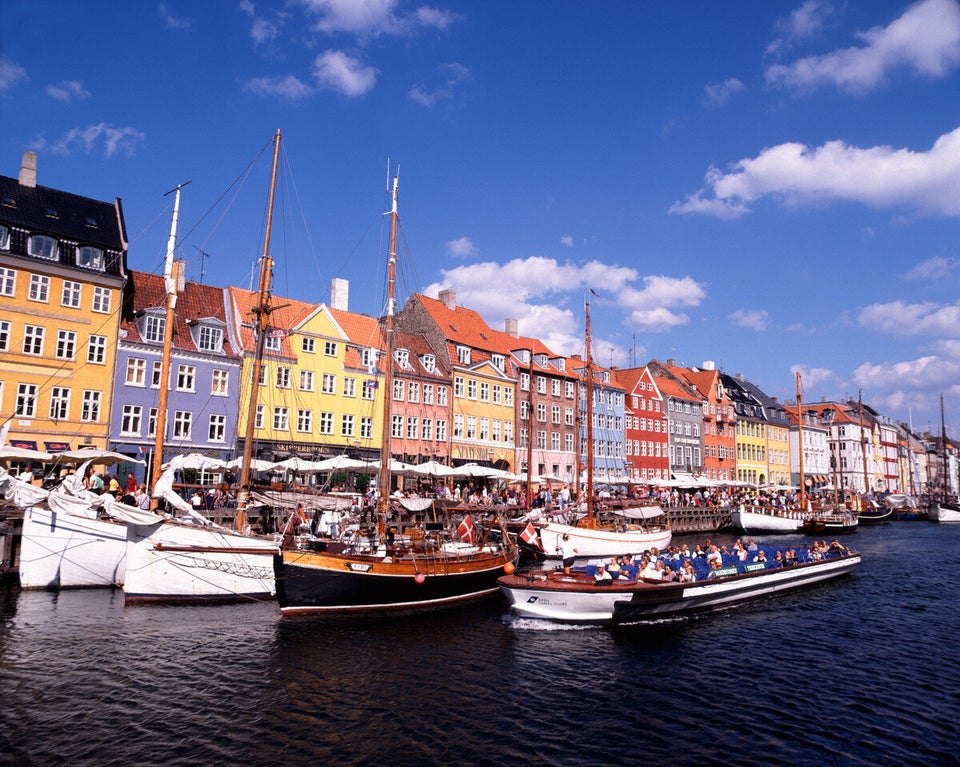 The Safest And Most Dangerous Cities For Travellers