Many of us (hi, CumberCollective!) have pictured ourselves beside Benedict Cumberbatch at one point or another, so it was with great dismay when we saw our favourite TV detective standing beside not us, but a penguin. (Seriously? A penguin?)
On Thursday, the "Sherlock" star/man of our dreams attended the 2014 San Diego Comic-Con, where he was promoting his new film "Penguins of Madagascar."
Naturally, being the English gentleman that he is, our Benny had a ball posing with the furry creature for photographers and was even kind enough to put his arm around the mammal. (But oh, we so wish it was us who he had his arm slung around.)
Since he was in California, the 38-year-old ditched his classic suits for casual daywear: a blue button-up, grey trousers and slip-ons.
Could we be seeing a shift in Cumby's fashion? Perhaps the actor, who just turned 38 last week, is going through a casual phase. But what most likely happened is that it was super hot in San Diego and he wanted to stay as cool as possible.
Either way, he looks damn good.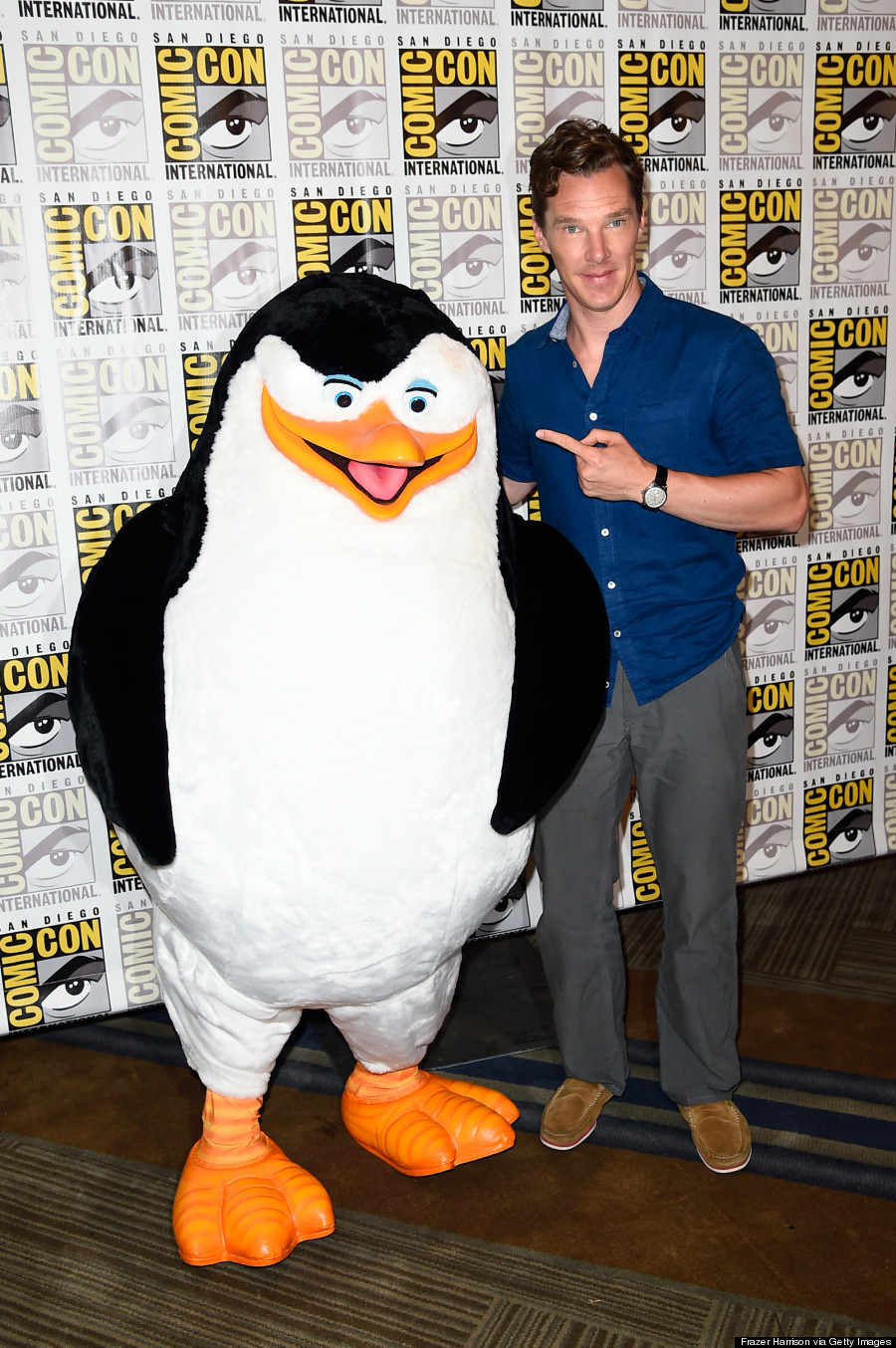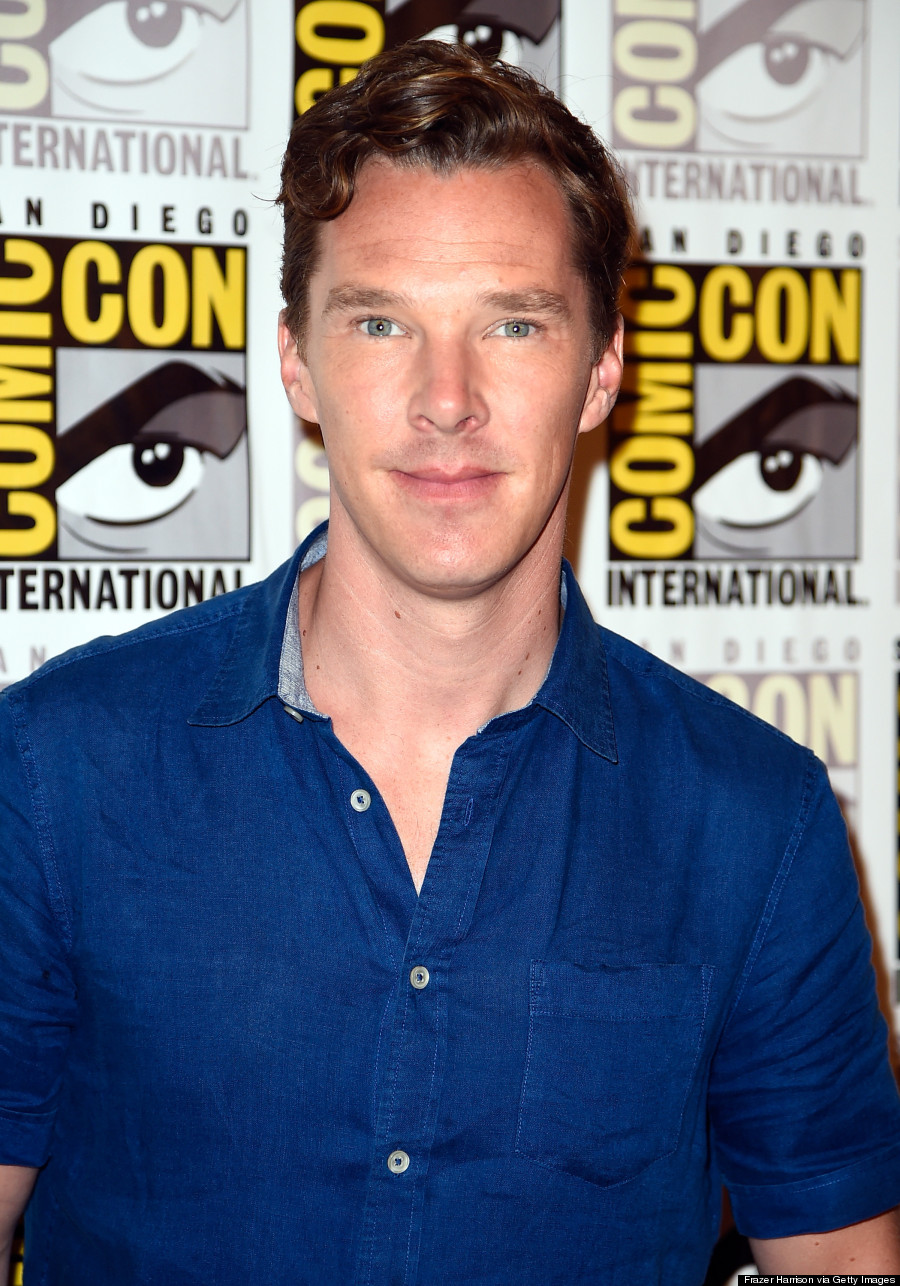 Also on HuffPost
The Many Faces Of Benedict Cumberbatch