What's cuter than one baby sea turtle crawling out of its nest? One hundred of them.
And for those of you who are worried, no, the camera did not distract these three-inch turtles. According to reports, the high-definition camera used infrared lighting so the hatchlings would not be confused by the light. The webcam series is hoping to raise more awareness about protecting sea turtles in the Florida Keys.
But enough of the facts, check out the video above for more sea turtle action.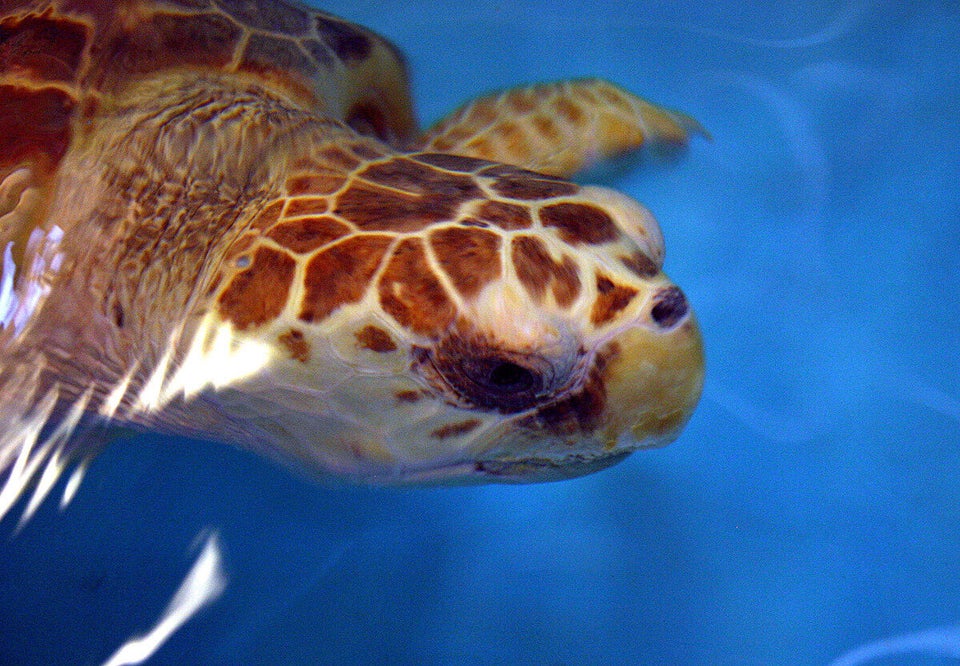 Clingy Rescued Sea Turtle Gets New Home