Weird Al Yankovic is basically known for two things: his wacky and hilarious songs and his curly, luscious locks.
The "Mandatory Fun" singer has talked about his hair before. Earlier this month, he joined a Reddit AMA (Ask Me Anything) session and said that the secret for keeping his curls perfectly tight was "sheer will power."
But the man who currently has the No. 1 album on the Billboard 200 didn't always have those precious curls.
A photo of Weird Al has recently resurfaced on Reddit, which shows the "Amish Paradise" singer sporting a "normal" cut that practically every boy band singer wore in the '90s.
The undated photo, titled "Weird Al Yankovic with a fairly normal haircut and wardrobe. Which naturally makes this an incredibly odd picture," was originally posted in 2012, but has been making the rounds again due to the recent surge in the singer's popularity.
Weird Al, we barely recognize thee!
Behold: Weird Al with his tightly wound curls: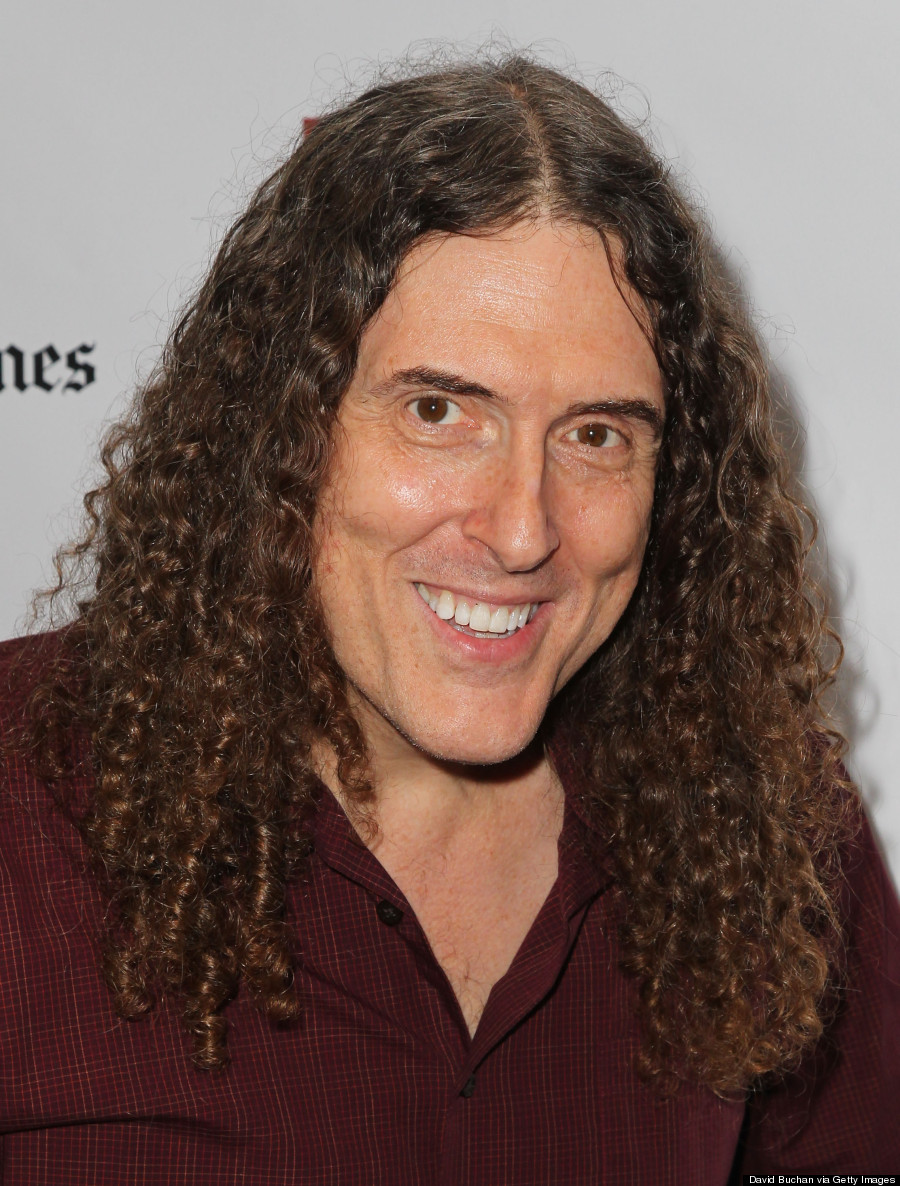 Also on HuffPost