It's supposed to be better than a sports drink and comes in fresh fruity flavours, but is coconut water really better than regular water?
In a recent report by the New York Times, reporter Michael Moss gives us a glimpse of the rise and apparent fall of coconut water in the marketplace. Moss touches on coconut water's history of claims and why buyers are continuing to reach for this "natural' drink.
Should you grab a cup of coconut water or head to the tap instead? Watch the video above to find out.
Get more food and drink ideas on Pinterest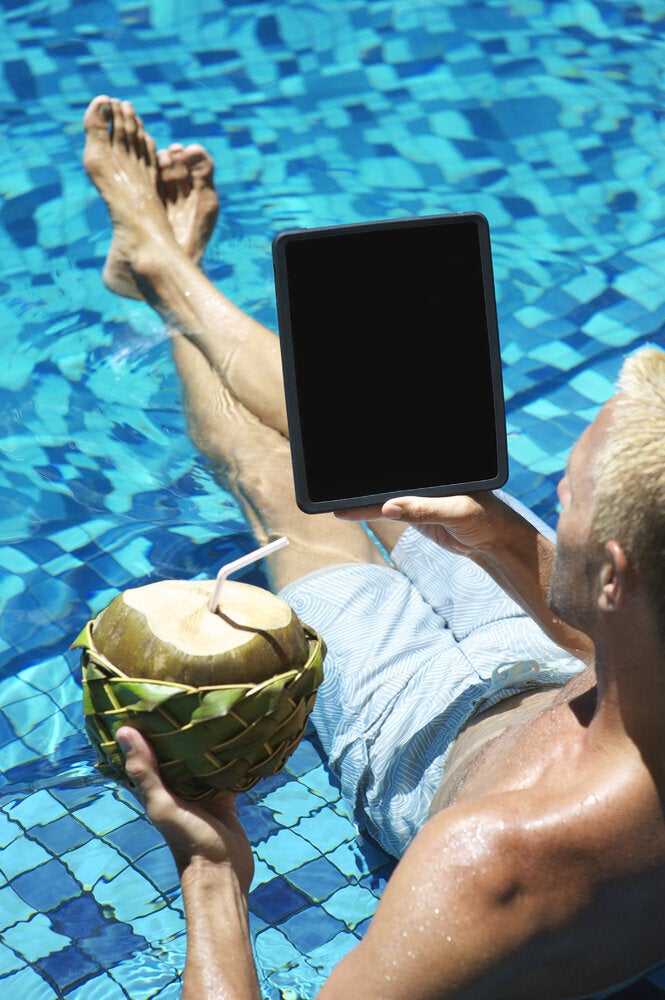 12 Facts About Coconut Water