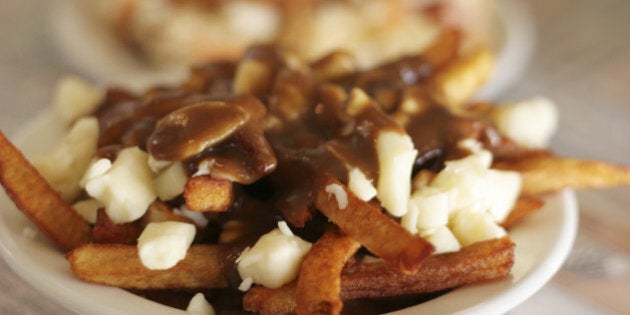 Crowdsourced review site Yelp is marking its 10th anniversary by tracing the evolution of some of the biggest trends over the last decade, including the ebb and flow of cupcakes, craft beer and poutine.
The other dessert to generate online buzz? The old-fashioned donut, which surpassed the cupcake on their trends chart last year.
The Yelp results also reflect a decline in the cupcake's popularity in the real world, with the demise of the largest cupcake chain in the US, Crumbs Bake Shop. The company filed for bankruptcy earlier this month after flagging sales but is set to resurface under new ownership.
In Vancouver, buzz on the gluten-free trend saw a noticeable spike in 2011 but saw a dip this year, perhaps in light of new dialogue calling the trend out for being malarkey, including a statement from one of the most high profile and vocal critics in the U.S., Dr. Mehmet Oz decrying the fad.
Over the last few years, the city known as the most 'granola' and health-conscious in Canada has also been buzzing about kale, which began seeing a steady rise in activity since last year.
Analysts also found that while poutine -- the classic French-Canadian dish of fries, topped with cheese curds and gravy -- has enjoyed popularity in New York over the last few years, Angelenos are only just picking up on the dish which has seen a spike in online activity this year.
The 10-year database also traces trends in fitness (Crossfit versus Zumba) and beauty.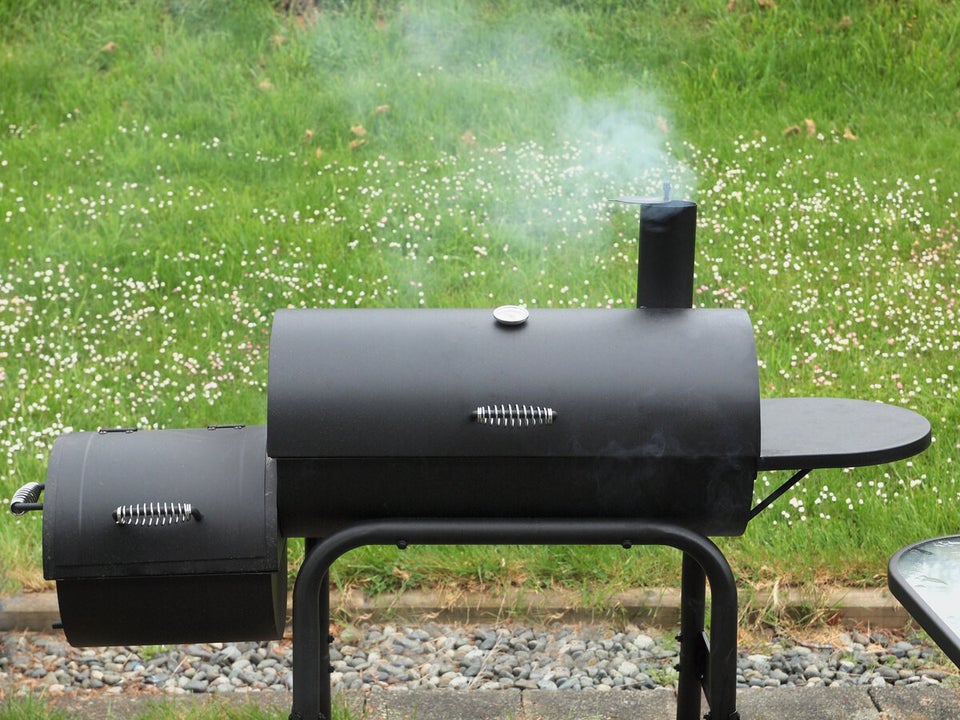 The Coolest Food Trends Of 2014