Everyone's favourite frowning cat is headed to Vancouver to film a Christmas movie.
"Grumpy Cat's Worst Christmas Ever" will follow the feline as she lives a lonely life in a mall pet shop. That is, until a 12-year-old girl falls in love with her and they develop a unique friendship when they realize they can communicate, according to cable network Lifetime.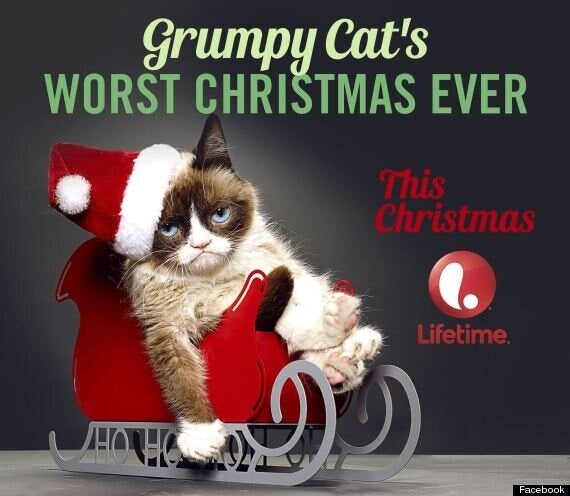 Grumpy Cat (real name Tardar Sauce) became an Internet sensation in 2012 after her photo was posted on Reddit.
The movie is set to film in Vancouver from August 16 to Sept. 9, reports Global News.
The production will feature appearances by other Internet memes, according to The Hollywood Reporter.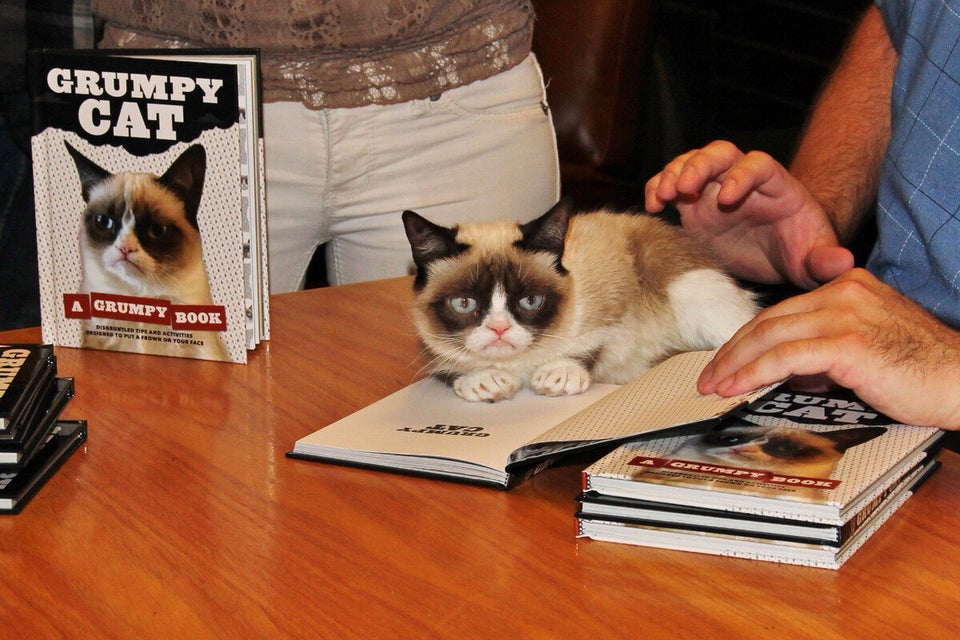 Grumpy Cat's Book Signing In Los Angeles