For the cover photo, the "Sin City: A Dame to Kill For" star shows off her toned bod in an olive green bikini underneath an open wet t-shirt, and even though she looks gorgeous, the 33-year-old admitted that she doesn't think she's as fit as she used to be (which is crazy talk!).
"Looking back now, my friends are like, 'Your body was really good when you were dancing. You should do that more often!'" she told the men's mag.
But the entrepreneur isn't apologizing for anything. "Everything that led up to all this was worth it," she said. "I'm really comfortable in my own skin, and I'm not apologizing for myself."
"It's more about overall health for me, now," Jess told Us magazine. "After I turned 30, I felt like I had turned a corner. I definitely started to feel more connected to myself and my body and all of that as a person after I became a mom… I really feel the best now that I ever have, and I feel like it gets better and better every year."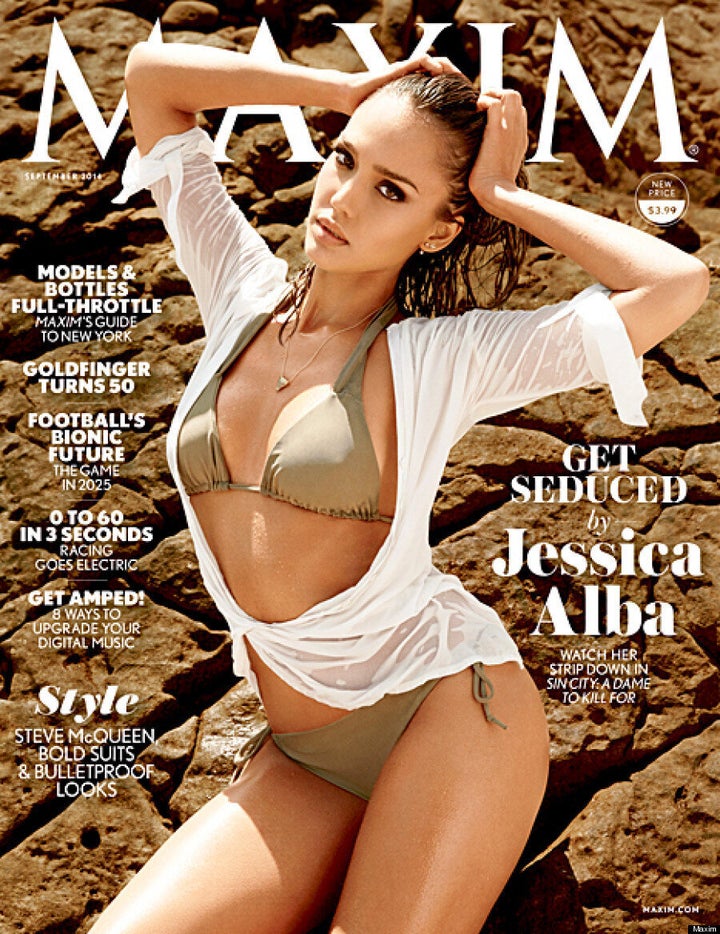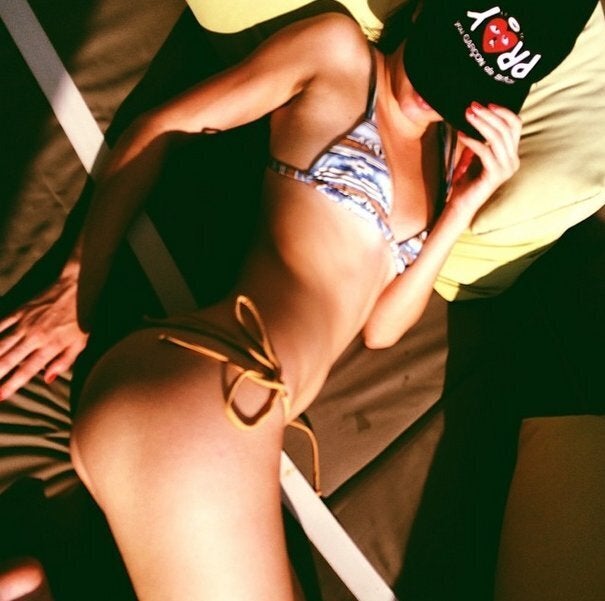 Celebrities In Bikinis 2014