You think Jennifer Aniston has great hair? Well, the actress' famous locks can't hold a candle to the thick, sleek manes of Bollywood actresses.
From Aishwarya Rai and Deepika Padukone to Priyanka Chopra and Sonam Kapoor, these women are all about keeping their hair healthy and gorgeous.
Here's proof that Bollywood women have the best hair in the world:
Aishwarya Rai's wavy locks take no prisoners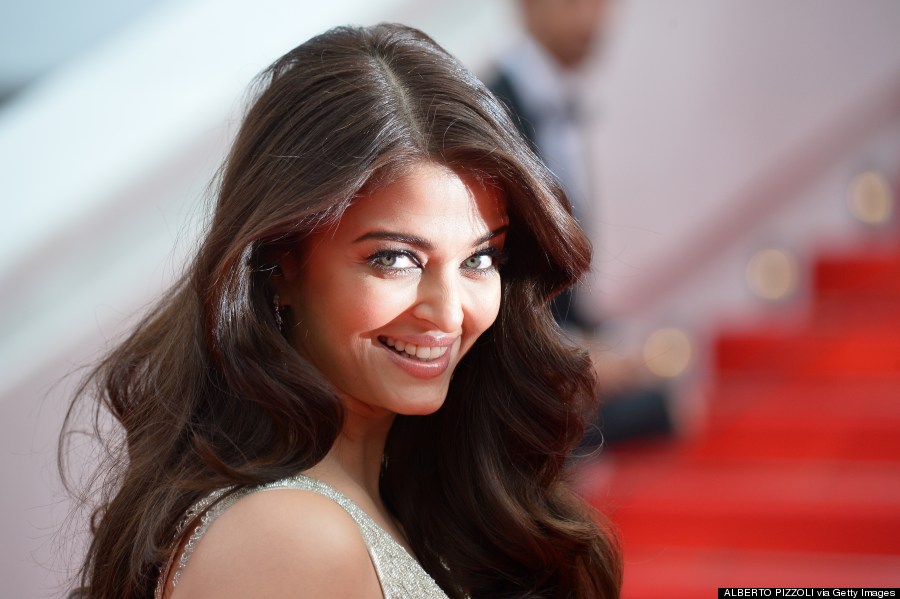 She knows her hair is the best in the world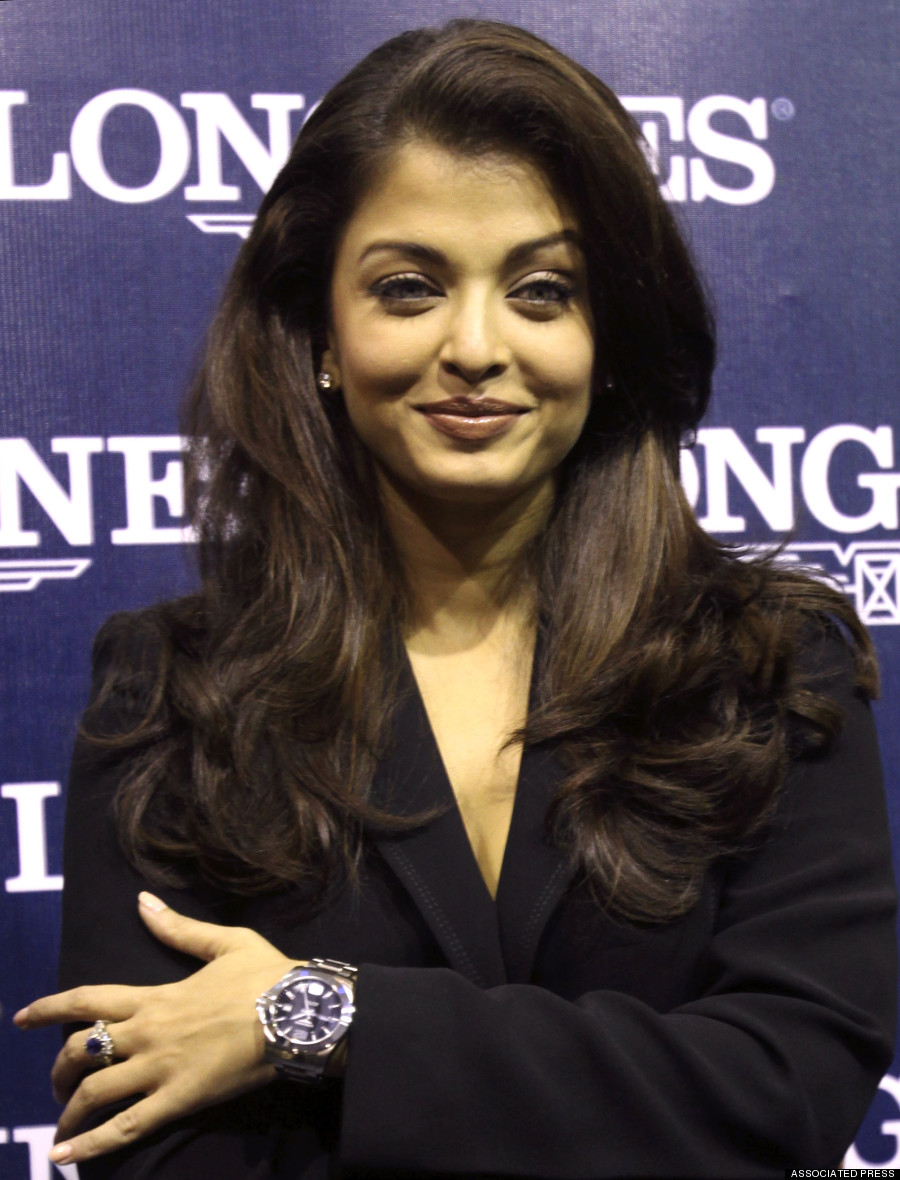 How does she do it?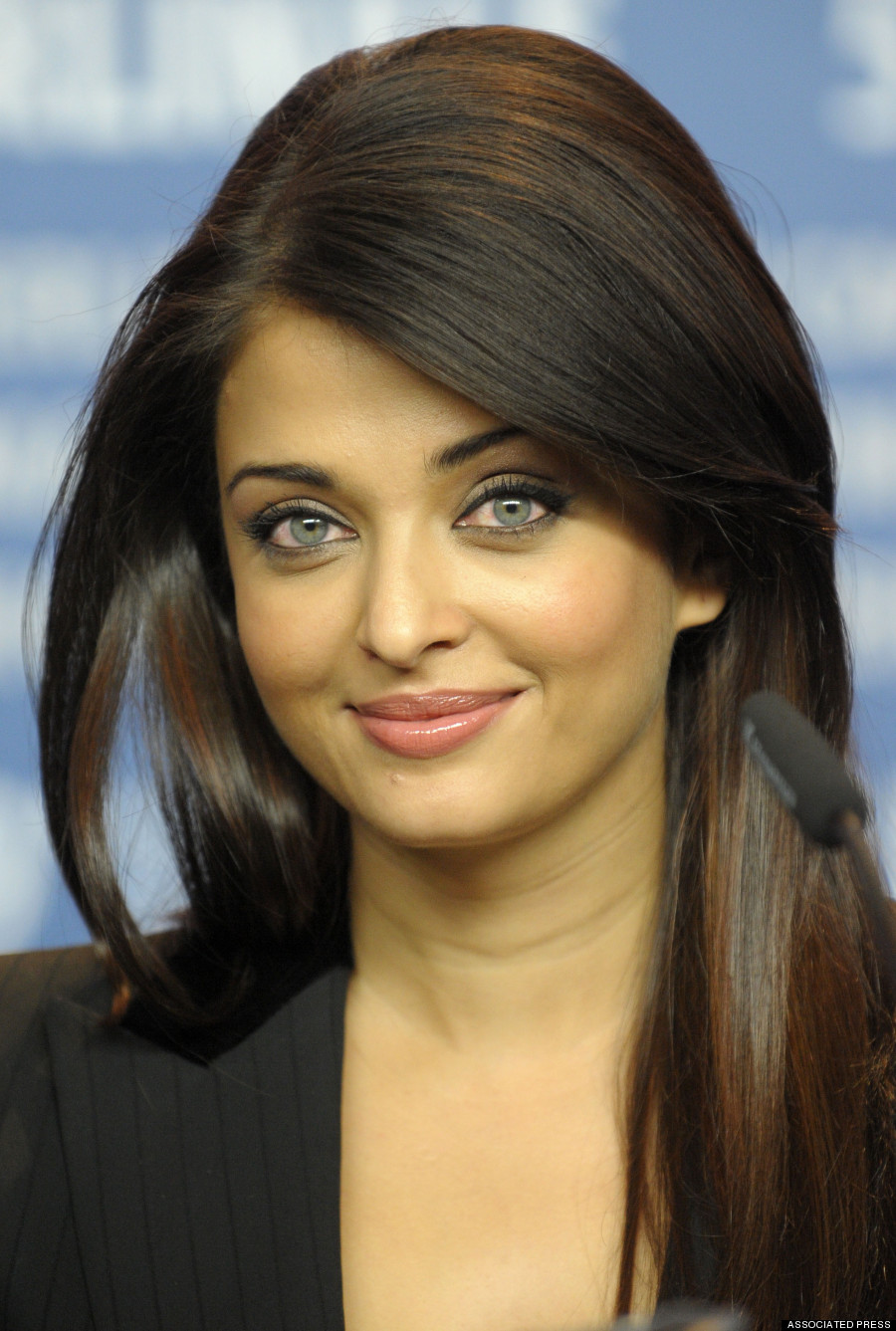 Priyanka Chopra also has enviable locks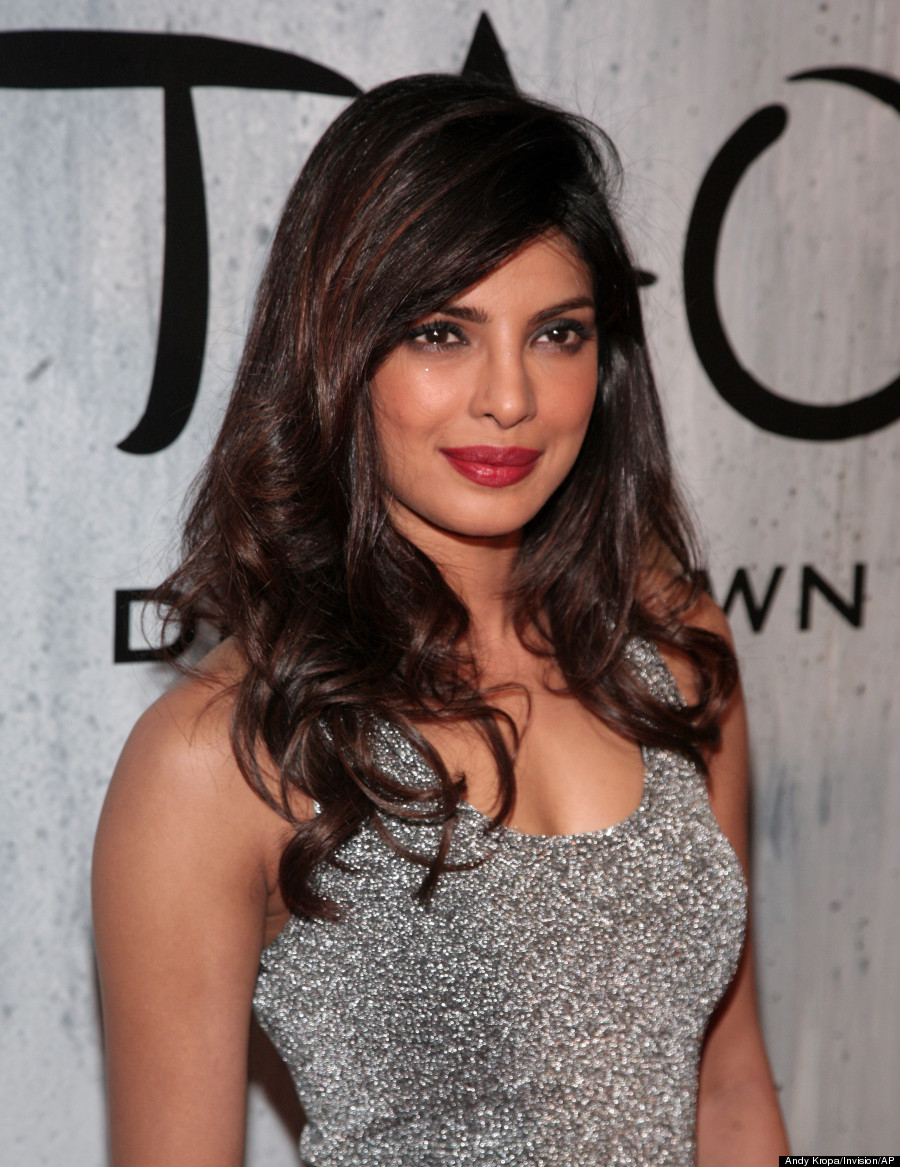 Her hair should be a Wonder of the World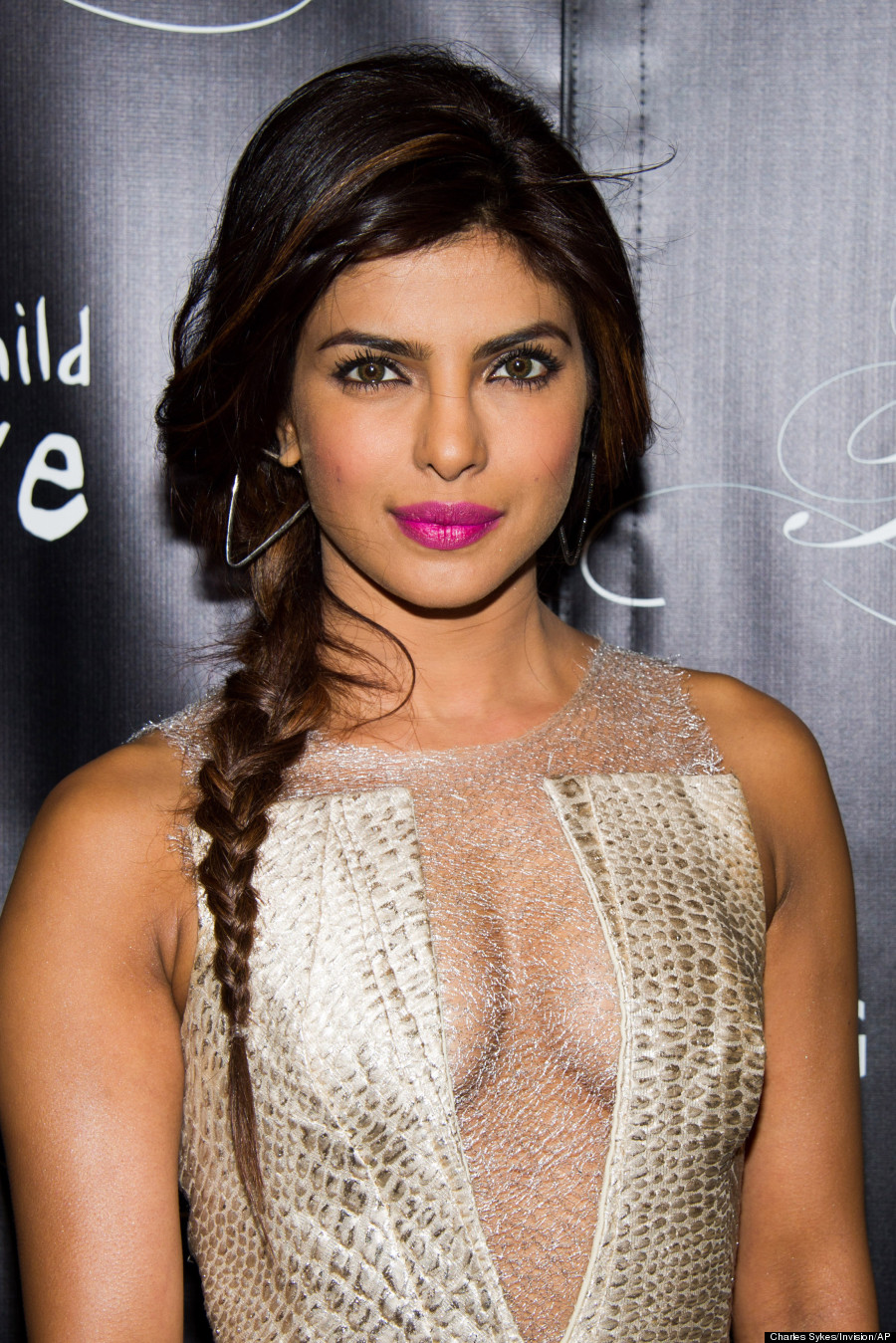 OMG, how??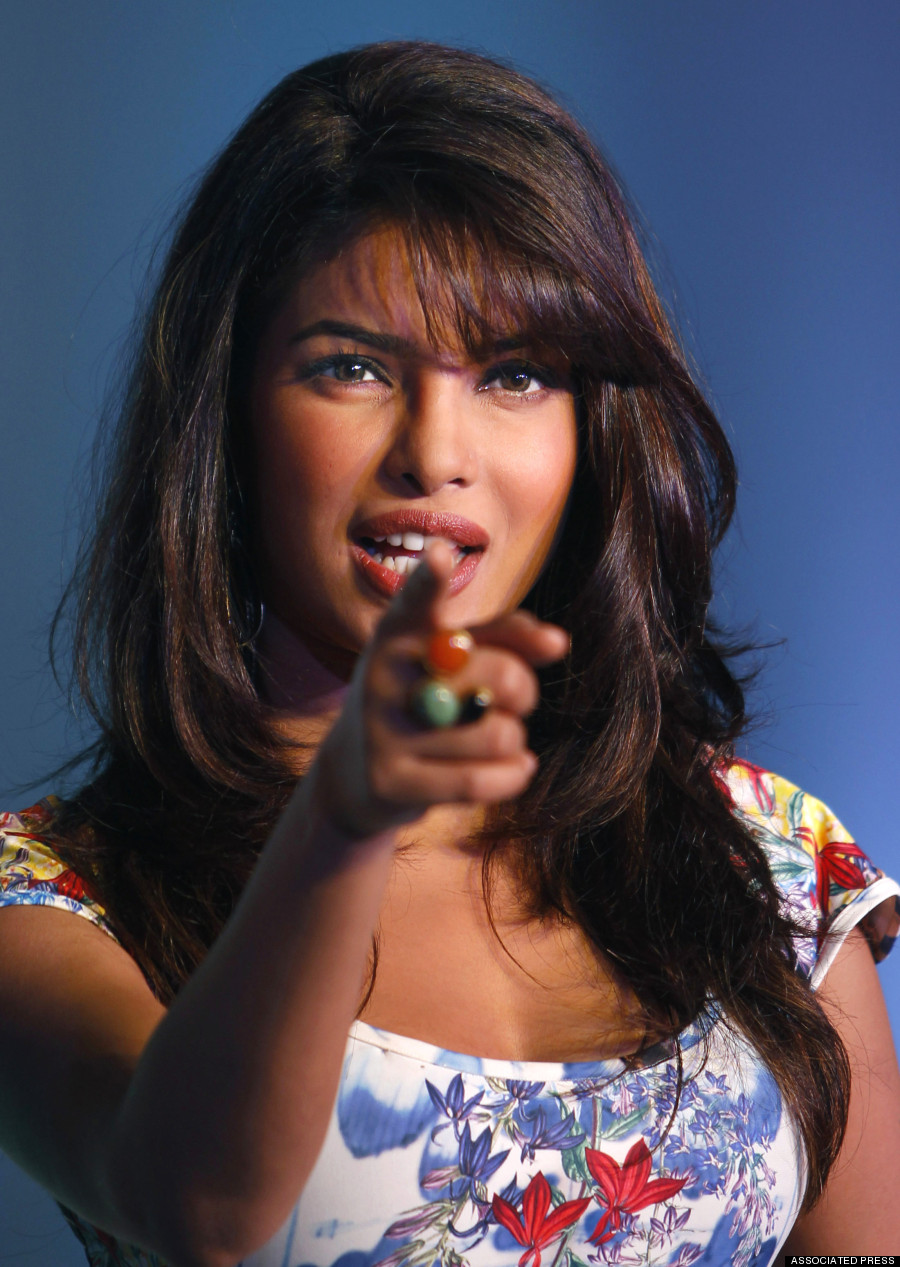 Deepika Padukone is a goddess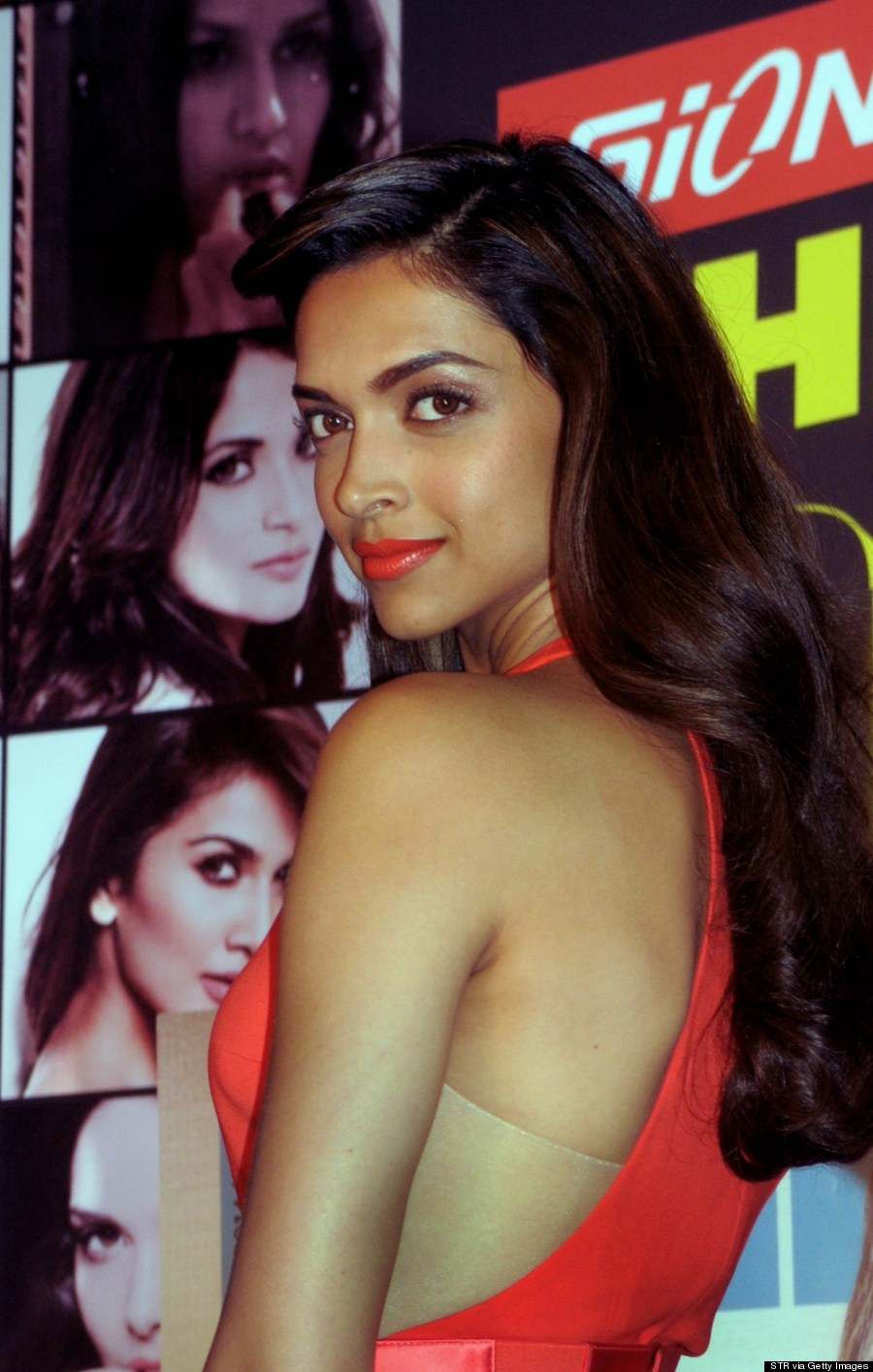 Her hair has the power of a million "Rachels"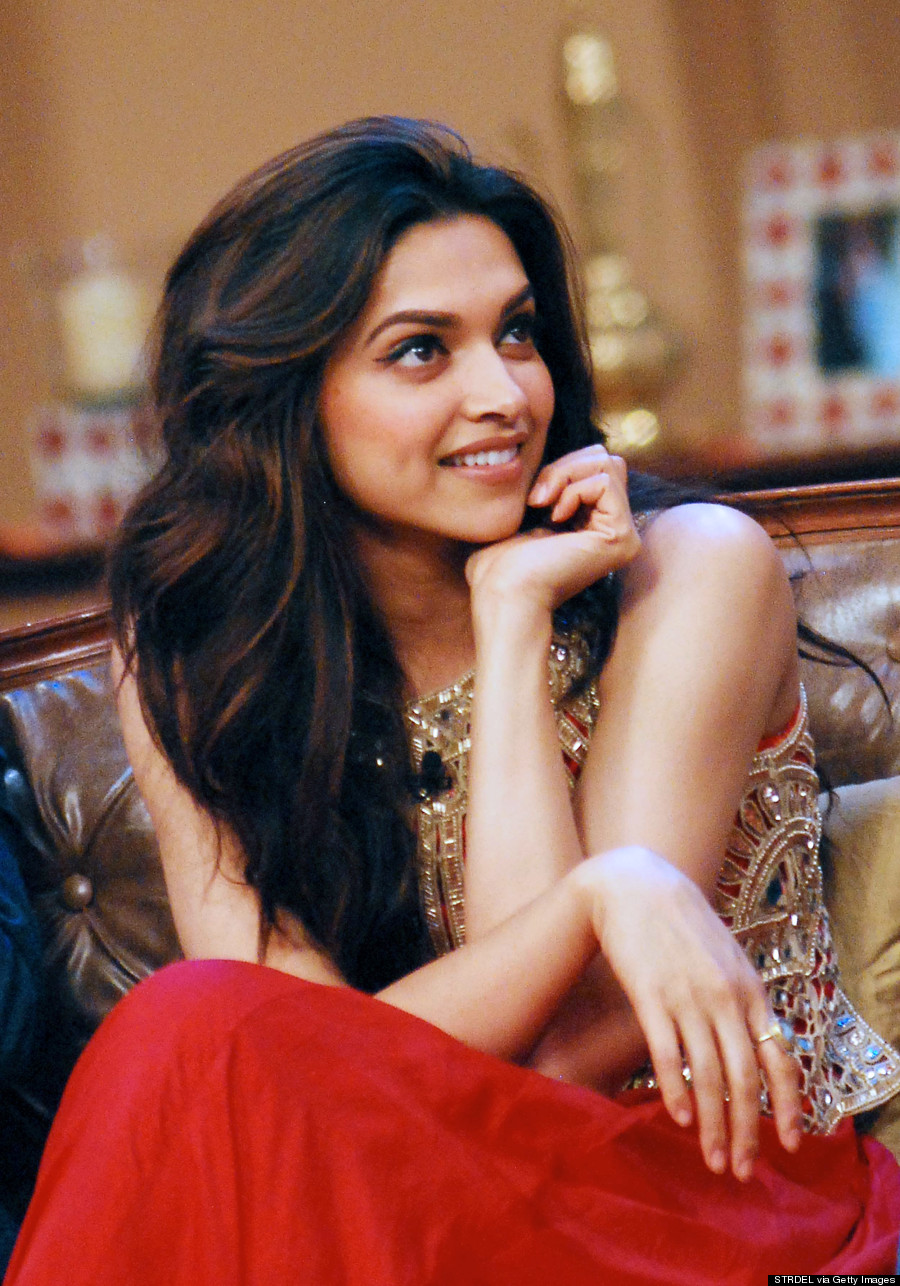 Kareena Kapoor: ice cream tamer and hair slayer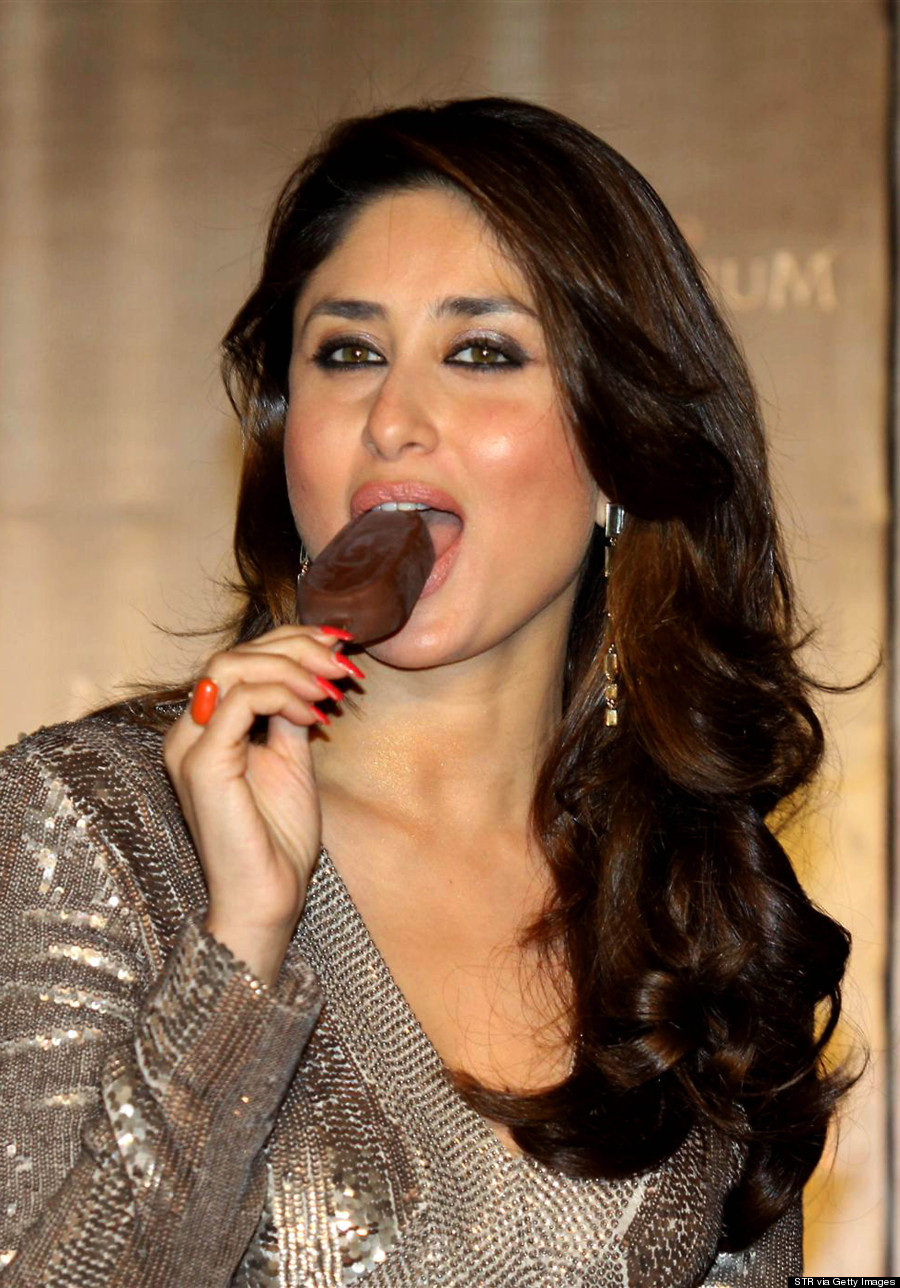 Sleek and sassy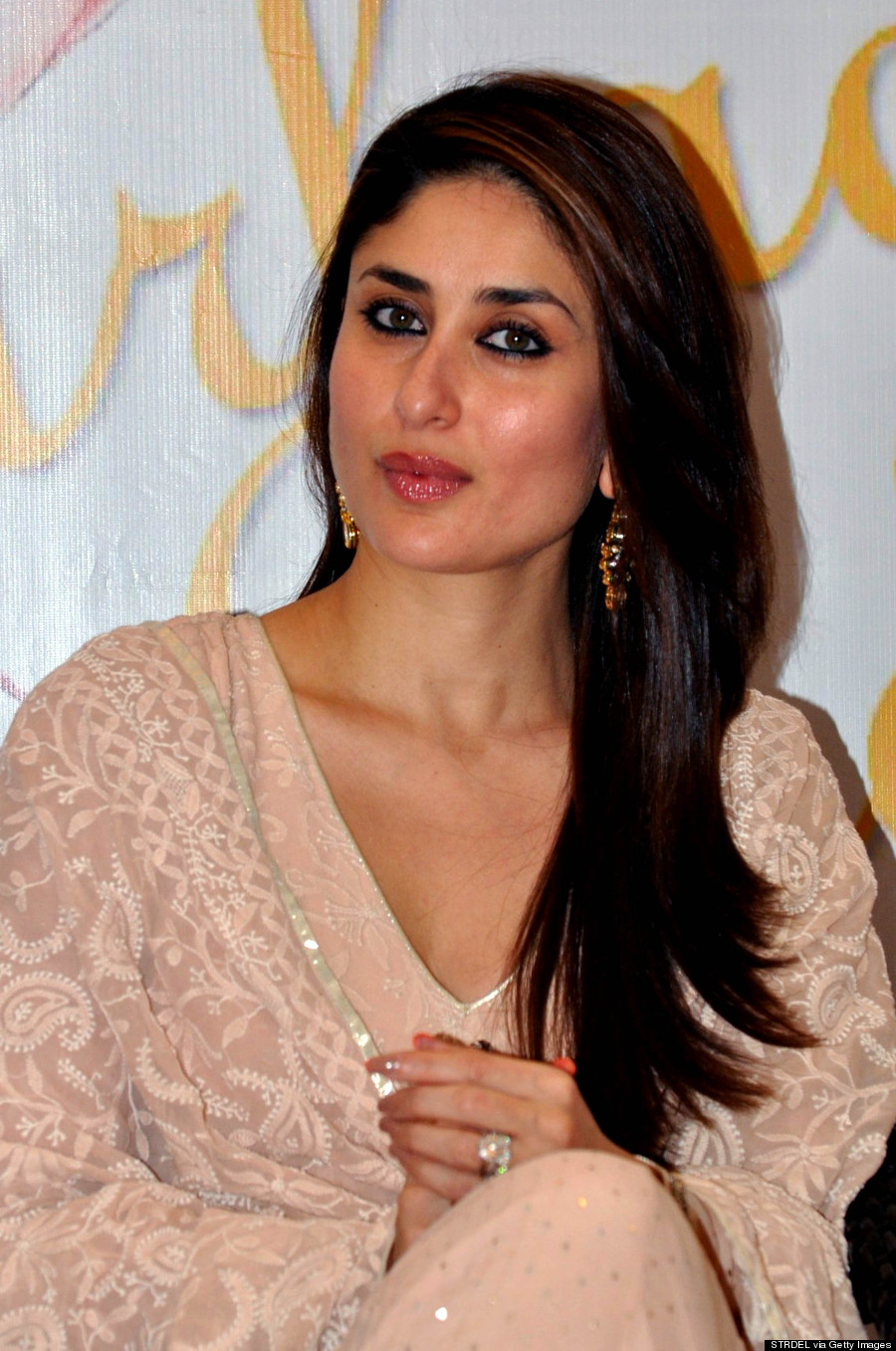 Alia Bhatt's waves are more perfect than Kate Middleton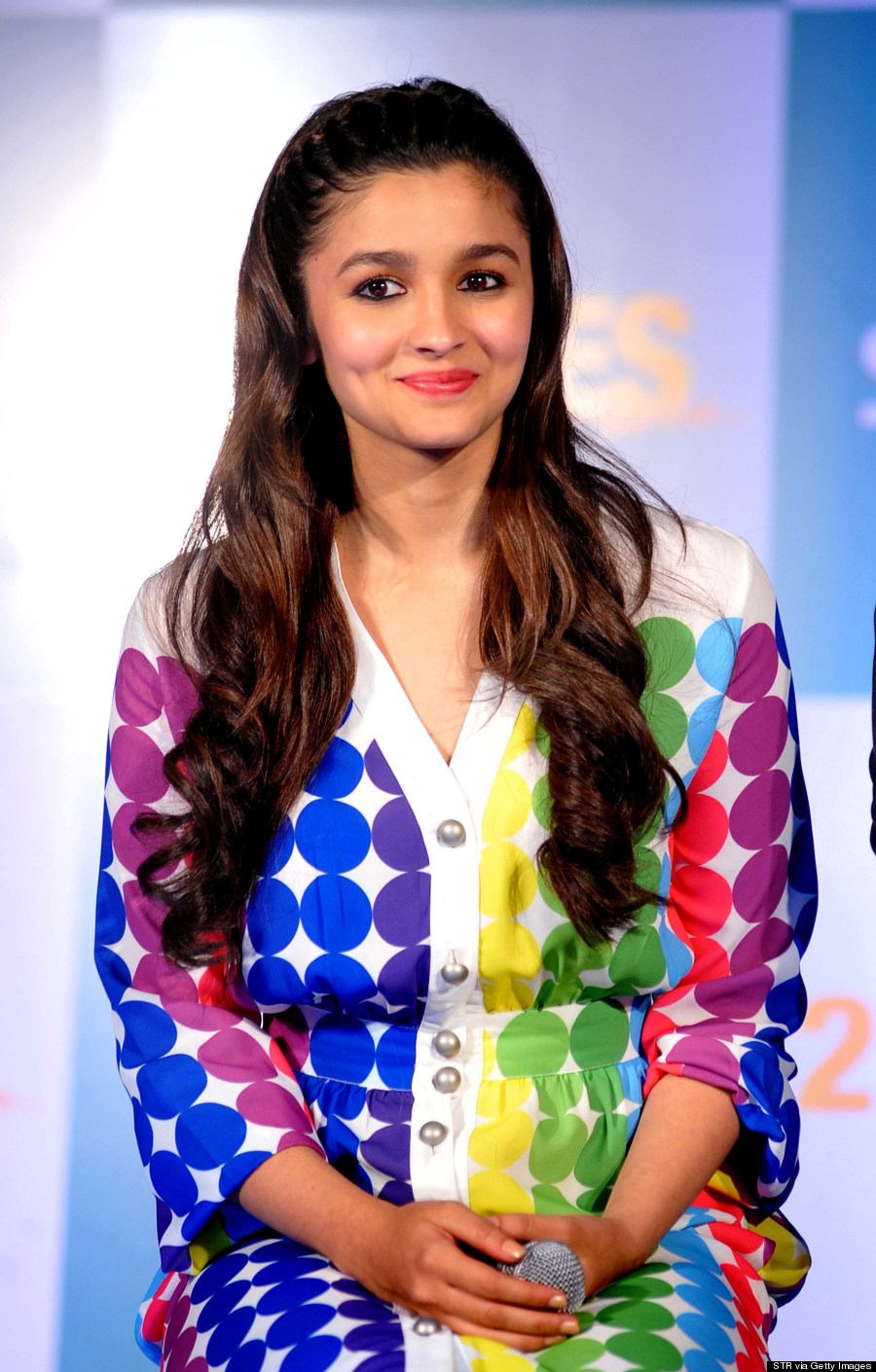 Sexy sidehair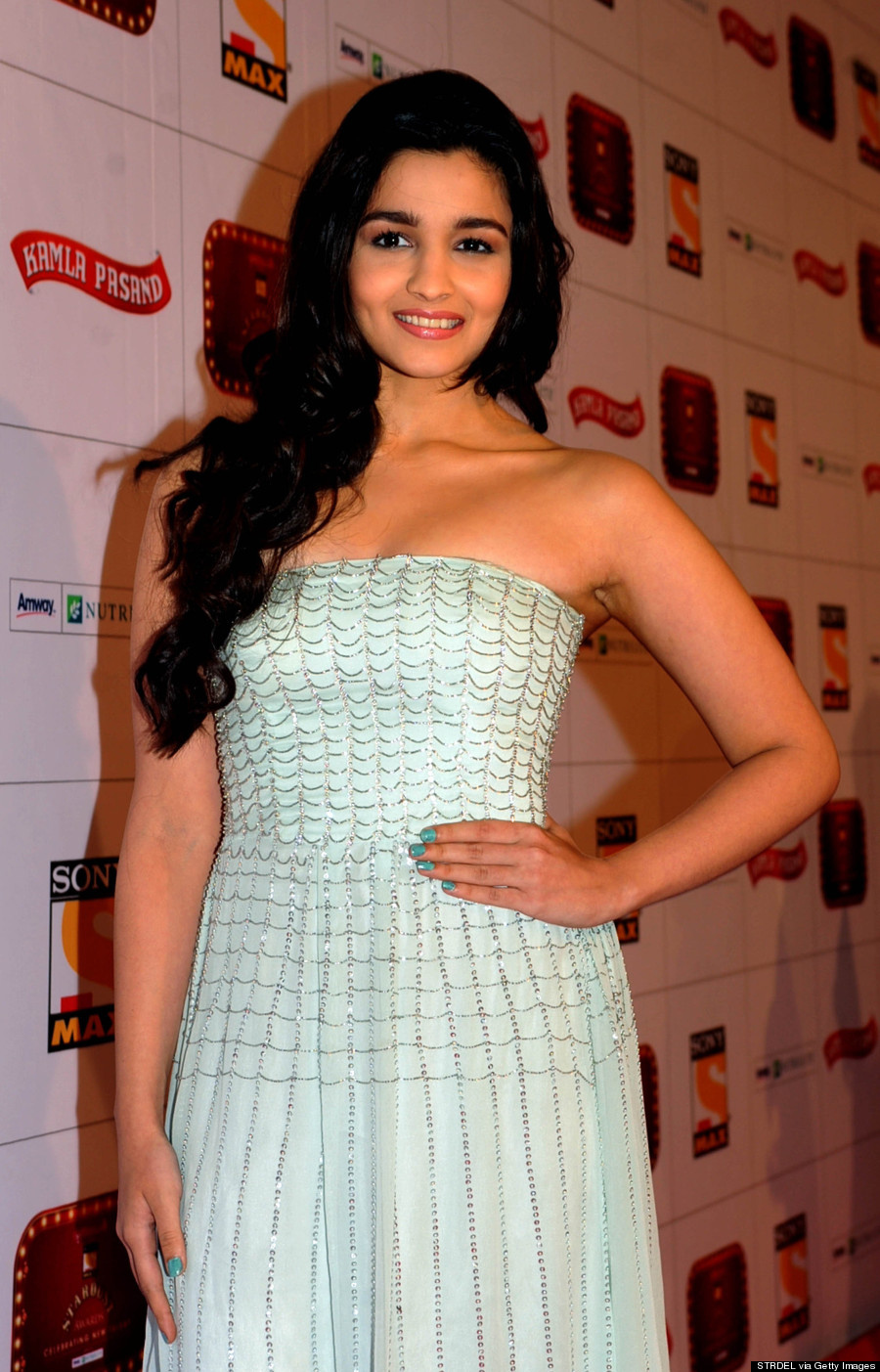 Who run the world? Madhuri Dixit's hair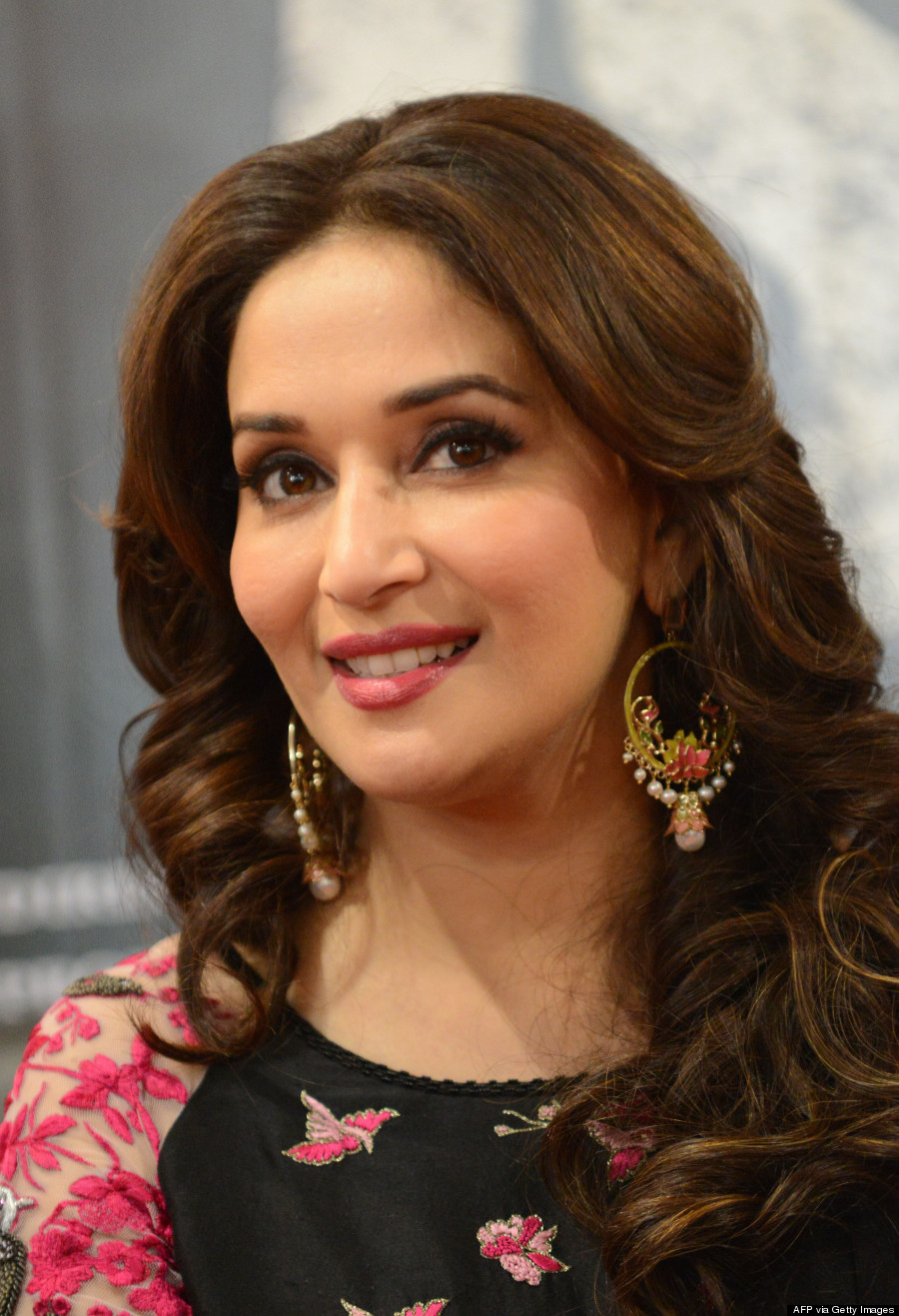 Bow down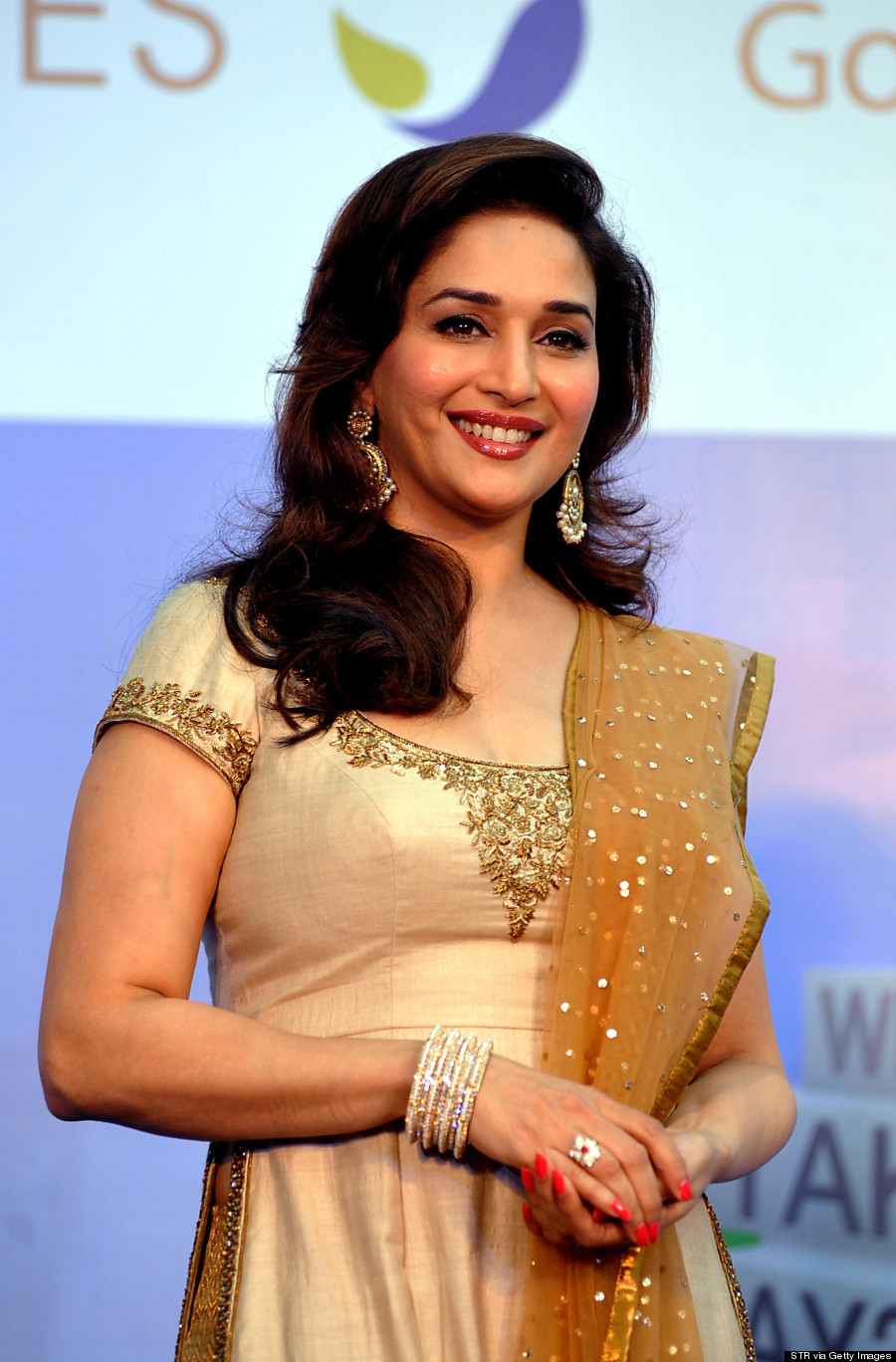 Even Sonam Kapoor's faux mustache is better groomed than your hair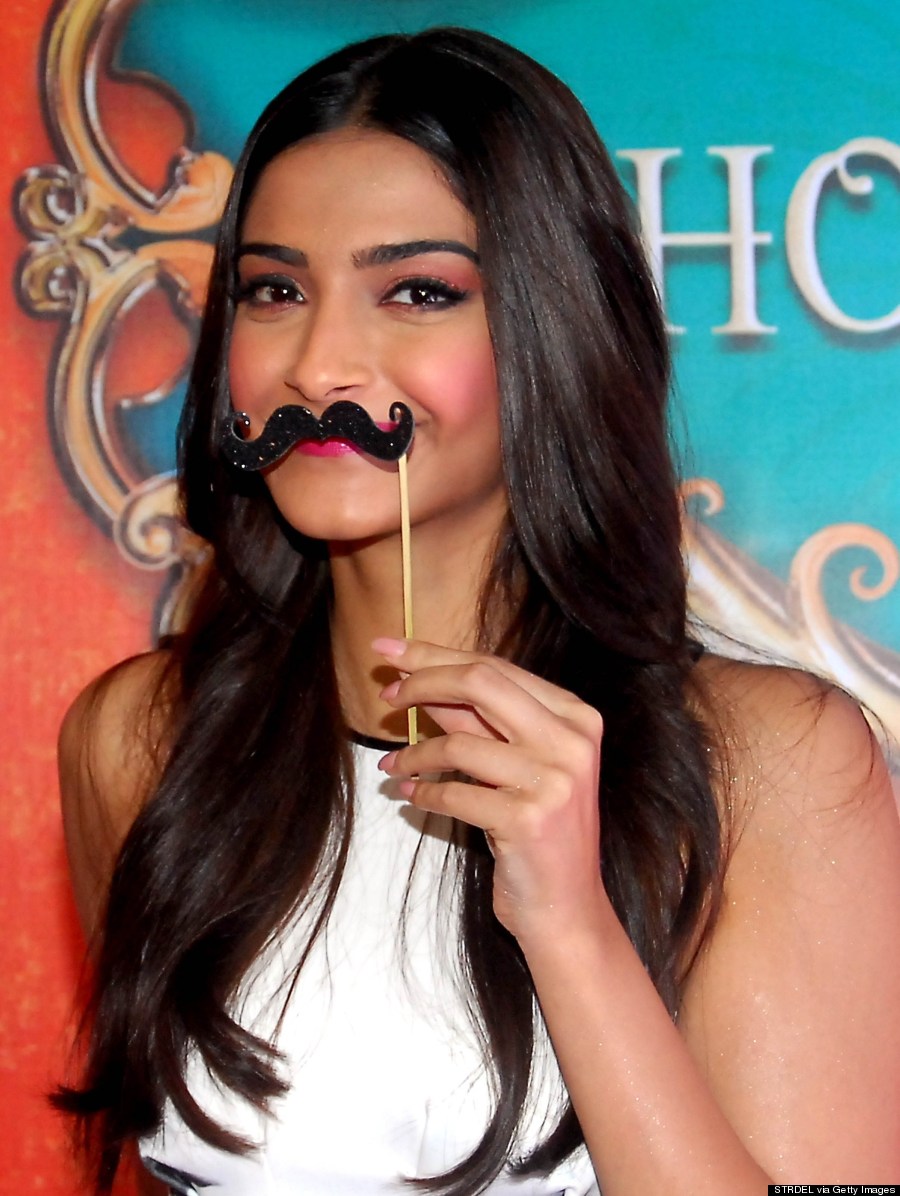 Jealous!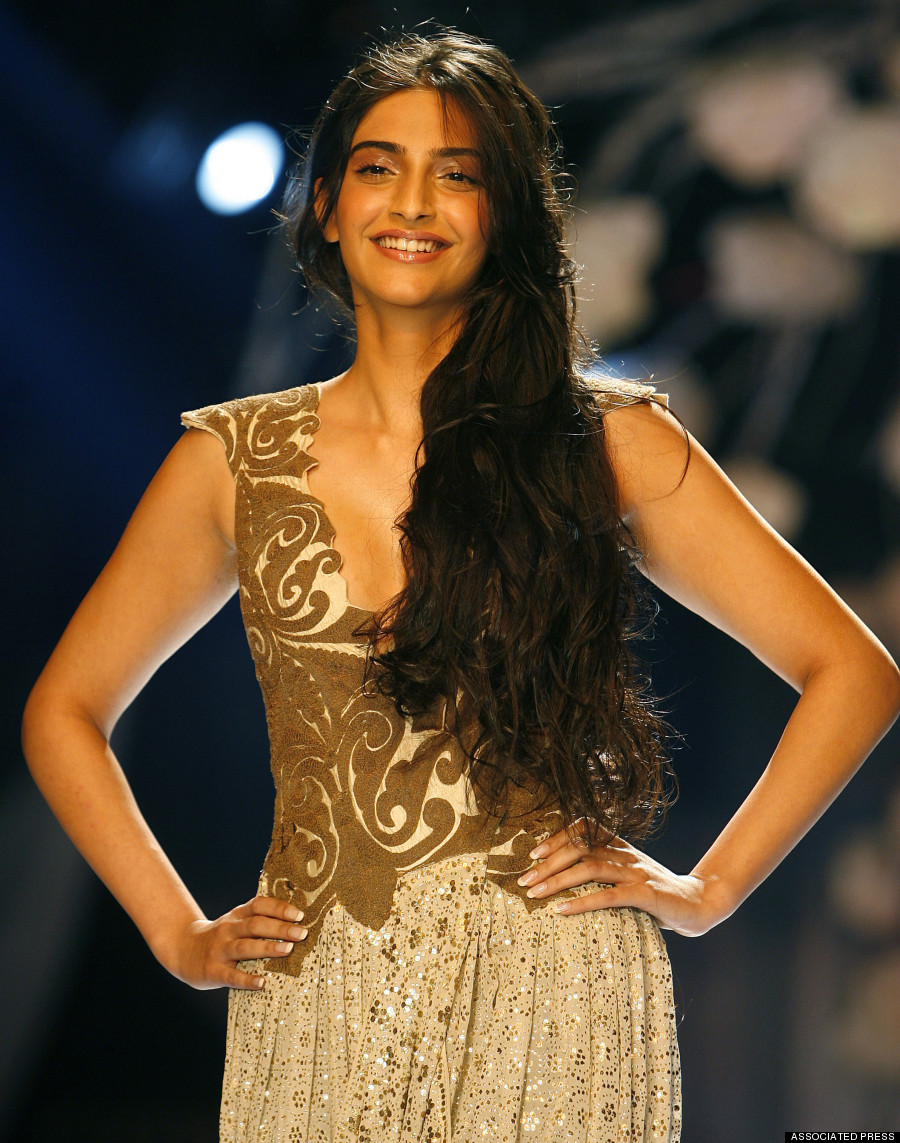 Also on HuffPost