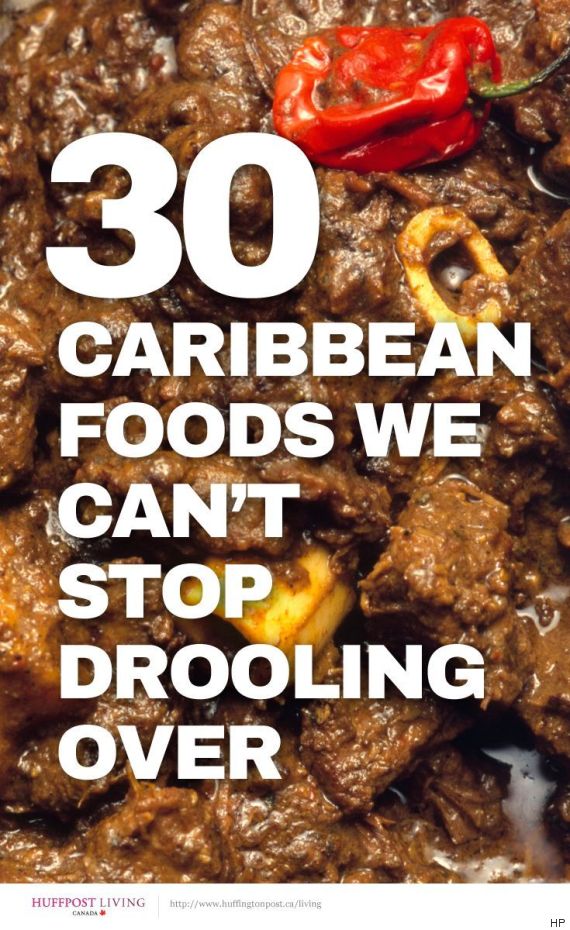 Toronto celebrates the Scotiabank Caribbean Carnival (or Caribana, as the rest of us like to say), on Saturday, Aug. 2, with city-wide festivities featuring music, dancing and of course, food.
With a long list of Caribbean islands, Caribbean cuisine has a mixture of Spanish, Chinese, Indian, French, African, English and Dutch influences. Dishes typically are made with rice, meats, veggies, curries and a whole lot of spice.
You may already be familiar with jerk chicken and Jamaican patties, but each island has a lot to offer in terms of food.
In honour of all things Caribbean this month, we've rounded up 30 of some of the best Caribbean dishes to try this weekend (and the rest of the year). Of course, we couldn't include every item out there, so let us know which ones we missed!
30 Of The Best Caribbean Foods