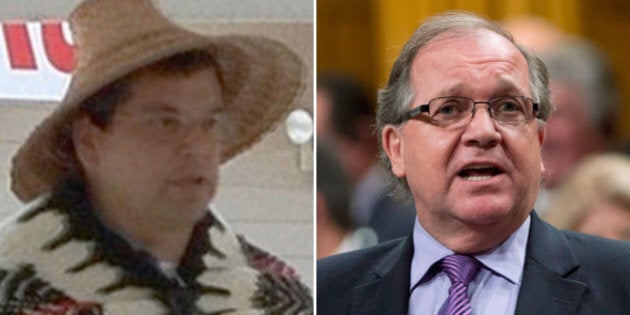 Aboriginal Affairs Minister Bernard Valcourt says the government will "look after the best interests of taxpayers," if band councils of First Nations don't.
Valcourt made the comment in response to revelations the chief of a community with only 81 registered members made nearly $1 million last year in salary and bonuses.
As chief of the Kwikwetiem First Nation, Ron Giesbrecht collected a salary of $84,800 and $16,574 in expenses.
The real money for Giebrecht came from his role as the band's economic development officer. Beyond a bump-up in pay, his contract stipulated he was entitled to a bonus equivalent to 10 per cent of all economic activity he brought to the community. That evidently included a more than $8-million transfer from the B.C. government as part of a land deal.
"It is an amount that is troubling, and the explanation is not very convincing," Valcourt said in an interview on CBC News Network.
Valcourt credits changes his government brought in requiring band councils to publicly release this type of information – and says now that the community knows how its money was spent, they can choose what to do about it.
"I trust the membership at the band level will take care of the situation," Valcourt said.
However, the minister also let it be known his government does not find the payments to Giesbrecht reasonable, and is watching the issue carefully to see of the band will respond
"We are a responsible government, we look after the best interests of taxpayers, of Canadians," he added, "And if we have to look at others ways of ensuring that taxpayers dollars are spent wisely and with care, well, then we will look at that."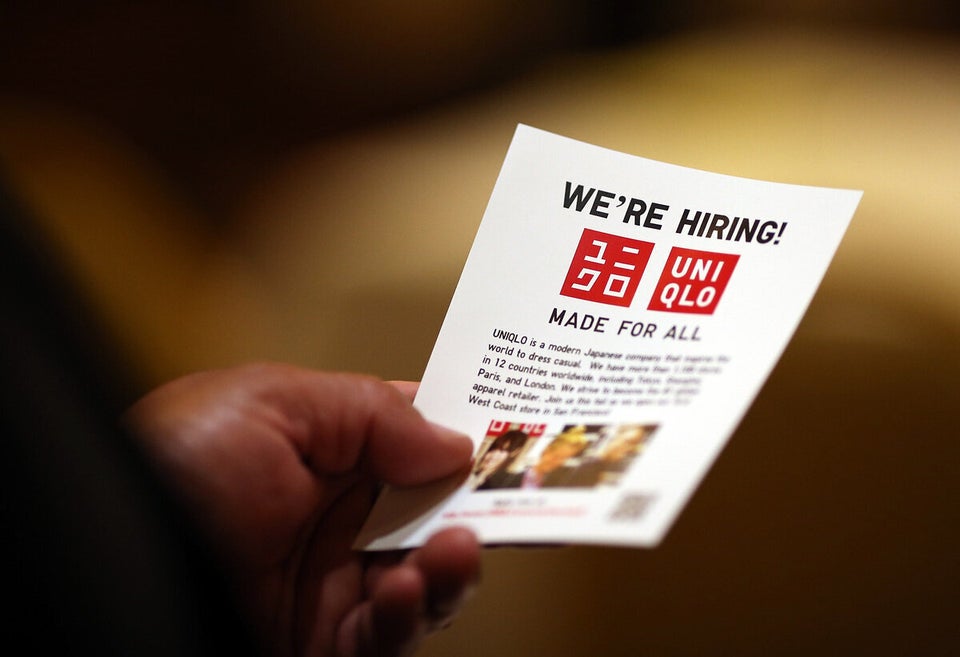 30 Average Salaries In Alberta