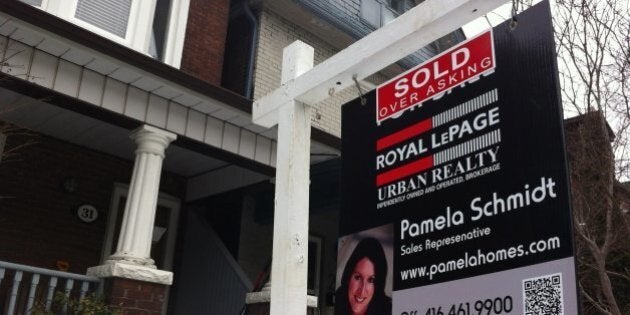 Bidding wars have become commonplace in the Toronto housing market, with many realtors saying they hit a fever pitch this spring.
Though "sellers love it," largely because they drive up the price of houses, many observers argue it's a sleazy practice, particularly when sellers low-ball the price of a house to get buyers excited — only to see the price inflated enormously by a crowd of bidders.
In perhaps the most egregious example yet, a five-bedroom house in the Yonge and Lawrence area listed for $699,000 this past April, well below the going rate for a standalone house in the area, where most these days are listed above $1 million.
But as spring moved into summer, apparently the bidding wars slowed down, according to an article in the Globe and Mail. Which means that some buyers are putting their houses on the market at a lowballed price, and not getting the huge markup they had been expecting.
Their reaction? Take the house off the market, and relist at a higher price.
That tactic alienates a lot of buyers, the Globe cites real estate agents as saying — especially those buyers who put in bids for the house at a lower price.
And it's a sign that Toronto's housing market — or at least the single-family home segment — has been so hot, for so long, that sellers' expectations are becoming very lofty.
But with buyers taking advantage of record-low mortgage rates, many are willing to meet those expectations, particularly for single-family homes in the 416, as very few of these are being built anymore.
That's still up 8.8 per cent from a year earlier, and sales volumes are up 18.5 per cent.
But new listings are also up, by about 9.7 per cent for all housing types, which may be one reason why bidding wars have slowed down recently.
Toronto Real Estate Board analyst Jason Mercer told the Globe it's conceivable the supply of new listings will continue to grow in the second half of the year, in which case price growth could slow down in some parts of the market.
But with sellers so confident of the market that they raise prices when a house doesn't attract enough bidders, even a mild slowdown in price growth could prove to be a shock.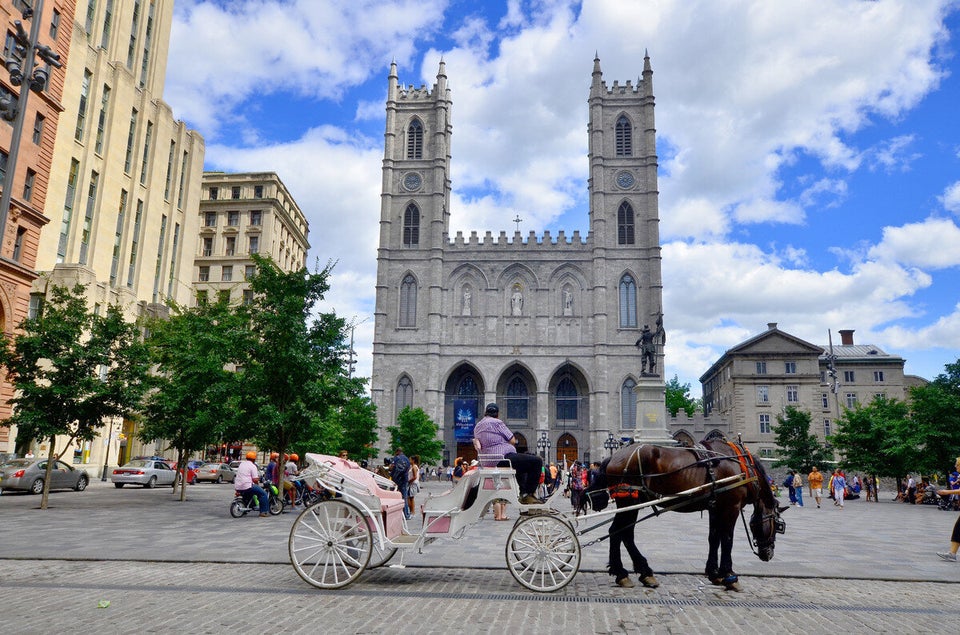 How Much Income It Takes To Buy A House In These Cities